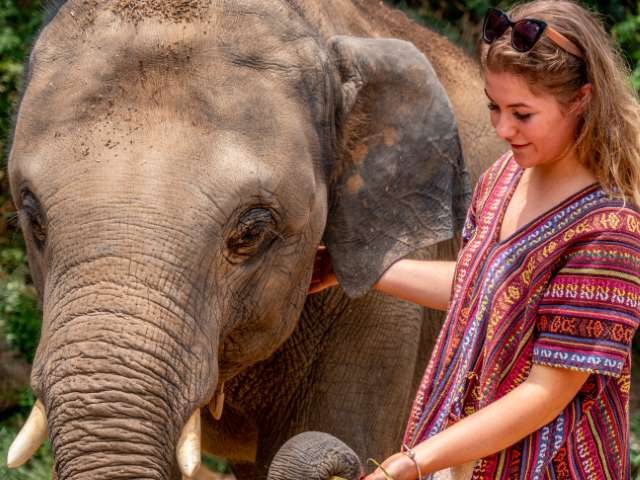 Bamboo offers tours in 9 locations including Tahiti, Nepal, Thailand, Uganda and Bali. Each tour covers the history, culture, and sacred sites while also giving back to the local tribes and communities through impactful activities, from teaching English to the local schools and installing fresh water pumps, to supporting ethical elephant camps and taking part in various aspects of elephant welfare including agricultural projects, feeding, bathing, and walking elephants.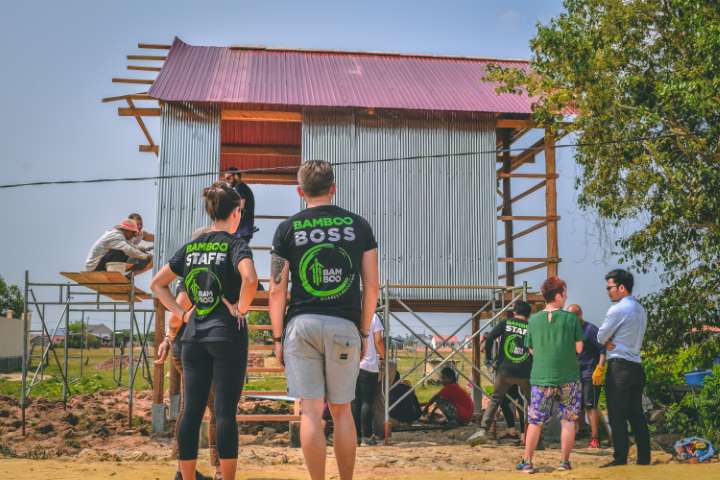 The founders, Colin Salisbury and Mark Foster-Murray, are passionate eco-travellers and have dedicated their 40+ years of experience to changing the way we travel and the impact we leave behind. Some impressive stats around their sustainable tourism business are:
For more information visit, wearebamboo.com.