Las Vegas is the city of opulence and pleasure. Aside from the crazy fun memories, you can create in "Sin City," you can also take dazzling photographs for your Instagram account. Las Vegas has some of the best natural scenery and city views.
Playing casino games and partying is what usually comes to mind when you think of Las Vegas. Lucas Goldberg, an expert on gaming and casinos, describes it as rewarding and pleasurable. If you'd like the exhilarating casino experience without leaving your home, check out Spinia.
However, past the cliche' of casinos and partying in Las Vegas, there's so much more to see for travelers. Let's take a look at the 10most Instagrammable places in Las Vegas.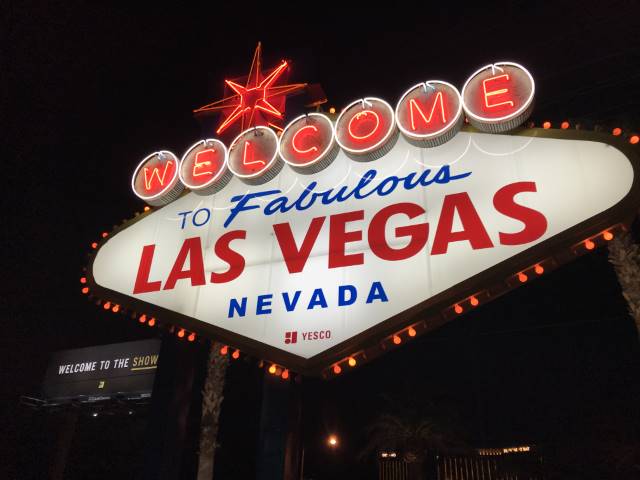 1. The 'Welcome to Fabulous Las Vegas' Sign
Betty Willis built the 'Welcome to Fabulous Las Vegas' sign in 1959. It is one of the most prominent neon-lit signs and also one of the most historic sites in Las Vegas. However, you should ensure that you get there early because there's usually a long line.
2. Valley of Fire State Park
If you are looking for the perfect place to take a break from the city's hustle and bustle, the Valley of Fire State Park is the ideal fit. It is also a beautiful aesthetic for Instagram pictures as it has 40,000 acres of charming Aztec sandstone.
3. The Venetian Las Vegas
The Venetian is a beloved Venice-inspired hotel with casinos, canals, and some of themost instagrammable restaurants in Las Vegas.With more than 60 dining options, the Venetian is a food lovers dream.
4. Seven Magic Mountains
For all the art fanatics and photographers, the Seven Magic Mountains are a must-see. It is an art installation that is bursting with color, and taking a snap for Instagram among the 7 gigantic stacked towers will definitely get a lot of likes on your page.
5. The Neon Museum
The Neon Museum is the perfect place for the old-souls. It's packed with vintage signs that decorated the Las Vegas Strip back in the day. The photos you take here will have a cool retro feel because the background has the famous 'Hard Rock Cafe' sign, among other popular signs.
6. Fashion Show Mall Colorful Stairs
This is one of the latest Las Vegas Instagram spots. The bright and flashy stairs will capture well in photographs and are sure to catch the viewer's attention. It's easy to find as its located on the North end of the Las Vegas Strip.
7. Freemont East
Freemont Street is adorned with picturesque murals and graffities. You will also come into contact with some eccentric street artists. Since it is such a famous place, it will definitely be favored in Instagram posts, and you will be promoting local art as well.
8. The Bellagio Conservatory and Botanical gardens
If you want Instagram pictures with a stunning background filled with millions of lush, vibrant plants and flowers, then you want to visit the Bellagio Conservatory and Botanical gardens. It is definitely one of the most Instagram worthy places in Las Vegas.
9. Cactus Joe
Cactus Joe is quite close to the Red Rock Canyon and other United States National Parks, so it is quite a convenient stop. It is an electric store with an unassumingly stunning nursery. The nursery has trendy decor and beautiful plants.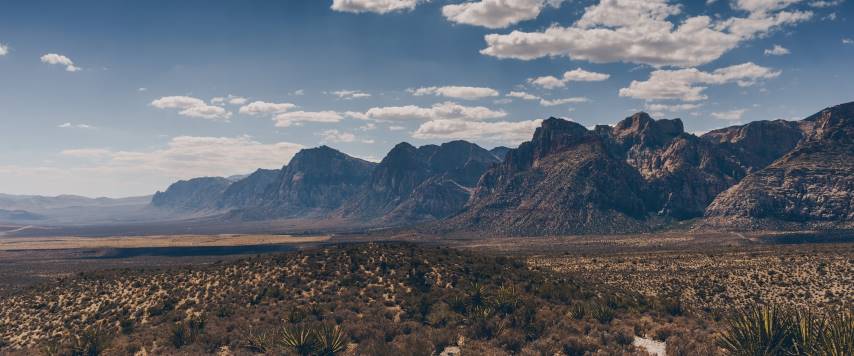 10. Red Rock Canyon National Recreation Area
Packed with desert scenery and stunning red cliffs, this is the epitome of Instagram spots in Las Vegas. Many hiking trails keep you fit and entertained while taking fascinating pictures in the natural scenic views.
Conclusion
Las Vegas is overflowing with panoramic views. If you are looking to take pictures that will be beautiful and trendy enough for your Instagram page, it is recommendable to visit some of these top 10 spots.