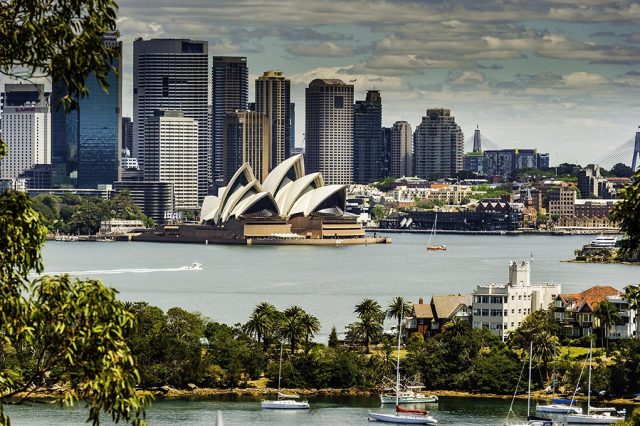 Are you planning to visit Australia soon? Excited but don't know what experiences to add to your itinerary? Undeniably, Australia is one of the best places to visit on earth. With the abundance of its natural wonders, namely beaches, deserts, and wide-open spaces, your trip will surely be one for the books when you visit Australia.
To maximize your trip to the Land Down Under, you need to be prepared with your itinerary. You should be ready to take on countless unique experiences, regardless of whether they're outside of your comfort zone. Sure, trying new things in a new country can seem nerve-wracking, but it'll surely make your trip more enjoyable and memorable!
Here are five unique experiences you should add to your next Australian getaway: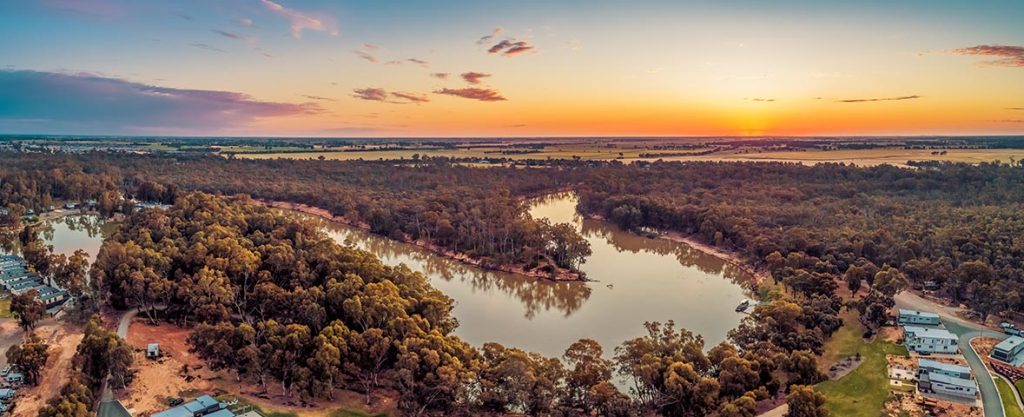 Enjoy The Murray River Cruises
It's common for travelers to walk around or take public transportation to see the sights in a new country. However, you don't have to do any of these when you're in Australia.
Book a Murray River cruise to bask in Australia's natural wonders while being able to visit different locations along the way. Depending on your preferences, you can spend two, three, or even seven nights on a cruise. It's possible to go on a Murray River cruise at the height of summer or in the depths of winter.
All of the Murray River cruises have experienced and friendly staff, so if you have any questions about the Murray River, ask away!
Sleep Under The Great Barrier Reef At Reefsuites
If traveling has become part of your lifestyle, you probably have a lot of experience staying in different hotels—from five-star accommodations, resorts, bunkhouses, and bed and breakfasts. You might also have experience staying in boutique and themed hotels.
Your accommodation in Australia will surely be unique when you choose to book a room at Reefsuites. This is the country's first underwater accommodation where you can spend nights under the Great Barrier Reef.
Your room in this accommodation will give you a 360-degree view of the wonders underwater and make you feel as if you're swimming with marine life.
Book A Harry Potter-Themed Suite At The Hotel Windsor
The accommodation you book when traveling is meant as a place to rest and recharge. But do you know that Australia offers hotel suites that are so fun that you'll choose to stay awake?
If you're a fan of Harry Potter, stay at The Hotel Windsor and enjoy the decor and amenities inspired by the Harry Potter franchise. When you book a room at this hotel, you'll have access to official merchandise, wands, and magical limited-edition items!
The Harry Potter theme isn't only visible in the rooms of the hotel. Once you step into The Hotel Windsor, you'll be greeted with several Gryffindor robes, leather furniture, and Hogwarts-appropriate vintage trunks. The things you see in the lobby will surely hype you up!
See The Lions On Kangaroo Island
Sea lions are majestic creatures. However, not everyone has the chance to see them in person. If you've never seen sea lions up close, visit Kangaroo Island when traveling to Australia.
Because more than one-third of Kangaroo Island comprises protected nature reserves, this is one of the best places in the country to view sea lions. These marine mammals often sunbathe during the sunset, so schedule your visit to your island accordingly.
While some people travel to lounge and de-stress, others travel because they want to take on new and more challenging hiking trails. If you're one of the latter, Australia will not disappoint, because you'll surely have fun hiking Cradle Mountain.
Cradle Mountain is one of Australia's most famous mountains and is known for being home to 11 endemic bird species. If you're a pro hiker, the Cradle Mountain will test your endurance, as this 13-kilometer trail requires at least seven hours to complete.
The hike will be challenging, but once you reach the summit, you'll realize that all of your efforts will be worth it. From the summit, you can bask in the views of Mount Ossa, a mountain noted in Greek mythology, and Barn Bluff, a natural feature associated with the native peoples since the 19th century.
Knowledge Is Power
To ensure that your Australian getaway will go as planned, contact the locations or establishments mentioned in this article.
Inquire about their operating hours, fees, and rules (what clothes to wear, if you're allowed to bring cameras, etc.). It'll be easier for you to create an itinerary and enjoy Australia if you're well-equipped with this information!