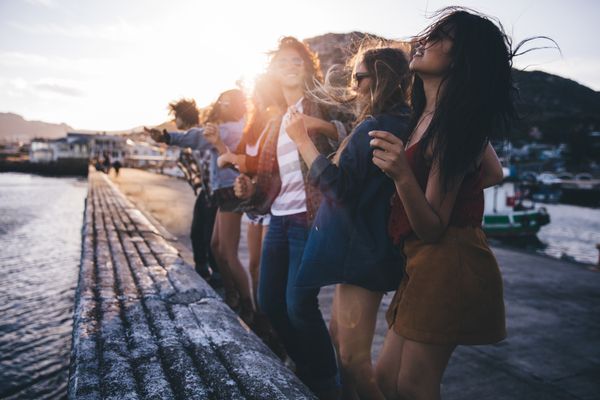 Looking to save money on your next holiday? Holidays can be hugely expensive, especially in the current economic climate, so it is understandable that people are looking for ways to make savings. Holidays can be important experiences and many people will want to jet off on holiday now that the world has opened up again, so here are a few tips that should come in handy.
1. Create a Budget
Holiday costs often spiral out of control because there is no budget in place. This is why you need to work out how much you are happy to spend and then create a budget that will help you to stay within this budget.
2. Set Realistic Savings Goals
It is a good idea to save money for your holiday and the earlier that you start this the better. These should be realistic goals, though, so that you can actually hit your target and plan a trip away.
3. Open a Savings Account
When you start saving for your holiday, it is important to keep this money septette from your ordinary funds. This is why it is a good idea to open a savings account so that you can keep your savings separate while also earning money from a variable interest rate (every little helps!).
4. Resist Impulse Buys
You should also try to resist impulse buys in your day-to-day shopping. While these might not seem like they will make that much of a difference, they will all add up over the course of weeks and months and make it harder to reach your savings goal. Look for areas in your weekly budget where you could make savings and you will reach your target a lot faster.
5. Save From Your Smartphone
Following this, you will find that there are many great apps that can help you to make savings in your daily spending as well as on your holiday costs. This includes apps to help you to find cheaper alternatives as well as apps that round up the cost of purchases with the difference going into a savings account.
6. Use Discounts & Offers
You should also look to capitalize on discounts and offers. There are always ways to make savings when you shop around and seek out discounts and offers whether this is on your weekly food shop, changing broadband provider or booking accommodation and flights for your holiday.
The advice in this post should prove to be useful and will hopefully help you to make your holiday more affordable. The importance of having a vacation cannot be overstated, especially after the pandemic, but the costs can also be incredibly high and particularly during the cost of living crisis. This is why it is important to know how to make your holiday more affordable and reach your savings goal.