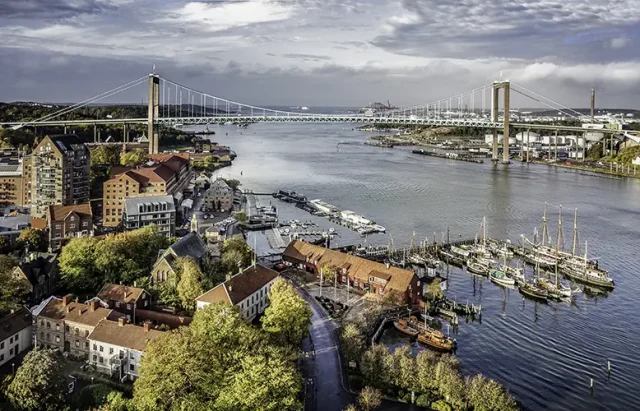 Gothenburg is ranked one of the world's 100 best cities in 2023 (the only non-capital in the Nordic Countries) and is also the winner of the Global Destination Sustainability Index Leadership Award 2023 for the 7th time in a row. Here are 7 reasons to visit in 2024. There's also a selection of new restaurants, bars, and shops to discover in Sweden's second city situated on Sweden's west coast.
Experience World of Volvo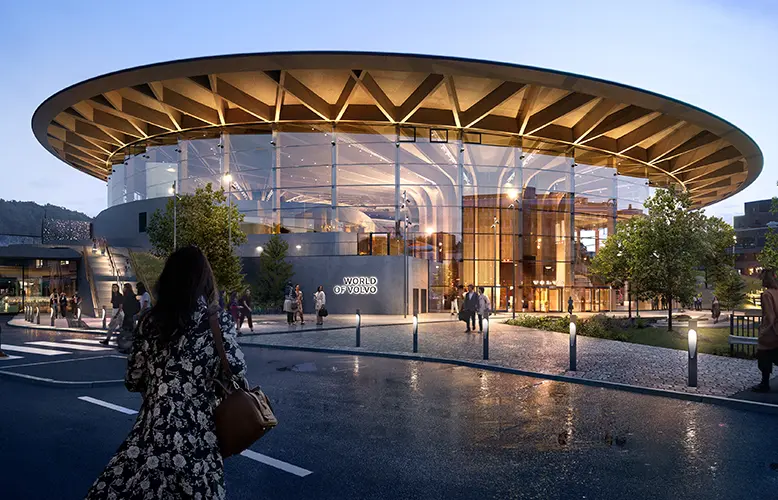 World of Volvo, run by Volvo Cars and Volvo Group, will be both a landmark and meeting place with space for the new Volvo Museum, exhibitions, concerts and dining experiences. The circular, five-storey, 22,000-square-metre building is inspired by the Scandinavian landscape and will be located just next to Liseberg Amusement Park. It opens April 2024.
Liseberg opens brand new water park – Oceana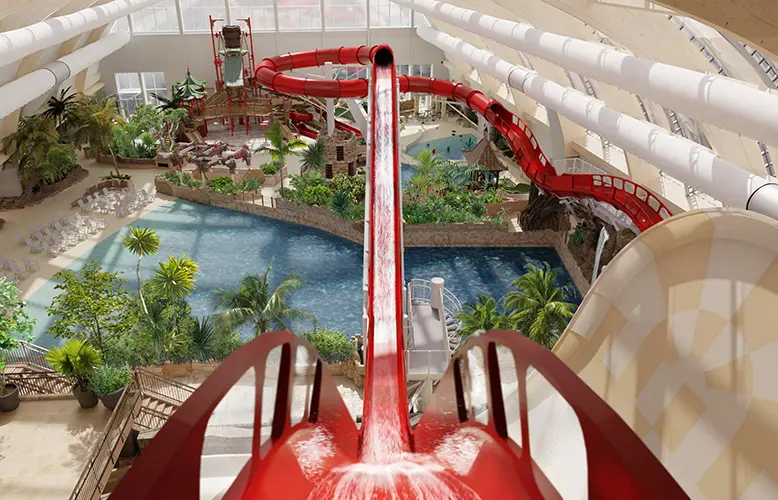 Oceana, part of Liseberg Amusement Park, is inspired by the history of Gothenburg and will be unlike anything else available in Scandinavia today. Guests will be able to enjoy everything from quiet indoor sandy beaches to thrilling water slides. 14 attractions, a wave pool, family river and water play for various ages. Opens spring 2024.
Re-opening of the renovated Fish Church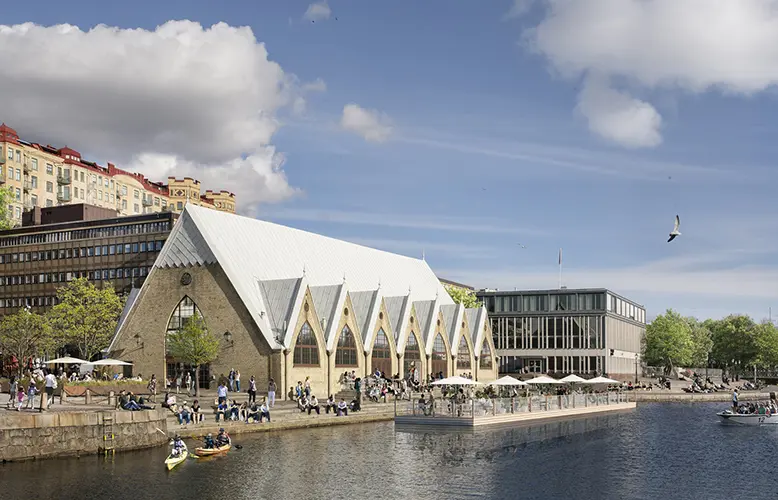 The fish market hall The Fish Church "Feskekörka" will re-open after an almost 4-year renovation. This iconic temple of seafood from 1874 houses fishmongers, restaurants, and a bar. Vegetarian options are available. The Fish Church will be open all year round, with outdoor seating in the summertime. Opens in the beginning of 2024. Information only in Swedish
New hotel Clarion Hotel Karlatornet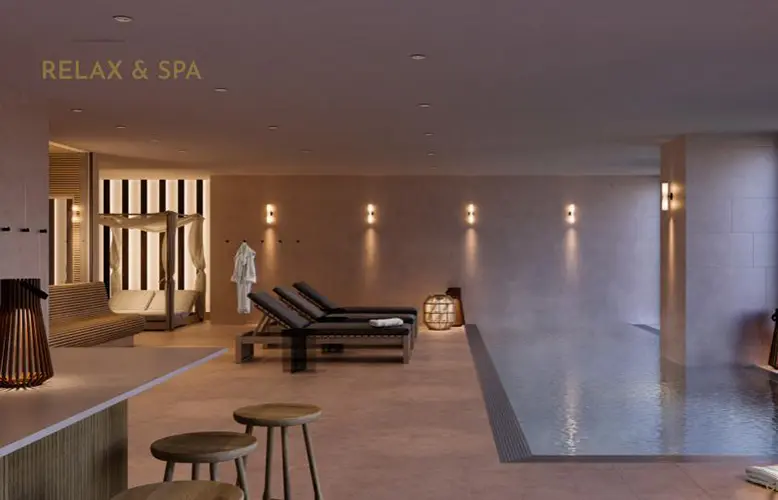 Karlatornet is now the tallest building in Scandinavia. 246 meters high and 74 storeys, it will have apartments, restaurants, a sky bar, and a lookout viewpoint as well as a photo exhibition about the project and the surrounding area. The new hotel Clarion Hotel Karlatornet will open spring 2024 with 300 rooms. The lookout viewpoint and sky bar will open late 2024 or spring 2025.
The re-opening of the public sauna
The public and free sauna in the Jubilee Park – Jubileumsparken – will re-open in spring 2024. The sauna, originally a prototype, will be replaced by a permanent sauna, retaining its unique appearance. It is also possible to swim all year round in the two recently opened saltwater pools, situated in the river beside the sauna, and during the warmer part of the year, you can also swim in a freshwater pool.
Clarion Hotel Draken opens its new SPA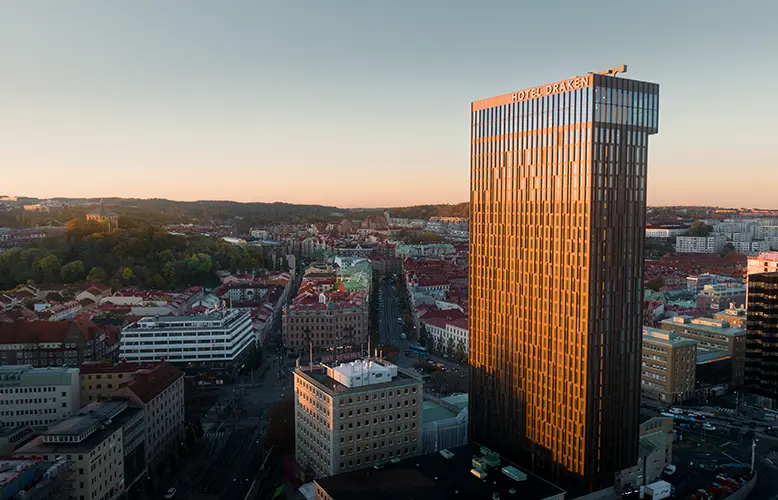 The 33-storey Clarion Hotel Draken opened in October 2023 and is right now Gothenburg's tallest hotel building with 474 hotel rooms, a cinema, several restaurants and a sky bar with a rooftop terrace boasting views that stretch for miles. In March 2024 the hotel will open its new SPA area, including a gym, and is promised to be something extra.
New exhibition Design stories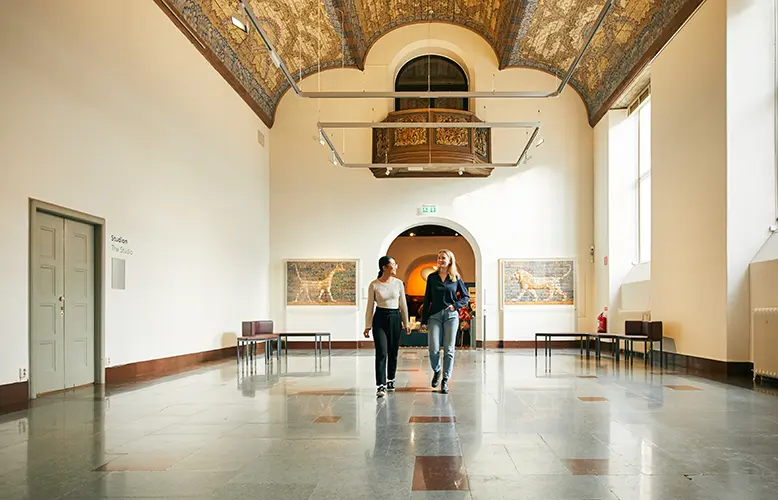 Design Stories ("Designhistorier"), a new permanent exhibition at the Röhsska Museum of Design and Craft, is based on the question What is design? The exhibition will focus on Scandinavian design from the end of the 19th Century until today. Objects, sketches, films and interviews will be the starting point for different stories about design. Opens autumn 2024. Information only in Swedish.