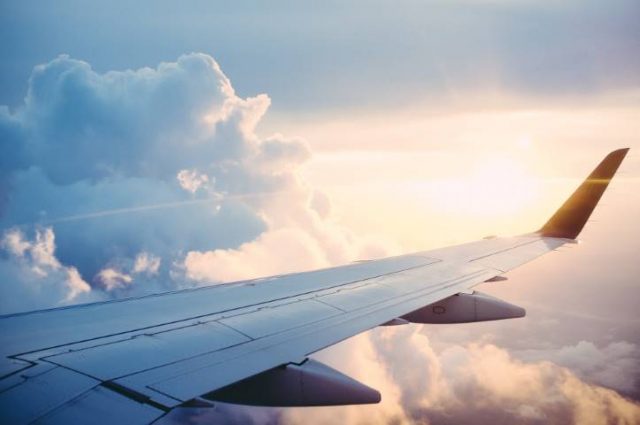 Asking this question to yourself is a must before you go on a vacation: "How much cash do you spend on traveling?" It has been reported that the average expenditure of a domestic trip is $581 for 4 N 5D while an international trip is approx $3251 for a 12 N 13 D trip. When we head to a destination, we care less about the money and try to explore more. But when we get home, we start worrying about the expenditure that blows our budget.
The unnecessary costs are unavoidable. But you can steer clear of these costs on your next vacation if you follow these 7 tips below.
Research and compare everything before booking
Comparing prices is necessary before making restaurant, flight, hotel, and tour reservations! So, don't forget to research the best price. At cozycozy, you can compare hotels, Airbnb's and all accommodation prices to get the lowest deals on your stay.
Avoid cruise and airport parking charges
Airport or cruise parking costs approximately $20 or more based on the location you choose to visit. But you may avoid this travel charge by living in a hotel that provides complimentary parking packages before the departure night. Pre-booking a hotel with an included airport parking facility will help you get acute peace of mind.
Create a different bank account
You may create an isolated bank account and have cash deposited quickly into this on every payday. Setting aside some money in a different bank account implies you won't overspend at the end of the day. You may consider it like a piggy bank to accumulate your travel fund.
Use public transportation
Hoping in a rental car to explore the place might be convenient. But public transportation systems of some cities are so developed that you may consider riding it for local sightseeing, and it will be friendly to your bank account. Another best option to cut costs is walking! 
Steer clear of the enormous cost of food while traveling
The cost of fancy meals or cuisines you are dying to try while traveling will muster up quickly if you keep eating the meals at restaurants. But it's possible to avoid dining out for every meal in case you choose hotels carefully. To lower travel expenses, you may search for one hotel with a kitchenette instead of booking a standard hotel room.
Never buy travel insurance without going through the terms & conditions
You must research to understand what's covered prior to committing to a travel insurance policy. The travel norms differ from one state to another. Hence, be sure to go through the fine print before buying one.
Cut coupons
Loyalty cards, grocery coupons, entertainment guides, and Groupon may lower the cost you indemnify at the register. Although clipping coupons might make you feel like an 80-year older person, the motive is to live frugally during the travel days and save sufficient cash. Here, vouchers can assist in achieving the goal.
These are the top 7 tips to keep costs low during your travels.