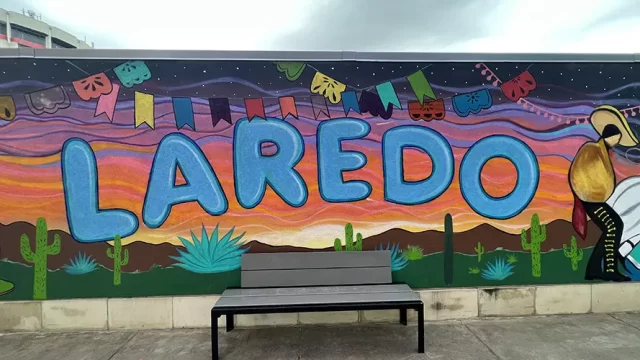 Renowned for its warm hospitality, storied history, and vibrant Mexican-American culture, Laredo, TX is a melting pot of traditions, flavors, and celebrations.
The Laredo International Sister Cities Festival, coming up July 14-16, represents the pinnacle of this cultural fusion, showcasing Laredo's spirit of cross-cultural exchange and camaraderie. During the three-day event, 200+ artisans from all over Mexico, Central and South America gather to showcase and sell authentic goods from their native city, paying homage to the rich blend of cultures the region is known for. In addition to the handmade items and one-of-a-kind finds, the festival also features authentic eats and an array of cultural exhibits, some in the form of performing arts and others via demonstration.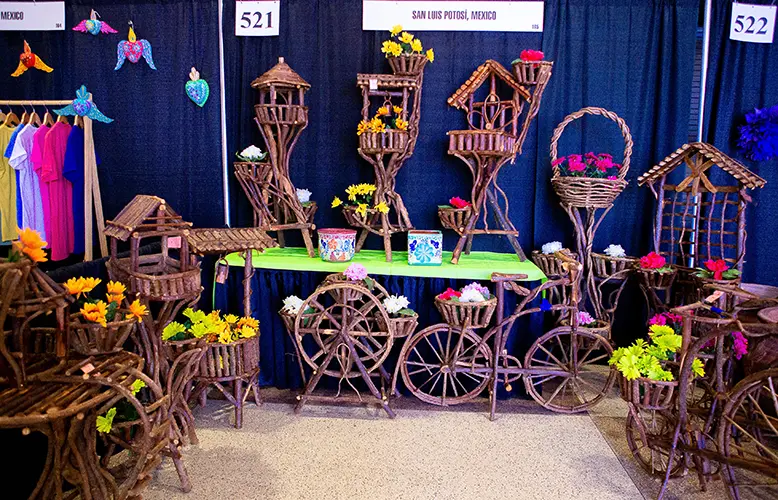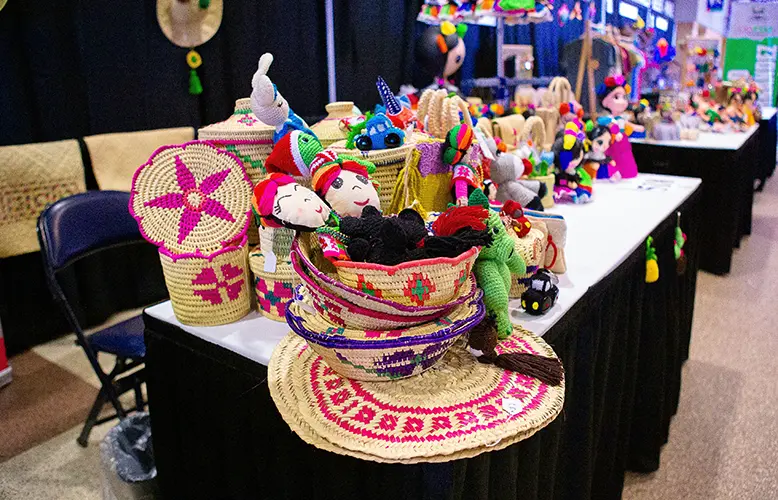 Here are a few highlights that make it a must-attend event:
Cultural Extravaganza: From traditional Mexican folk dances and mariachi music to vibrant displays of international dance, art, and craftsmanship, experience firsthand the colors, energy, rhythm, and people that bring Laredo's cultural tapestry to life.

Performers set to take the stage this year hail from San Luis Potosi and Nuevo Laredo, Tamaulipas; as well as Laredo itself with Sunday's performances featuring home-grown talent.
International Showcase: Immerse yourself in a cross-cultural celebration as Laredo's more than 30+ sister cities join the festivities, bringing with them their full regalia along with handcrafted artisan wares, exhibitions and interactive moments that will transport you across continents.

Products include leather goods, home décor, art, clothing, jewelry, accessories, and SO much more.
Gastronomic Delights: Indulge your taste buds with an exquisite culinary adventure trying a variety of authentic Mexican dishes, Tex-Mex signatures, tantalizing street food, yummy candies, and more.
Unforgettable Atmosphere: Feel the vibrant pulse of Laredo as the festival brings together residents and visitors in a jubilant display of unity. Engage in friendly conversations, explore local vendors offering unique crafts, and create memories that can't be made anywhere else.
Fun For Everyone: The festival is FREE and a true celebration for all ages, creating an atmosphere of unity and joy that welcomes individuals of all backgrounds.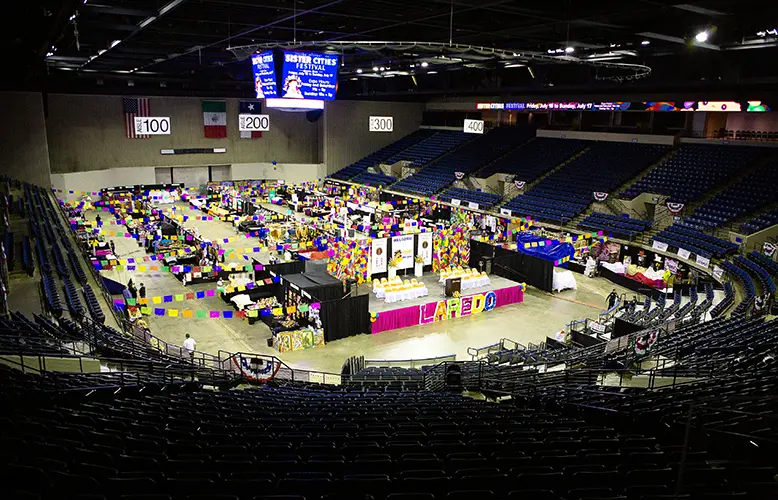 Here are some additional fun and "only-here" experiences to check out on your visit to Laredo: