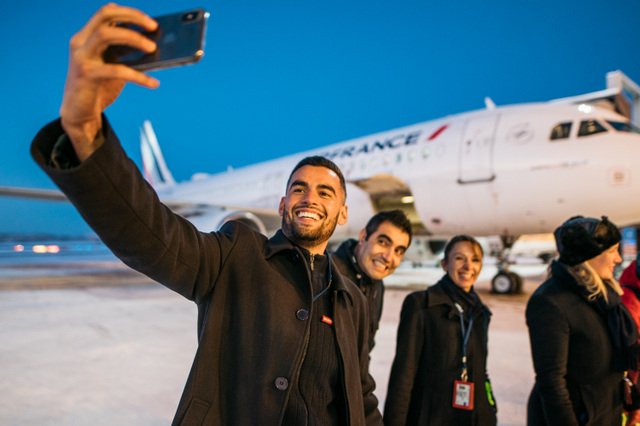 The route from Charles de Gaulle airport in Paris to winter wonderland Rovaniemi is now officially opened. Air France, one of the largest global airlines, now has two weekly flights to the heart of Lapland Rovaniemi, starting from 4th of December 2021. The winter route serves the French travellers by offering flights to snowy winter wonderland Rovaniemi, till 5th of March 2022.
"The flight route opening ceremony for the route from Paris to Rovaniemi is a significant milestone in opening Lapland for international travel and for tourism recovery. By allowing the French travellers to discover the magic of Rovaniemi as a winter destination, we are building the future growth of Rovaniemi and Lapland international travel." States Sanna Kärkkäinen The Managing Director of Visit Rovaniemi.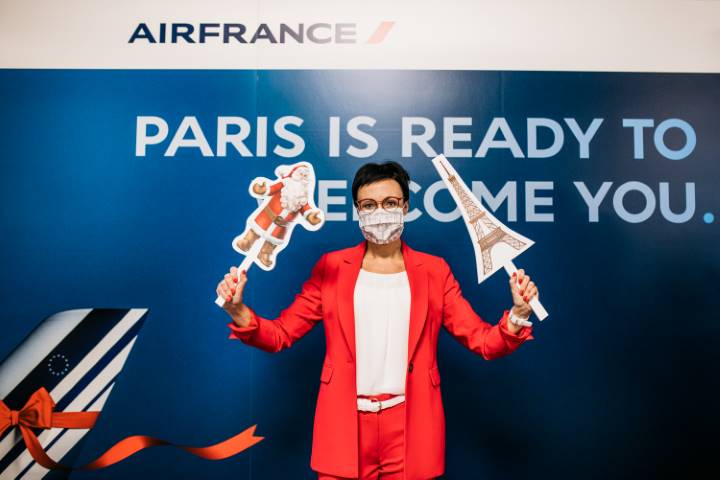 Visit Rovaniemi is the local tourist board of the Rovaniemi region in Lapland, Finland, and will bring you the latest stories and news from the Arctic Circle! Northern people, Arctic phenomena such as Northern Lights and the Midnight Sun, Arctic animals, events and of course Santa Claus and Christmas all year round!