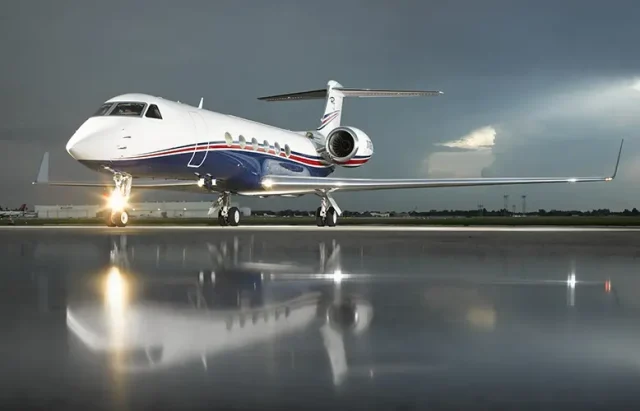 Alerion Aviation, a leading aircraft management, charter, aircraft sales, and maintenance company is pleased to announce the addition of four aircraft to our managed fleet. This expansion marks another significant milestone for the company as it continues to meet the evolving needs of its valued clients.
he additional aircraft joining Alerion Aviation's fleet include state-of-the-art models of Gulfstream V, Gulfstream 280, a Citation X and a Citation Sovereign, that offer enhanced performance, comfort, and safety features. These additions demonstrate Alerion Aviation's unwavering commitment to providing a premier travel experience for its discerning clientele.
"We are thrilled to introduce these newly managed aircraft into our fleet," said Bob Seidel, CEO of Alerion Aviation. "These cutting-edge models exemplify our dedication to offering the highest standards of luxury, convenience, and reliability to our customers for charter services."
With the expanded fleet, Alerion Aviation is poised to serve an even wider range of destinations, catering to both domestic and international travel requirements. The company's team of highly trained pilots and aviation experts are committed to ensuring seamless and efficient operations, adhering to the strictest safety protocols and industry regulations.
In addition to the increased aircraft capacity, Alerion Aviation remains steadfast in its commitment to personalized service. Each flight will be tailored to the specific preferences and needs of the passengers, providing an exceptional level of customization and attention to detail.
Alerion Aviation is excited about this fleet expansion and looks forward to welcoming both new and existing clients on board. The company remains focused on delivering unparalleled aviation solutions, maintaining its position as a trusted industry leader.