All-inclusive destinations are rising to prominence with 77% of travelers reporting that an all-inclusive trip is the least stressful way to travel. High demand for travel, combined with consumer's decision-making fatigue, has travelers yearning for luxury all-inclusive options where they don't have to sacrifice quality for ease.
While more big-box hotel operators are beginning to offer all-inclusive stay options, The Villa Group Beach Resorts and Spas, a Mexican owned and operated group of seven resorts has been excelling in this space for decades. Travelers are looking for curated and crafted experiences without feeling over-programmed, and each Villa Group Beach resort gives a specific set of travelers the option to tailor their trip to what they enjoy the most about a vacation, avoiding a "one size fits all" experience.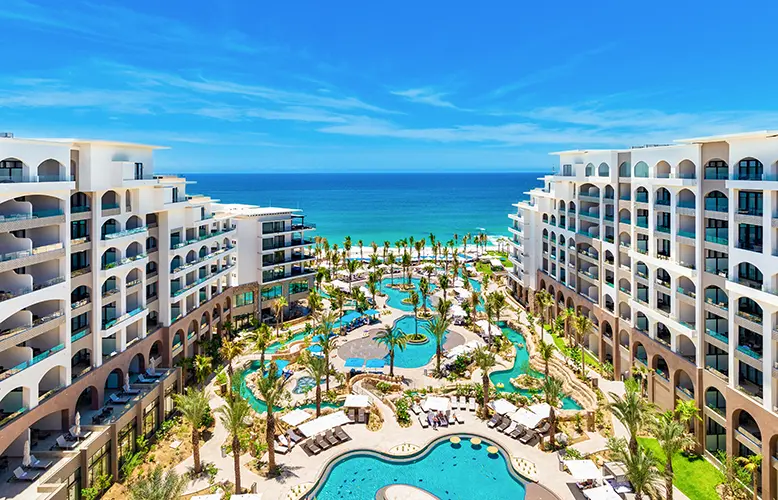 Perfect for Families – Located in Los Cabos, Villa La Valencia features all suite-style accommodations to fit the whole family. Cabo's longest lazy river snakes throughout the resort for kids to play while parents enjoy the beachfront views from the infinity pool or one of the many beachside Jacuzzis. The complimentary Kid's Club offers daily programming with cooking classes, Spanish lessons, traditional Mexican craft making and more.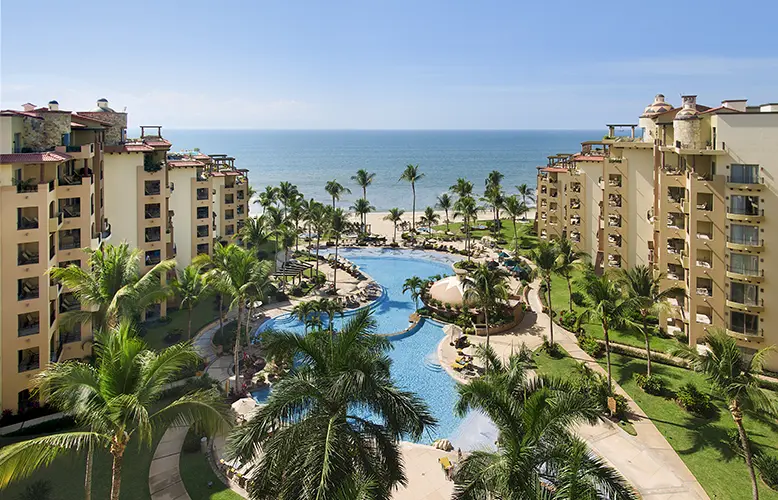 Ideal for a Romantic Getaway – Located along the idyllic Riviera Nayarit coast, Villa La Estancia is quiet and secluded, with luxurious accommodations overlooking the ocean. Guests can enjoy private Sunset Dinners on the beach with a menu curated to their preferences, couples' treatments at the award-winning Tatewari Spa accompanied by champagne and delectable treats, and romantic afternoons basking in the Mexico sunshine.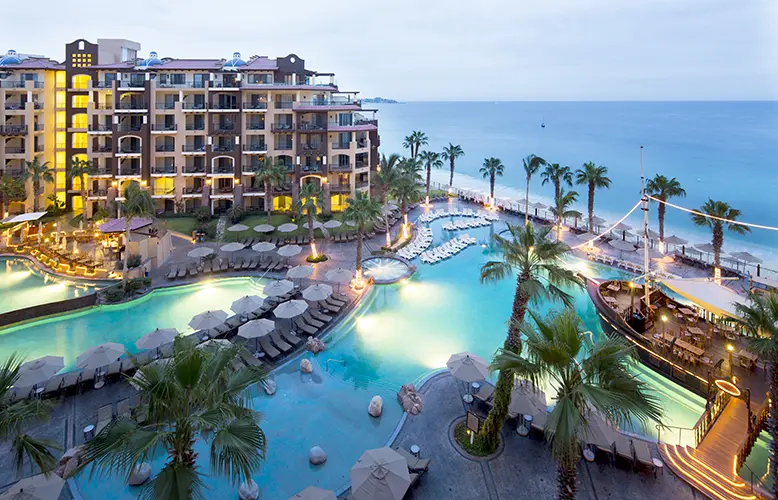 Great for Bachelorette Gatherings and Girls' Trips – Located just minutes from Downtown Cabo's shopping and nightlife, Villa del Arco is the perfect spot for a girls' weekend. Its signature restaurant Neptune offers unbeatable ocean and Arch views – the best Instagram backdrop in Cabo. What to do? Groups can utilize the resort's kayaks, paddleboards and snorkeling equipment, or post up at one of the resort's many bars. For the ultimate pampering experience, Desert Spa's seaweed slimming treatments and 3D collagen facials are a must-try.