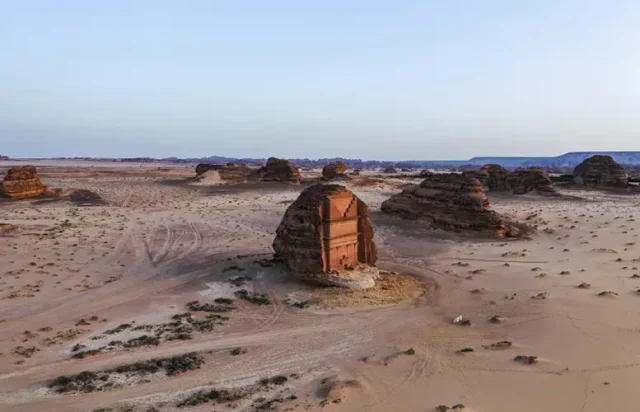 AlUla has been named the Middle East's Leading Cultural Tourism Project 2023 at the renowned World Travel Awards, solidifying its position as one of the most exciting destinations in the region.
The World Travel Awards Middle East Gala Ceremony 2023 was hosted in Dubai on 15th October, with high-level executives from the Royal Commission for AlUla (RCU) present, notably Phillip Jones, Chief Tourism Officer at RCU.
The award represents the culmination of AlUla's efforts to preserve and promote its unique cultural heritage through comprehensive and sustainable development initiatives rooted in the community. With this recent accolade, AlUla not only sheds light on its prominence in the region but also solidifies its commitment to nurturing light-touch tourism and safeguarding the historical legacy of the ancient city.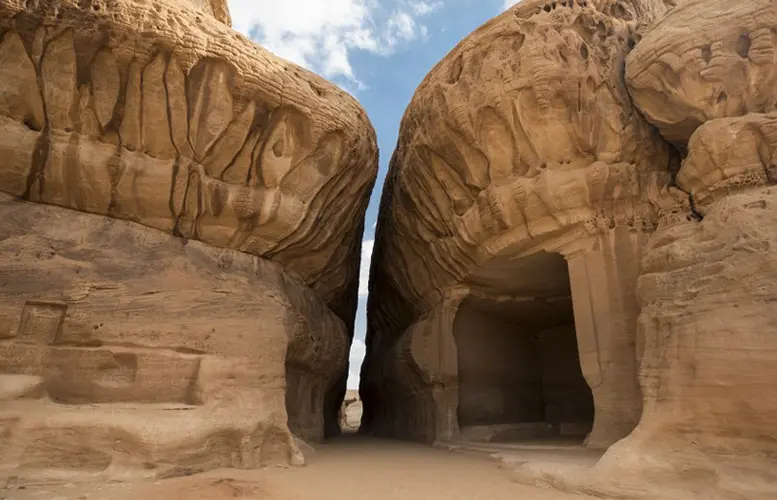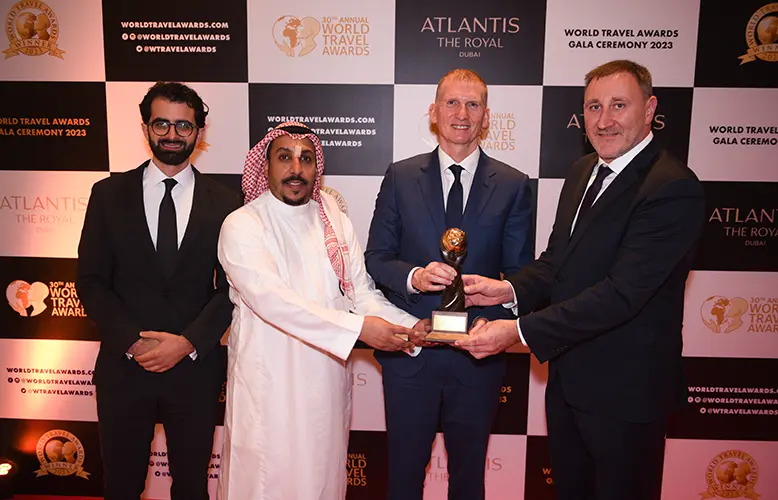 On the night, the World Travel Awards drew an exclusive audience of prominent industry figures and media representatives, providing a platform for the global travel community to celebrate and honour outstanding contributions to the sector.
Located in the northwest of Saudi Arabia, AlUla has been a place of passage, a crossroads for trade, and home to successive civilisations who carved, sculpted and inscribed their lives into the landscape. The most significant sites in AlUla include the Nabataean city of Hegra, Saudi Arabia's first UNESCO World Heritage Site; and Jabal Ikmah, which is adorned with hundreds of rock inscriptions in various ancient languages, and has recently been recognised on UNESCO's Memory of the World Register. Additionally, AlUla Old Town village, a labyrinth of more than 900 mudbrick homes developed from at least the 12th century has been selected as one of the World's Best Tourism Villages in 2022 by UNWTO.
Find out more details at www.experiencealula.com