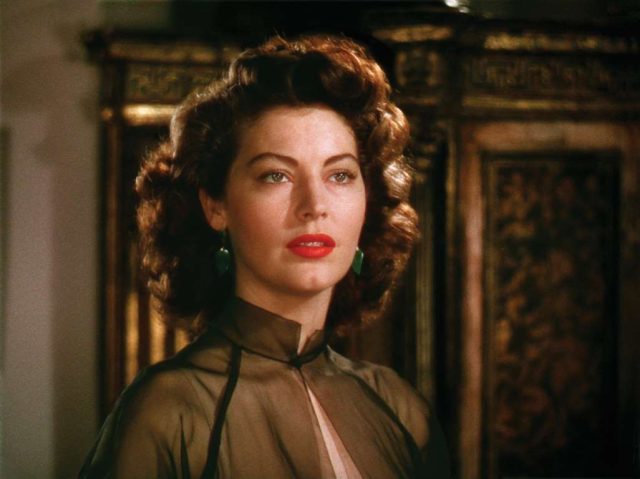 The Ava Gardner Museum hosts an annual festival in honor of the legendary actress, fashion icon, and humanitarian Ava Gardner, a North Carolina native who grew up just 7-miles east of Smithfield. This year's festival, scheduled for October 7-9, kicks off Ava's 100th Centennial Celebration and will include a multitude of exciting events, as the museum unveils new exhibits, conducts heritage tours, hosts special film and video presentations, and more. 
"The opening night concert at The Clayton Center is going to be an exciting musical tribute to Ava Gardner's life and career, and promises to be a night to remember", stated Lynell Seabold, Museum Executive Director.
Billed as "A Musical Tribute to Ava Gardner", concert goers will experience a celebration of Ava's life through music!  Ava truly loved music from the big band sounds of her second husband, Artie Shaw, to the torch songs that Frank Sinatra was so famous for singing following their break-up.  Enjoy this musical tribute to Ava with the NC Revelers Orchestra from Raleigh and featuring guest performers, Broadway actor and singer John Arthur Greene, and opera and jazz singer Angelique Alexander. This collaboration also includes Jonathan Levin, founder of The Clayton Piano Festival, bringing us a medley of Ava's movie songs and much more.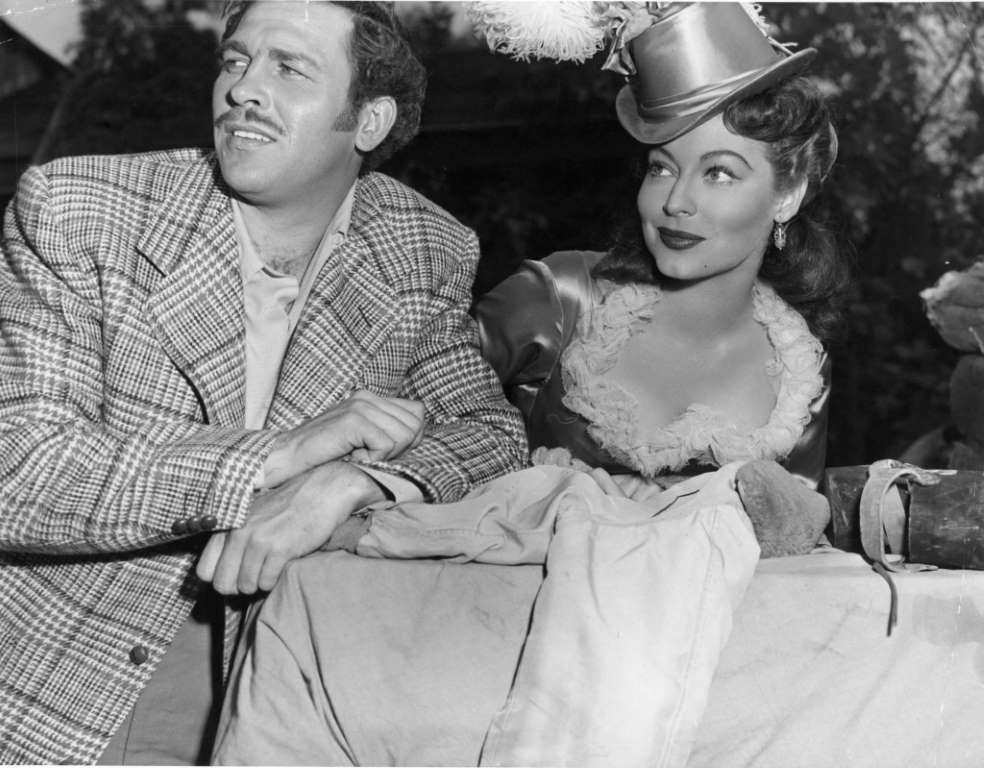 Beginning at 6:30pm, the Clayton Cultural Arts Foundation will host a cash bar prior to the concert in the lobby of The Clayton Center, and guests may also enjoy a slice of Ava's Birthday Cake and light refreshments provided by the Ava Gardner Museum. Premium reserved seats will be $45 plus fees/taxes and general seating will be $30 plus fees/taxes. Tickets are only available through The Clayton Center box office, online www.theclaytoncenter.com.
The festival continues through Sunday in Smithfield, and the following is a snapshot of the schedule. Additional updates will be available on the Ava Gardner Museum website and via the Ava Gardner Facebook page.
Ava Gardner Festival weekend schedule:
Friday, October 7
9am – 5pm Museum Opens with the Unveiling of New Exhibits
The museum board has many special tributes, events, and exhibits planned throughout the Ava 100th Centennial Celebration and we hope you will return again and again. Admission tickets are $12 per person and available to buy online in advance.
Saturday, October 8
9am – 5pm Exhibits, Movies, Heritage Tours and More
The Museum staff will have new exhibits showcasing recent acquisitions and never-before-seen artifacts on loan from collectors, and additional events on Saturday include heritage tours, wine and whiskey tastings by Seven Jars Distillery, art vendors and sidewalk sales on Third Street, and movies showing at the Smithfield Cinemas. The dedication of the Ava Gardner Mural and Rose Garden will be held Saturday morning at 10am, to share the story behind the project and thank all those that contributed to its success.
Heritage Tours will be available beginning at 11am through 3pm with a tour guide to the Brogden Community where Ava was born and raised, just 7 miles east of Smithfield. Other points of interest will be featured in Smithfield, and the group will visit Ava's grave site, Sunset Memorial Park.
Sunday, October 9
11am-5pm Museum Opens with extended hours
Return on Sunday to continue to enjoy the new exhibits celebrating Ava 100th Birthday! Special t-shirts, coffee mugs, and other gift shop items will be available all weekend for purchase in the museum, as well as online.
As the festival concludes, the museum staff and board will continue the celebration throughout 2023 with special programming and virtual offerings designed to honor Ava's many contributions to film, fashion, and philanthropy.
For more information, visit www.avagardnerfestival.com,