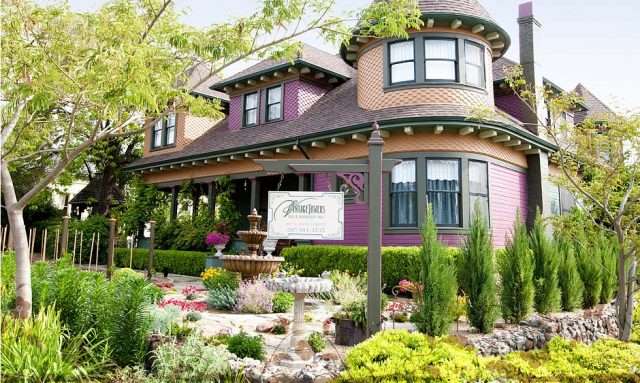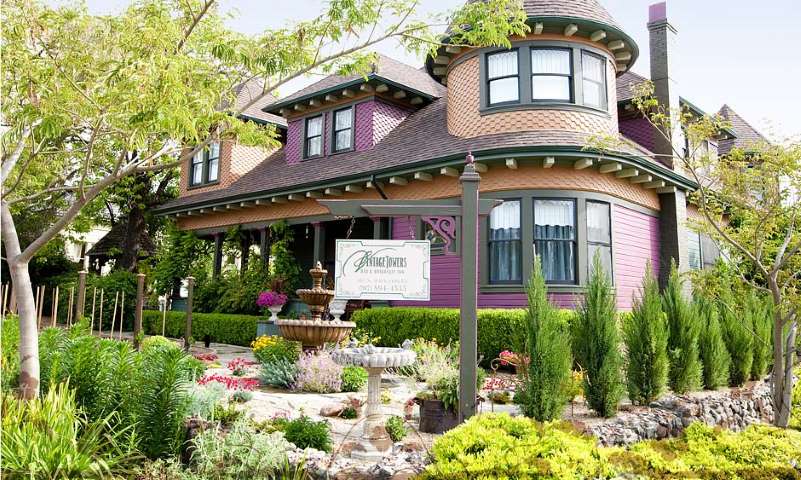 In North America, it is generally referred to as a bed and breakfast B&B, and in Europe it is referred to as a guesthouse or inn. Depending on your nature, you may love the idea of spending a night in someone else's house, wake up to the sounds of a family sometimes with young children, dogs and even livestock beginning their day and come down to the homeowner (who is a virtual stranger) cooking your breakfast. The close proximity and often sharing of washrooms is not for everyone, but if it's for you, the average B&B room will be about 40% less than a hotel room in any major metropolis.
Cancellation Fees: Most inns or B&B's are small businesses, and as such they are depending on your reservation. Be aware of cancellation policies before you book. You may be charged if you cancel within 48 or 24 hours.
Reserve In Advance: Although some B&B's will welcome you with open arms as a walk in, almost all innkeepers prefer advanced reservations and a deposit. After all, you are staying in their home.
Check In at a Decent Hour – It is common courtesy when staying at a B&B to check in at a decent hour. This also goes for coming and going. If you keep odd hours, or are late night partiers, this is probably not the best accommodation choice for you.