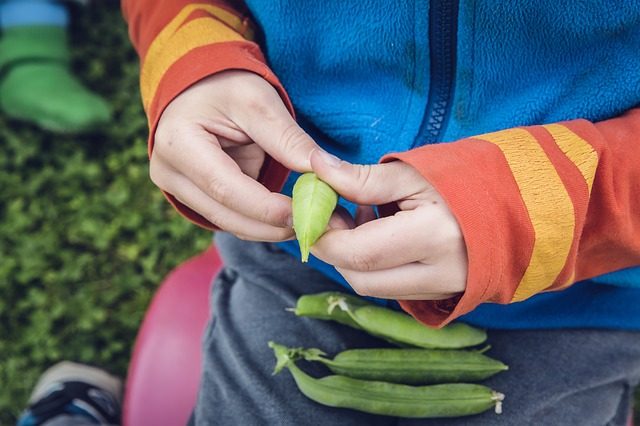 Bee + Hive, a not-for-profit association that unites hotels and partners committed to sustainable tourism experiences, has announced that it will launch a booking platform in June of 2019. It will be an innovative booking engine with a search focused on sustainable experiences.
The service will give travelers the ability to plan a vacation based on sustainable experiences, and the chance to support global sustainable tourism. Booking revenues generated by users of the site will be reinvested in furthering the organization's mission.
"People are interested in traveling responsibly, but the process of identifying and selecting genuine sustainable options is complicated," explains Bee + Hive Founder, Bruno Correa. "In addition, there is growing interest in making travel choices based on experiences that unique and transformative. Our booking engine will help do both".
Travelers who visit the website will be given the option to search for genuine sustainable experiences to start planning their trip. For example, a traveler who wants to swim with sharks will search for the experience and be offered location and hotel options accordingly. The site confirms availability on the selected dates before inviting the user to reserve.
By booking with Bee + Hive, travelers will join the global movement to grow sustainable tourism both by supporting a hotel or destination that is committed to sustainability and by knowing that Bee + Hive will continue to help create and offer more unique experiences in a sustainable way.
According to a recent study conducted by the World Tourism Organization (UNWTO), on average, for every 100 dollars spent by a tourist on a holiday in a developing country, only 5 dollars remain in the host community.
"This figure represents the potential benefit tourism can have on local communities if we turn around the role of the hotel within this social environment," says Correa. "A responsible hotel cares about developing the local eco-system and its' community. And the best way to do this is by offering authentic activities that reflect the destination. As a not-for-profit, all of Bee+Hive's revenues will be reinvested on promotional efforts for legitimate and inspiring sustainable hotels and experiences, in a virtuous circle where more hotels join our movement."
Through showcasing these inspiring experiences, Bee + Hive aims to galvanize travelers beyond their trip, so they can spread awareness of sustainable travel after returning home. Founded by Correa, Bee + Hive's origins lie in his first-hand knowledge developing sustainable experiences.
Bee + Hive only promotes hotels and experiences that give back to the local environment. The association works closely with its members to develop unique travel experiences with sustainability at their core, including preserving and re-habilitating wildlife and ecology, ensuring viable socio-economic projects for the local community and protecting cultural expression.
For more information, visit beeplushive.com.