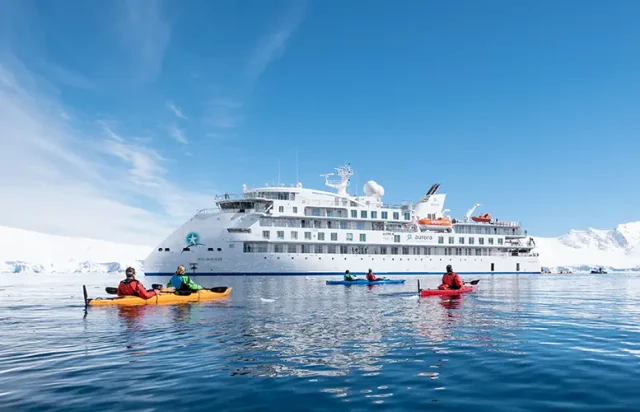 For travelers wanting to go to Antarctica, Aurora's nine-day Antarctic Explorer Express and 12-day Spirit of Antarctica itineraries offer shorter trips that still pack a punch!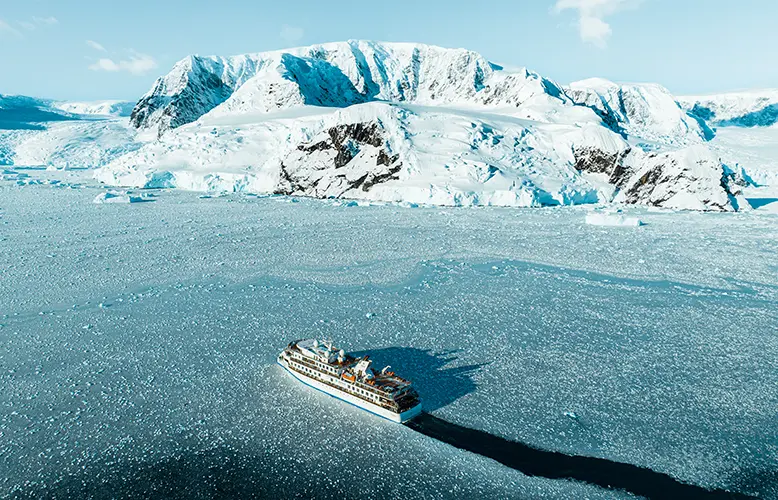 The Antarctic Explorer Express allows travelers who are short on time to enjoy an adventure of a lifetime. The journey kicks off with a true right of passage by crossing the Drake Passage one way and returning by air, saving two days of travel after its Antarctic exploration. While only there for a short time, with 18-24 hours of daylight, the itinerary guarantees maximum adventure and lots of time off ship with 2-3 landings per day, meaning plenty of opportunity to explore secluded bays, learn of the astonishing history and spot mesmerizing icebergs and glaciers, all while watching out for extraordinary wildlife from whales and penguins to seals and birdlife. 
The Spirit of Antarctica itinerary truly embraces the spirit of exploration. The journey begins by sailing across the Drake Passage before arriving to explore the South Shetland Islands and Antarctica Peninsula. The voyage takes place at the start of the Antarctic season, meaning there's more activities for travelers to enjoy including kayaking, snorkeling, camping and ski/snowboard touring. 
For those wanting an Arctic adventure, Aurora's 11-day Iceland Circumnavigation and 12-day Svalbard Odyssey offer the perfect opportunity for a short trip to the (almost) North Pole!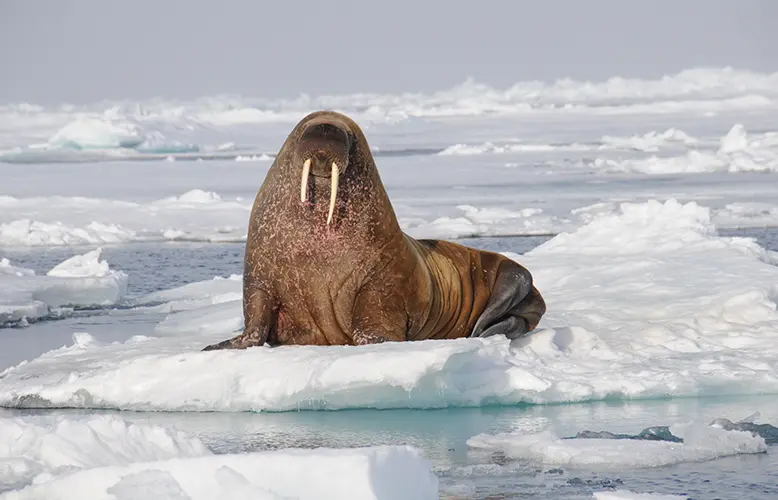 The Iceland Circumnavigation itinerary takes travelers on an expedition around the 'Land of Ice and Fire.' The journey explores a variety of geological wonders around Iceland from a black sand beach and geysers and bubbling mud pools to spectacular fjords and impressive waterfalls, sailing around the entire country in just under two weeks! 
The Svalbard Odyssey gives voyagers the chance to enjoy the best of Svalbard, an area known for its endless daylight and polar bear sightings. Aboard the voyage, travelers will explore the vast tundra while venturing close to 80° north and keeping an eye out for Arctic wildlife including the fluffy arctic fox and beluga whales.