The finest taste of Italy is being showcased in luxury hotels' in-house restaurants
Borgo Santo Pietro- Tuscany, Italy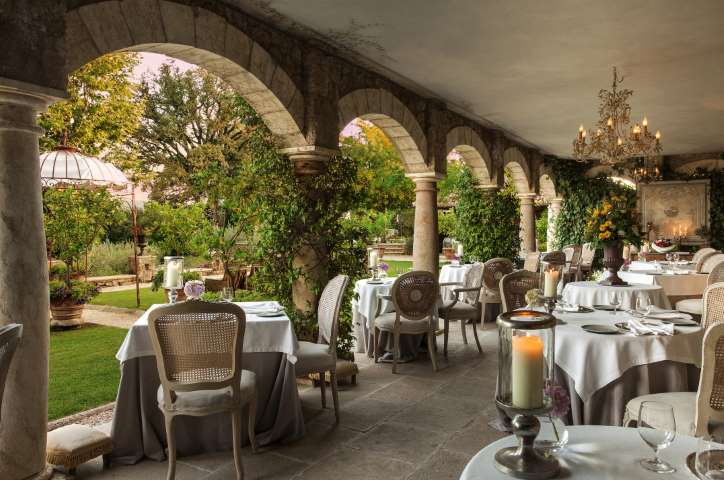 On a 300-acre estate, Borgo Santo Pietro serves as a love letter to and from Tuscany. The lush property offers a real sense of home where luxury and nature coexist harmoniously, within its 22 rooms and suites, including 5 private pool homes. The Trattoria Sull'Albero and Borgo Saporium are fine dining establishments and are devoted to providing a seasonal farm-to-plate experience.

Under the spearhead of Chef Ariel Hagen, the estate uses farm products in an unconventional way with a creative approach, where traditional cooking methods and modern science converge. The menus, which are offered at Borgo Saporium honour the journey that begins with foraging at Borgo and ends with beguiling culinary techniques to achieve a fine-dining experience. The juxtaposition of delicate dishes with unexpectedly filling creations presents an emotional journey for the palate with ingredients that Mother Nature solely provides.
Hotel Vilòn- Rome, Italy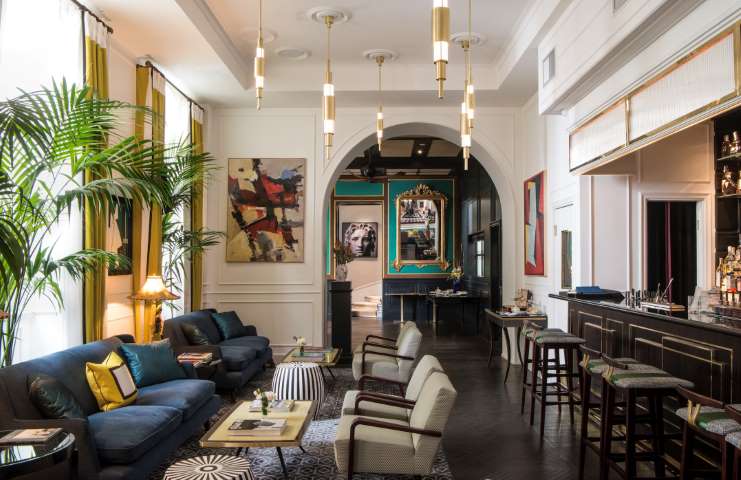 Hotel Vilòn is located in a section of the majestic Palace Borghese, regarded as a masterpiece of architecture and embodies the elegance of 17th-century Rome, in a secluded area of the Borghese neighbourhood, at only a few steps from the Spanish Steps. Hotel Vilòn's in-house restaurant is named after Princess Adelaide Borghese and evoking global influences, Mediterranean cuisine, and authentic echoes of Roman tradition, the restaurant pays homage to Italian hospitality.

At Adelaide, dining is a whole gastronomic experience. The Executive Chef, Gabriele Muro, proposes a delicate yet rich cuisine with references to traditional Italian dishes in general, all reinterpreted with skill and enriched with spicy notes. Neapolitan by birth, after adopting the craft of teaching at the Gambero Rosso Academy, he became Roman by heart. His signature dishes bring an emphasis on island-derived foods and products that combine modern culinary methods and lifestyle influences. 
Helvetia & Bristol- Florence, Italy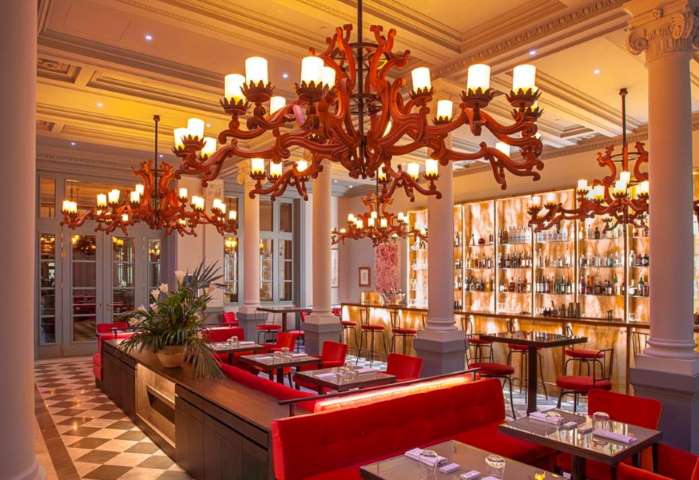 The Helvetia & Bristol is one of the most iconic hotels in Florence and, along with special internal courtyards and private terraces, it has 89 lovely rooms and suites designed by renowned interior designer Anouska Hempel. The property offers the perfect balance of vibrancy and relaxation, offering guests a strong sense of seclusion. 

The renowned Cibrèo doubles its presence in the prestigious Helvetia & Bristol Florence by opening the new Cibrèo Restaurant in November 2021. The restaurant will provide an exciting menu of carefully chosen and well-produced Italian classics. Cibrèo's guiding idea is to use locally sourced, ecologically friendly materials to conserve the authentic tastes and aromas of Florentine and Tuscan family history over time, as well as the greatest products the Italian region has to offer.
Maalot- Rome, Italy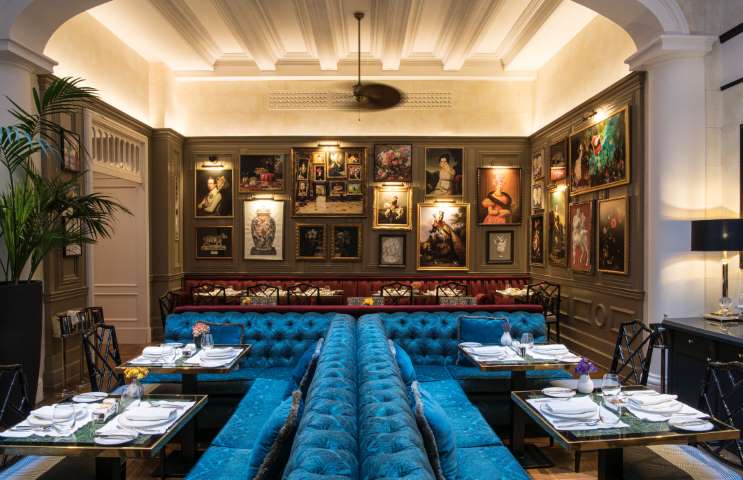 Maalot's fresh vibrancy is given by its own in-house restaurant- Don Pasquale. Named after Donizetti's opera from 1842 and presenting a cutting-edge restaurant with wacky cuisine, the ambience is cool but approachable, casually elegant, and effortless. Local flavours, lightness, and a lot of flavours are included on the menu in the meals. A contemporary cafe with an eclectic design that reflects Domenico's personality serves you some classic Roman meals, modern wisdom, and must-have ingredients.

A contemporary cafe with an eclectic design that reflects Domenico's personality serves up some meals that are classics of Roman cuisine and offer contemporary wisdom along with essential components like artichokes. There are also creative choices where technique and execution are supported by creativity. With street food, a dining menu that takes a distinct perspective on tradition, and continental breakfast selections, an all-day dining experience begins in the morning. A unique range of rums and cocktails is available at the bar.