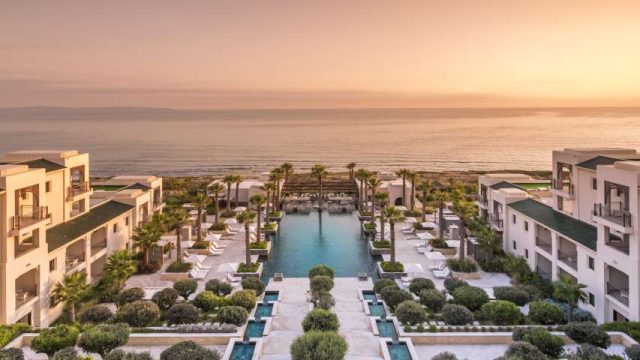 The Holy Month is a time to revive the spirit of unity and generosity, a time to make memorable moments with loved ones. This year Four Seasons Hotel Tunis invites guests to experience unparalleled luxury, a wide range of culinary experiences and wellness journeys at The Spa and create memories that would last a lifetime.
Iftar at AZUR Restaurant
AZUR Restaurant will host guests to celebrate the festive spirit of Ramadan and enjoy a traditional atmosphere with friends and family.
Executive Sous Chef Maher Yakoubi and his talented team have created the ideal setting for Iftar and a unique culinary experience, offering the best of traditional and international dishes through rich live stations to satisfy all tastes.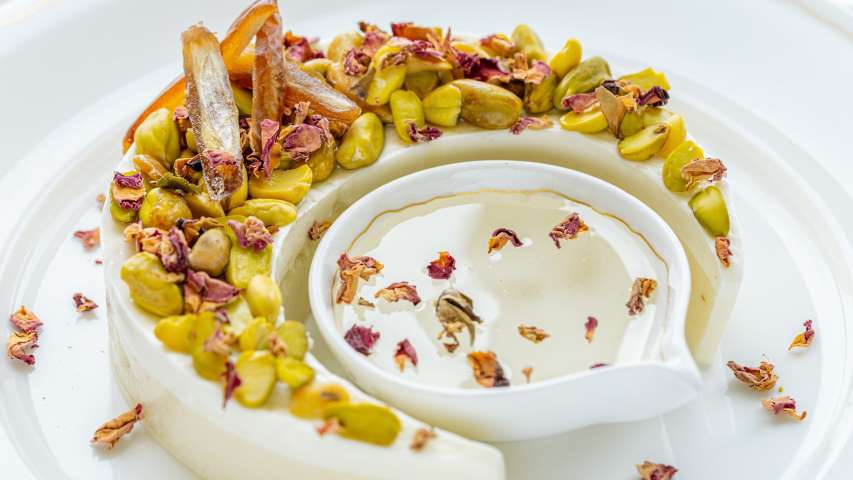 Offering freshly made delights such as Mtabga, Pasta station, Ouzi, Mleoui, Ojja stand, Brik stations and a daily selection of five different hot selections that includes Dwida Mfawra, Maakouda and Tajine Tunisien pâte filo Malsouka, Couscous and Mousli.
"This year will be special, as we will deliver a variety of traditional desserts that is the heart of the Ramadhan table, such as el mafrouka, layali lebenon and the kounefa," says Fadi Hodroje Pastry Chef
Ramadan Nights
Elevate Ramadan nights everyday starting from 9:00 pm at Azur terrace with live entertainment including Luther or Kanoon.
Guests are welcome to experience local tradition through a selection of appetizing pastries such as homemade Bouzza, Baklawa and Zriga accompanied by Turkish coffee served at guest's tables.
Shisha services will also be available during Ramadan nights.
The Spa
Cleanse, refresh and rejuvenate at The Spa in a tailor-made 60-minute hammam experience with oud and vanilla with "Arabian Oud Therapy" available during the month of Ramadan.