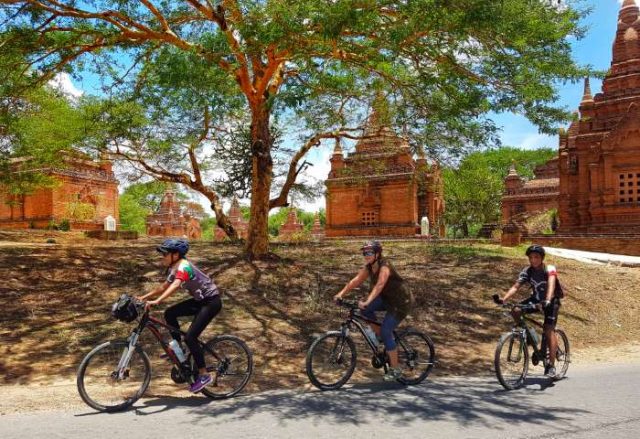 Grasshopper Adventures is excited to announce a new cycling tour through the heartland of Myanmar. Guests will bike from Inle Lake through the Shan Hills and along the Irrawaddy River to Bagan. Highlights include exploring local culture by bike and kayak, watching the sunset from the top of an extinct volcano and sacred pilgrimage site, and cycling through the mystical pagodas of Bagan. The next departure date is February 9-15, 2020. Other dates are available in August, November and December 2020. For more info, visit https://www.grasshopperadventures.com/multi-day-cycling-tours/cycle-inle-to-bagan-bike-tour/.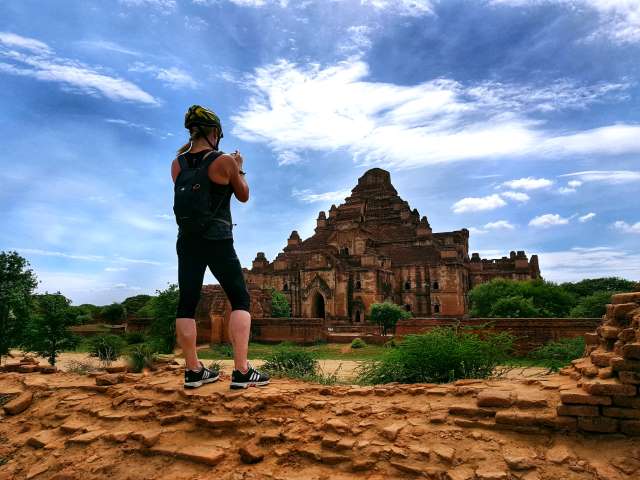 "This bike tour through Myanmar allows guests to immerse themselves in the country and culture, away from the well-known tourist spots," said Grasshopper Adventures CEO Adam Platt-Hepworth. "We start the tour with a day of riding and kayaking about the iconic Inle lake and through its bucolic stilt villages, before going off-the-radar to explore the lesser-known lake areas to the south among the Intha Tribal villages."
Guests will ride quiet roads through a varied landscape of mountains and plains to reach Bagan. Along the way they'll visit Myanmar's obscure capital of Naypyidaw, the Volcanic Mount Popa and the colonial-era village of Salay with intact British buildings from this historical time. This guided bike trip closes with a winding ride along the Irrawaddy River, coasting into Bagan, after seeing Myanmar in a way that few will ever experience.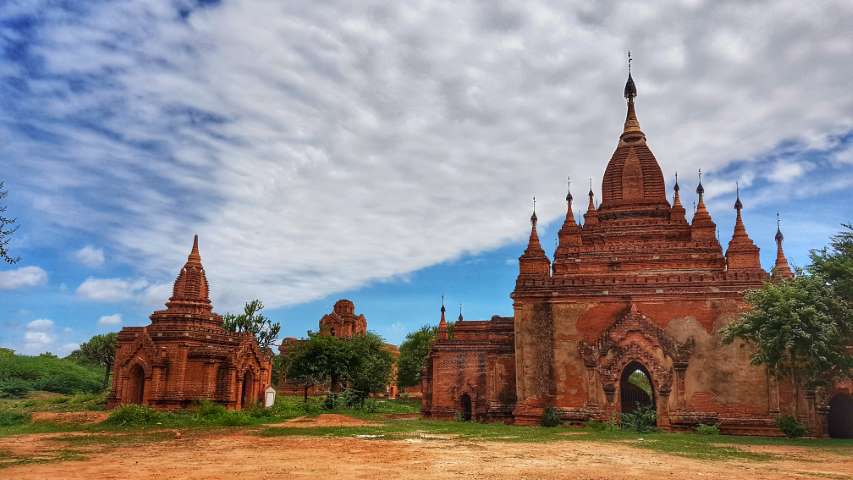 The tour takes place on a range of terrain, ranging from paved roads to patchy cobblestone, trails, and hard-packed dirt roads. The distances are intended to be achievable with nothing over 70 km in a day and a total of 368 km. Due to the riding surfaces and some hilly riding days, these distances will be quite satisfying for those looking for a bit of a challenge.