With wellness and mindfulness top of mind for many travelers, we thought we would share some camping getaways that offer an unexpected twist on a traditional wellness escape.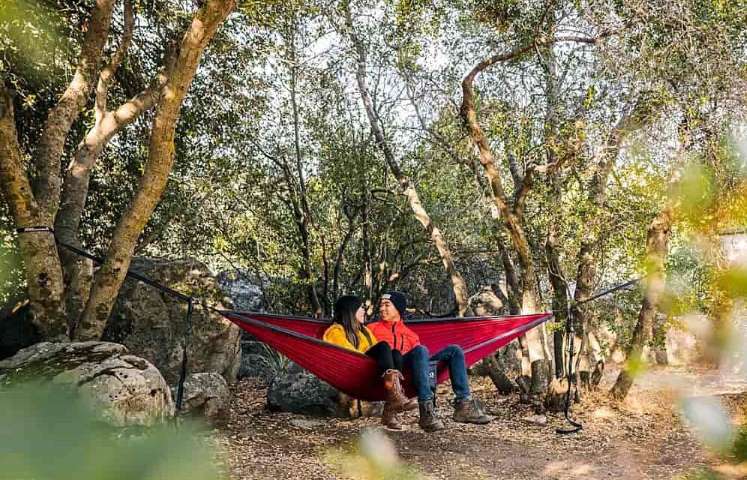 Spirit Walk in Wofford Heights, California
Named in honor of its location on sacred land, Spirit Walk is a secluded adults-only campground in the foothills of California's Sequoia National Forest. Set among ancient oaks and pines, Spirit Walk's quiet, meditative atmosphere is the ideal retreat from Los Angeles – about a three-hour drive away, although the vibe will make it feel like a million miles away.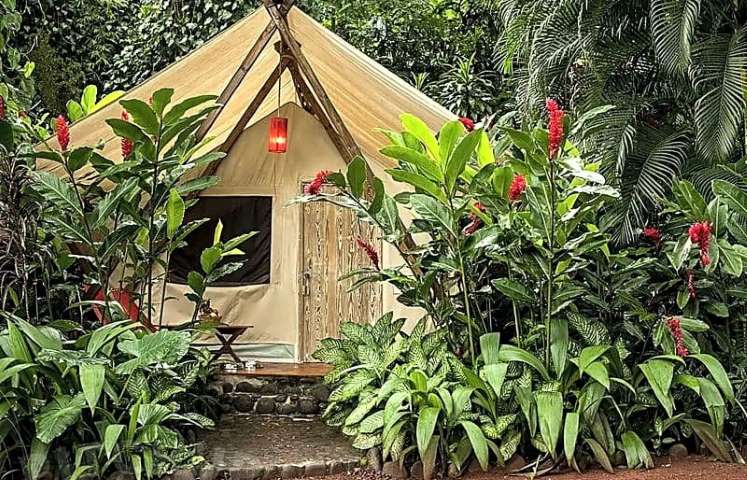 Picocanoa  Rodavento in Veracruz, Mexico
Tucked away in the remote jungles of Veracruz, Mexico, Picocanoa Rodavento is an eco-friendly glamping site that offers rejuvenating wellness treatments, including traditional Mayan temazcal prehispanico steam bath treatments, massages and holistic mud baths so glampers can relax in mind, body and spirit in this outdoor oasis, with tropical cabins.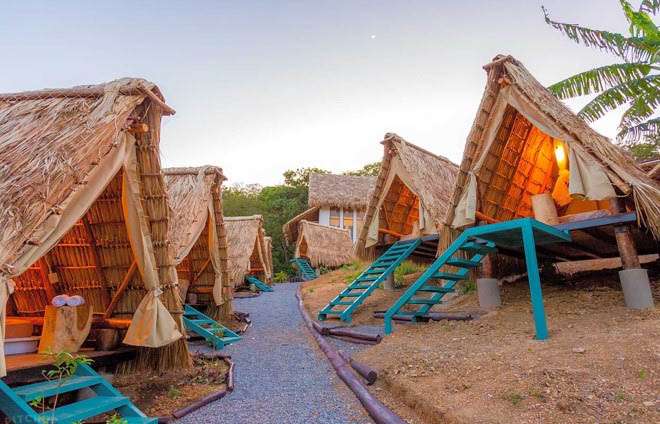 Selina Maderas in Maderas, Nicaragua
This laidback glamping site is located in the heart of the Nicaraguan jungle, surrounded by Pacific coastal hills and sandy beaches, and the perfect destination to let go of everyday stresses. Tending to mind, body and soul, Selina Maderas offers outdoor yoga classes with mountain views, along with surfing, kayaking and snorkeling courses to embrace the sea's therapeutic qualities and get in touch with the inner self.