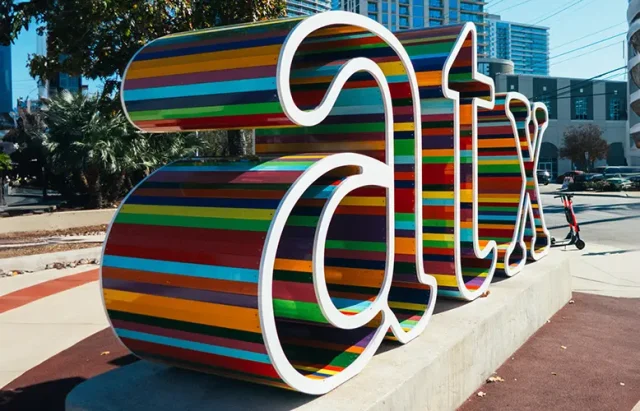 Austin, Texas; a haven for music aficionados and food truck enthusiasts, has a less-publicized but equally vital identity: a city dedicated to environmental consciousness. Nestled within the framework of Austin's buzzing urban life is a thriving eco-friendly community, driven by a commitment to sustainable, zero-waste living. Here, we'll delve deeper into the various initiatives, community actions, and technological advancements that set Austin apart as an progressively eco-friendly urban paradise.
Austin's Zero-Waste Journey
Citywide Goals
Back in 2009, Austin City Council passed a resolution aiming for zero waste by 2040. As such, Austin took up the challenging task of diverting at least 90% of waste from landfills; not content with mere recycling, the city has adopted a 360-degree approach, integrating waste reduction, reuse, composting, and broad-based education – it's a go hard or go home approach, for sure.
Policy Measures
Austin has implemented stringent waste management regulations, making it mandatory for businesses (including restaurants) to compost and recycle; this bold step has paved the way for a more comprehensive waste management framework involving various stakeholders.
Zero-Waste Stores
Austin has seen a remarkable surge in the number of zero-waste initiatives and businesses; online ventures like "Austin Materials Marketplace" and other zero-waste stores have gained popularity for their bulk goods, biodegradable products, and refill stations for household essentials; these business models avidly discourage single-use plastic, instead promoting reusable containers, boxed water alternatives, and much, much more..
Composting and Recycling
Aside from residential curbside composting, Austin has embraced community composting gardens, and offers up extensive recycling facilities; farmer's markets often feature compost drop-off zones, and the city supports businesses with educational resources on recycling.
Community Involvement
Grassroots Organizations
Non-profits like "Austin Zero Waste Alliance" and community-led groups run campaigns, workshops, and programs aimed at waste reduction; these organizations are instrumental in raising awareness and driving community participation.
Zero-Waste Events
Events such as the "Austin Earth Day Festival" are pivotal platforms for enhanced understanding and increased dialogue regarding all things eco. The events feature workshops on DIY composting, sustainable fashion, product swaps, and much more, so be sure to pop them onto your Austin itinerary.
Educational Outreach
Schools and colleges in Austin are increasingly incorporating eco-conscious education; from elementary school gardening projects to university-level sustainability courses, education on eco-friendly living is widespread and on the up.
Innovative Approaches
Community Gardens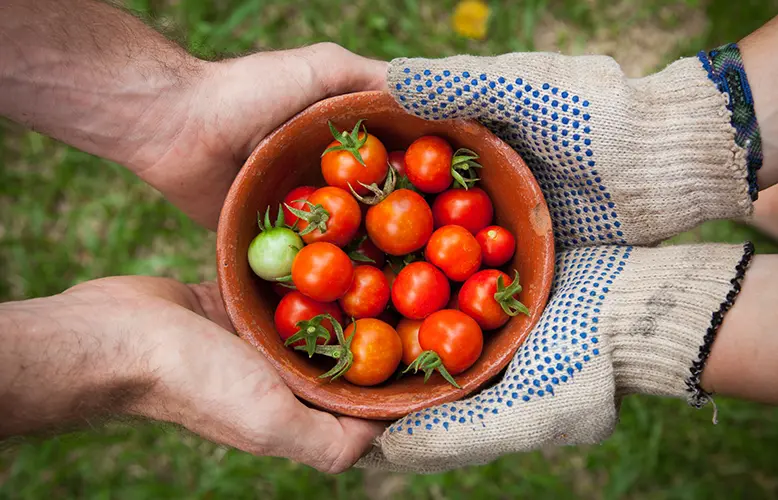 Austin is also home to various community gardens that actively utilize compost generated by the community; these gardens are not just lush, green spaces, but educational hubs in which people can learn the true art of sustainable living.
Communities of Tomorrow
Outgrowing your Austin apartment? Just a hop and a skip down the road from downtown Austin you will now find 'Whisper Valley' – a purpose-built community living environment dedicated to living in harmony with nature and fighting against climate change. Eco-smart solutions abound, healthy living is all the rage, and groundbreaking energy-efficiency is the star of the show; sustainable living never looked so good!
Partnerships with Businesses
Austin's zero-waste objectives are supported by collaborations with local businesses, who are offered incentives to go green; from coffee shops offering discounts for reusable cups to supermarkets featuring eco-friendly product lines, corporate participation is alive and well in Austin.
Sustainable Dining and Cuisine
Farm-to-Table Restaurants
In Austin, the culinary scene has also joined the zero-waste mission. Restaurant favorites like "Eden East" and "The Odd Duck" source their produce from local farms, minimizing the carbon footprint associated with food transportation; these establishments often use seasonal menus, further helping to ensure that food waste is minimal.
Food Waste Programs
Austin's commitment to zero waste extends into tackling one of the most significant waste streams – food waste. Programs like "Keep Austin Fed" recover surplus food from commercial kitchens and redistribute it to non-profits, thereby contributing to both waste reduction and food security.
Art and Culture within the Zero-Waste Movement
Eco-Friendly Art Installations
Austin's rich art scene has also jumped on the bandwagon and embraced eco-consciousness, with artists creating installations and inspired pieces from recycled materials. Events like "EcoArt Fest" showcase such artists, providing them a platform to share their creative approaches to sustainability.
Community Murals and Workshops
Public spaces in Austin often feature murals and artworks that promote eco-consciousness; in addition, workshops teaching sustainable art practices are common, encouraging Austinites to consider the environmental impact of their artistic endeavors.
Leading the Way
Austin's impressive commitment to a zero-waste lifestyle is holistic, encompassing government policies, community action, and technological innovation; the city stands as a beacon for what is possible when multiple sectors collaborate for a common eco-goal.
As Austin journeys toward its 2040 vision, it serves as an inspiration for other cities and communities, demonstrating how sustainability and urban life can harmoniously co-exist.