As fall is approaching, summer doesn't stop at Quail Lodge & Golf Club. Set in stunning Carmel Valley adjacent to the serene Carmel River, Quail Lodge & Golf Club offers an Indian Summer with sunny clear days, award-winning golf, lush gardens, farm-to-fork dining, and an abundance of open-air activities to enjoy the perfect temps.
Here are three reasons to book an amazing trip to Quail Lodge this fall: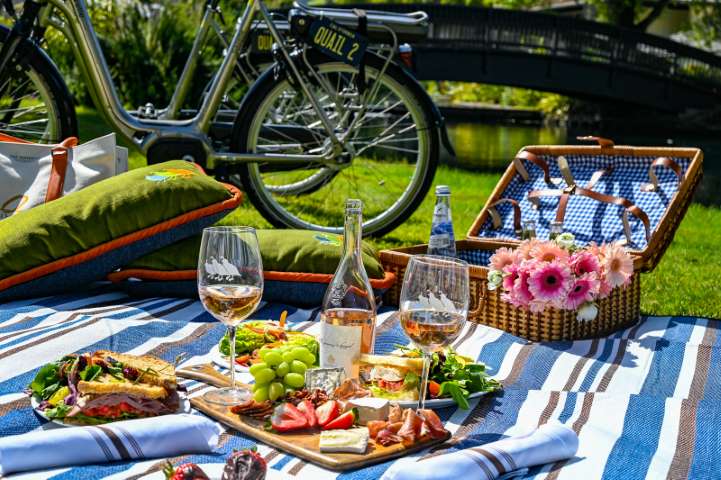 Picnic with Quail – Enjoy the resort's 850 lush acres, sparkling lakes, and plenty of sunshine paired with a curated picnic basket. The new "Picnic with Quail" experience offers a perfectly packed picnic of fresh seasonal delights, local wine, and delectable desserts. Take in the astounding beauty of California by renting e-bikes or walking along the one-of-a-kind trails to pick the perfect picnic spot.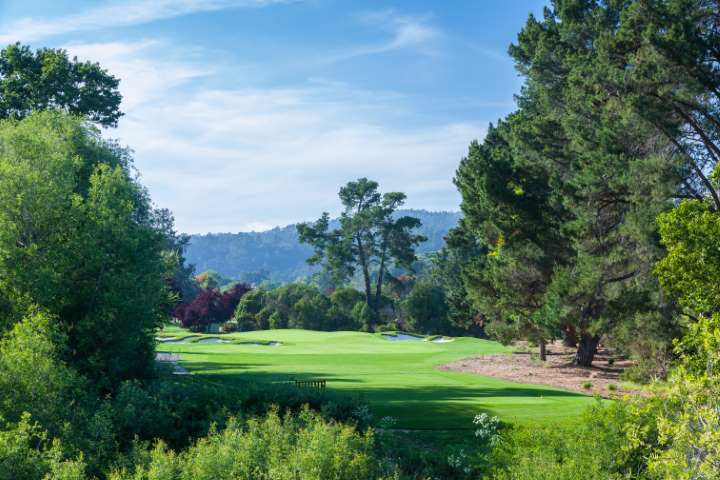 Stay and Play at Quail – The new "Stay and Play" package offers a night's stay in a spacious guest room, along with an 18-hole round of golf for up to two players at Quail Lodge's state-of-the-art championship golf course inclusive of a shared golf cart and practice balls. This pristine golf club has been awarded "Best Playing Conditions" annually for all of Central California. With strategically placed lakes, flowing typography, and sunny meadows, golfers will find a wide range within this course presenting the ideal amount of challenge. The course also accommodates a turf driving range, large putting green, and a complete short game area perfect for all ages and skills.
VIP Point Lobos Shuttle – With the new VIP shuttle service, you can avoid the stress of parking and be directly dropped off at the heart of Point Lobos Nature Reserve, which offers hiking, walking trails, bird watching, scuba diving, and magnificent views. Transportation is provided by the hotel's preferred partner Carly Brother Tours, at 8:50 am, 11:50 am or 2:50 pm daily. The VIP Point Lobos experience includes an entrance fee, round trip transportation from Quail Lodge to Point Lobos Nature Reserve, a map of Point Lobos as well as a beverage on the way back to Quail Lodge. Private guided tours are also available upon request.