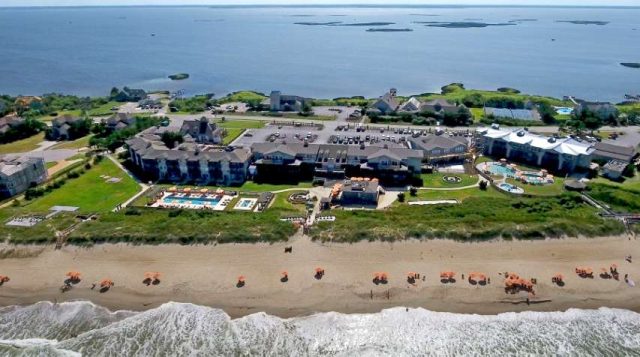 Sanderling Resort stands as the only full-service resort in the Outer Banks and this summer, they are offering a variety of things to do.
For the Adrenaline Junkie
Eccentric excursions families can sign up spearfishing, jet-packing above the water, parasailing, and the option to be a part of the Waterman's surf camp. In addition to water activities, Sanderling Resort offers a variety of land activities that include golfing, sunrise yoga, tennis, and the option to observe the beautiful wildlife at Audubon Pine Island Sanctuary. Guests can also hop in one of Corolla Outback's custom off-road vehicles and ride 20 miles through the Wild Horse Conservation Easement and other areas only accessible by Corolla in a Wild Horses Tour.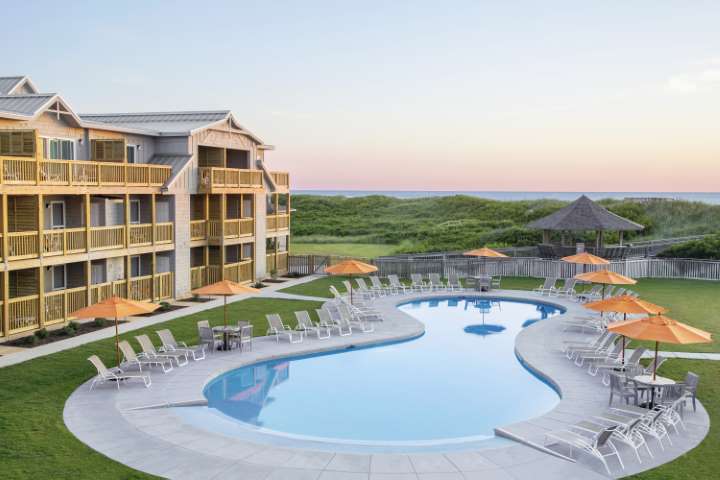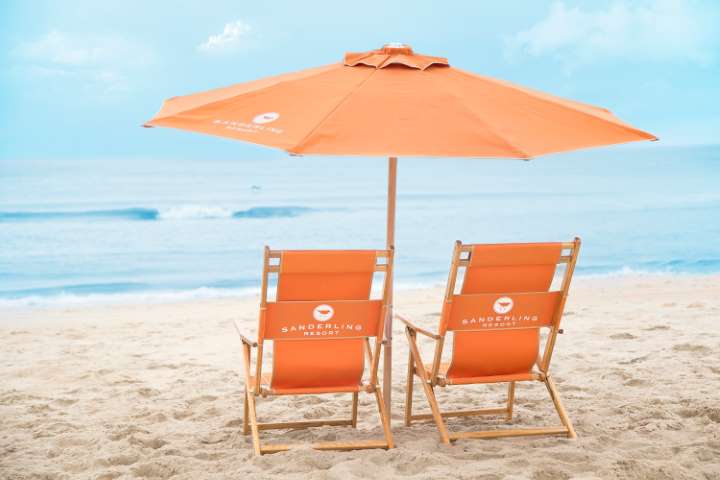 For the Spa-Goer
Perfect for mental and physical rejuvenation, guests can enjoy views of the Currituck Sound while simultaneously getting treated by coastal inspired massages, body, and facial treatments at the Spa at Sanderling Resort. Lending a memorable coastal flavor to one's experience, treatments range from beneficial and soothing face masks to a CBD-infused massage. 
For the Food Connoisseur
Enjoy fresh and local cuisine at any of the three dining venues. From Kimball's Kitchen that offers glorious views, outstanding service, and a world-class menu to the renovated Lifesaving Station, a casual yet modern restaurant known to celebrate southern coastal cuisine, to the Sandbar which allows beachgoers to enjoy cocktails, cold beer, and light bites, Sanderling Resort has it all. A seemingly endless stretch of white-sand beach, the serenity of sunrise over the Atlantic Ocean, and the magic of sunset over the Currituck Sound makes Sanderling Resort a beautiful place to visit in the summer.