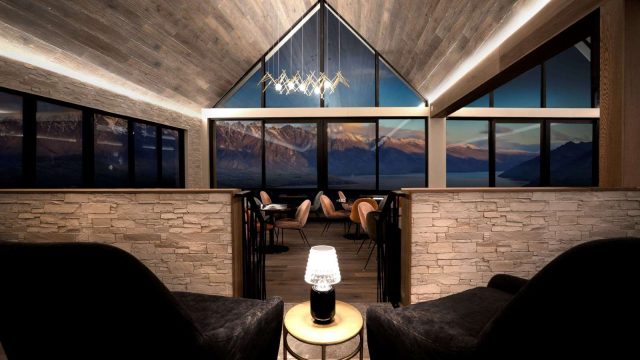 The new itinerary across New Zealand's South Island includes a stay at the highest altitude hotel in Queenstown, Kamana Lakehouse, which opened its doors to its first guests in after a multi-million-dollar investment. The property sits overlooking Lake Wakatipu where guests can enjoy unobstructed views of lake from its 140 sqm sundeck or its luxurious, its comfortable lounge with floor to ceiling windows and even eat at the highest alfresco restaurant and bar in Queenstown.
Paul Carberry, founder of New Zealand In Depth, said; "New Zealand has some of the most spectacular scenery around and what better way to see it than to combine some of the highest experiences and properties the country has to offer – without compromising on luxury or comfort. We believe this will give our guests some of the best views whether from a helicopter, hanging off a mountain or sat in the comfort of a luxury hotel high above Queenstown."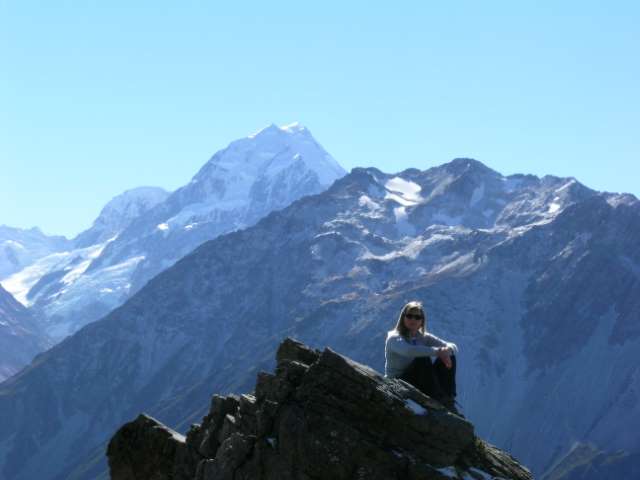 The high-altitude itinerary continues with a trip to the new Dark Sky Project in Tekapō where guests discover the wonders and beauty of the dark sky whilst understanding the ancient Māori culture in New Zealand. All finished with lunch at the Astro Café at Ōtehīwai Mt John summit.
For those whose nerve can take yet more height, guests can venture up once more to join expert guides on a 'Lord of the rungs' trip in Wanaka – the highest ferrata waterfall climb on the planet. This trip takes adventurers on a climb to the top of the Twin Falls Waterfall via hundreds of steel rungs, safety cable and epic wire-bridges, enabling guests to access this area and enjoy the breath-taking scenery. From the top guests return by helicopter.
"As we will tailor this for each guest, we can cater our high altitude itinerary for those who love the thrill of height, and those who are a little less confident," says Paul Carberry, founder of New Zealand travel specialist New Zealand In Depth.  "This is a philosophy that can be weaved into our itineraries to ensure that every trip makes the most of the country's spectacular views and scenery whilst within each individuals level of comfort with height."
To top it all off, literally, guests will also take to the air for a helicopter flight over New Zealand's highest peak, Mt Cook – to look down across the country and landscape that inspired scenes from the Lord of the Rings trilogy.
For more information visit newzealand-indepth.co.uk,