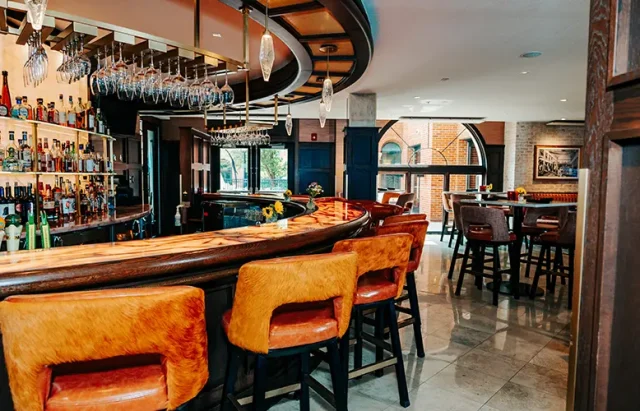 FIVE Steakhouse has been honored for its outstanding wine program in Wine Spectator's 2023 Restaurant Awards, which celebrate the world's best restaurants for wine.
"In a time of technological innovation, restaurants offer the human experience diners are hungry for—listening to their customers and offering personalized experience," said Marvin R. Shanken, Editor and Publisher, Wine Spectator. "This annual issue celebrates the places where wine is at the top of that conversation. I'm pleased to congratulate all 3,505 restaurants for their dedication to wine and wine-loving diners."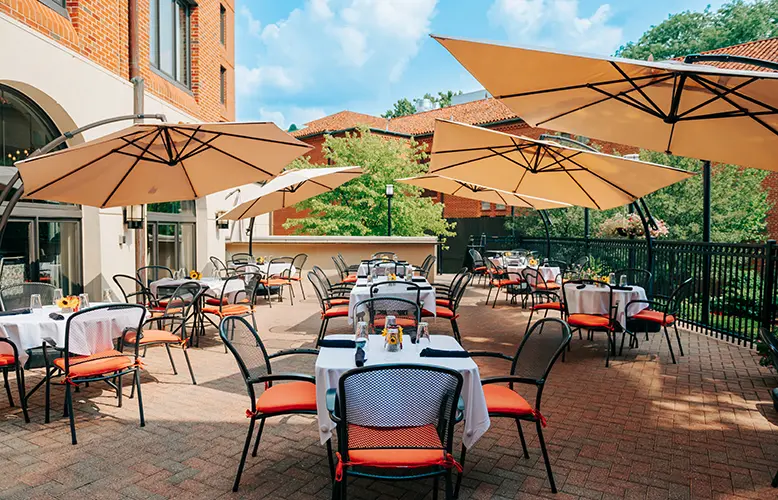 "FIVE Steakhouse at Saint John's Resort has been a staple within the metro Detroit community for many years, and we're honored to be included among the best restaurants for wine in the U.S." said Eric Djordjevic, Assistant Managing Director at Saint John's Resort. "We look forward to unveiling our new dining outlet this August, The Wine Grotto, featuring a diverse 150+ bottle selection of incredible global and local wines ranging from $50 to a few thousand dollars." 
Launched in 1981, the Restaurant Awards represent the world's only program focused exclusively on restaurant wine service. They are assigned on three levels: the Award of Excellence, the Best of Award of Excellence and the Grand Award, with 2,001; 1,411; and 93 winners this year in each respective category.
FIVE Steakhouse has won The Award of Excellence, which recognizes restaurants whose wine lists feature a well-chosen assortment of quality producers along with a thematic match to the menu in both price and style.
Wine Spectator's special Restaurant Awards issue became available to readers July 11.