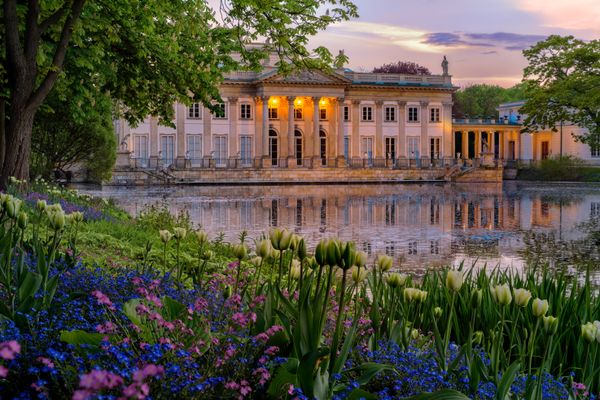 This year marks the eleventh time the Minister of Culture and National Heritage invites guests to pay a visit to selected royal homes as part of the "Free November" cultural campaign. Royal residences have prepared complimentary tickets for permanent and temporary exhibitions and special events – meetings, lectures, conferences, workshops, and tours. Children, teenagers, and school groups are invited to take advantage of free museum lessons and online presentations.
Poland has an impressive array of castles and palaces located throughout the country. While many date to medieval times, a prosperous era for Poland, there are castles from other periods. Some are priceless monuments of the past preserved in their original state. In contrast, others were restored or reconstructed with meticulous care that they became works of art no less impressive than the original structures.
Visiting castles and palaces in Poland is a fascinating journey across centuries and a must-do for every adventure traveler.
For more information, please feel free to contact the participating venues.
The Royal Wawel Castle in Kraków
Museum of King Jan III's Palace at Wilanów
The Saltworks Castle in Wieliczka