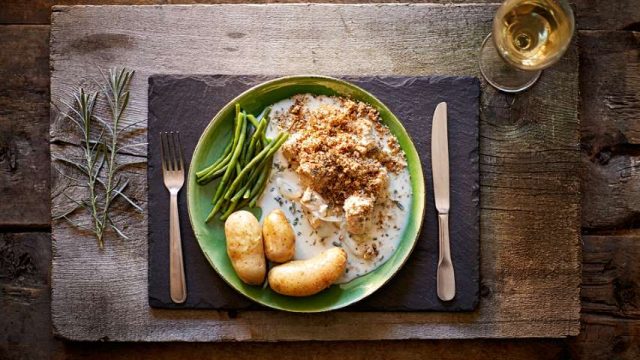 Huski is a new generation food and drink company – first, they have a team of talented restaurant chefs in their Bourg St Maurice kitchens preparing irresistible dishes so that you don't have to; second, they'll deliver your food to pretty much wherever you are in the French Alps (all the major ski resorts and their tributaries at any rate), so that you can focus on the serious business of skiing. And, whether you're on for a cheeky beer, Aperol or vin chaud on the way back from skiing or you're keen to get the kids back to the apartment so they don't start to shiver, the Huski elves will have delivered your chicken & leek pie, baked garlic & rosemary Camembert with baguette, lasagne, boeuf bourguignon, mushroom stroganoff, Thai green veggie curry, chicken tikka masala (and the list goes on), so that all you have to do is pop it into the oven when you get back, dive into a steaming, muscle relaxing bath (with or without the kids) and emerge just in time for a delicious and 100% effortless dinner.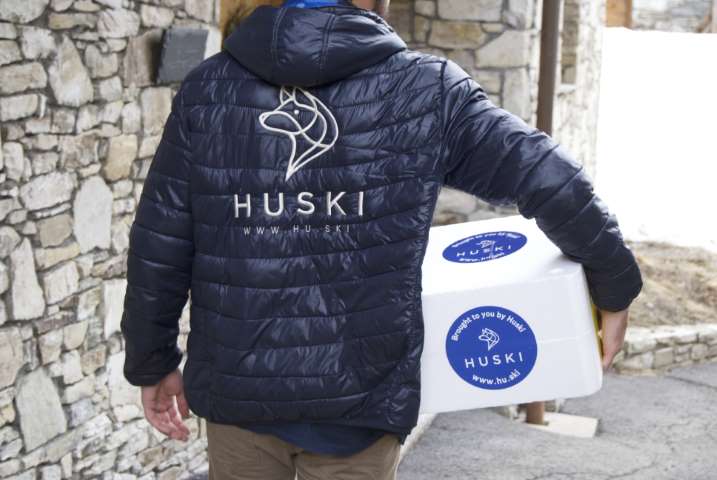 There's enough to think about when you're booking your skiing holiday – seeing if last year's salopettes still fit; everyone's passport still valid?; where to go; transport; lift pass and insurance; ski and boot hire; plus the extra layers of post Brexit travel joy; IF, on top of all that, you have to fight your way to the resort supermarket, buy everything, lug it home and then cook it, honestly, Huski is a complete no-brainer. ŒYou can make your own menus by ordering A La Carte; Huski can do that for you – you just choose the set menu option for 1, 3 or 6 days; Žor if you're feeling completely decadent and in the mood for a big week, you could book one of Huski's private chefs to cook a bespoke dinner (think glittering seafood platter, think juicy côte de boeuf, think roasted turbot…) or even a canapé party with a local Savoie wine tasting for a special birthday or anniversary. And, you can do this before you even get there from the comfort of your own kitchen table at the click of a button, whilst pulling together all the other parts of your Alpine odyssey.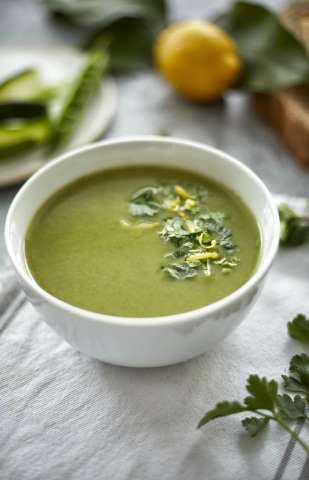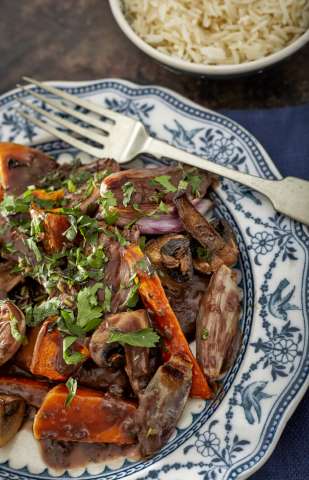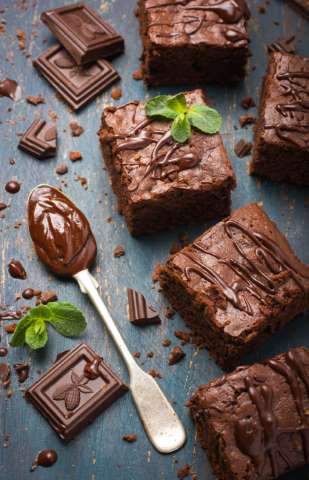 Since Huski launched in the 2016 / 2017 ski season, figures continue to show that demand for the high-quality meals that make up Huski's repertoire is on a constant upwards trajectory. Brexit has put paid to many of the traditional chalet- style holidays the Brits have been great fans of for so long, but the appetite for skiing holidays remains strong. Self-catering is therefore on the rise and with Huski in tow – it's like having your own restaurant at home, except that you're not the chef. The summer season has also taken off as mountain bikers, in particular, take to the pistes like skiers and snowboarders in winter. In addition to the menus of locally-sourced French and Alpine favorites, the Huski team has also been hard at work sourcing local Savoie and perennial favorite old and new world wines, to offer a short, decent and affordable wine list, as well as local craft beers and soft drinks – providing something for everyone. If you're looking for something quaffable or something rather special, Huski has it covered.