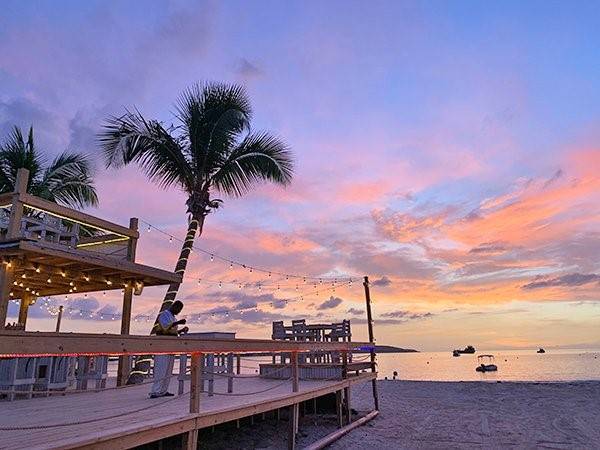 The beautiful island of Anguilla is packed with amazing adventures and magnificent beaches, bringing the culture of the Caribbean alive amidst a robust offering of luxury accommodations. The fun doesn't stop when the sun goes down on the island, as Anguilla has an exciting nightlife full of restaurants, bars and clubs that will keep you partying until the sun rises over the cerulean waters. The bustling (by Anguillian standards) hub of Sandy Ground is the go-to spot on island for both breathtaking beaches and memorable nights! Places like Johnno's Beach Bar & Restaurant function as both a cultural landmark for locals and a must-visit for travellers, boasting a relaxing atmosphere of smooth jazz and soca music accompanied by great food and drinks!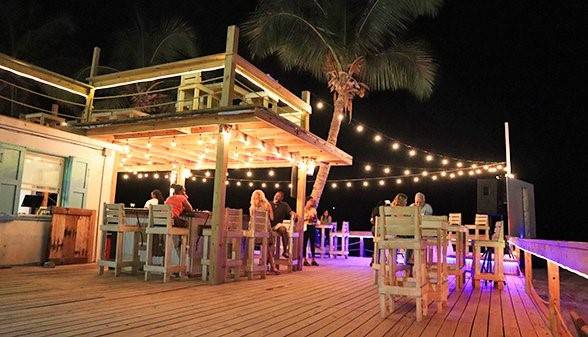 Those seeking the perfect party in Anguilla should look no further than the Lit Lounge. Opened in 2019, the Lit Lounge sits right off the water with a view of all the boats docked outside, and the sight of the sun dipping over the horizon is nothing short of breathtaking. The two-story establishment features a large bottom deck with seating, high tables and a long bar with the upper deck as a huge lounge area where people can cut loose and have some fun, dancing the night away under the starry sky.
What's fantastic about the Lit Lounge is that it's the perfect setting for any event. Whether you want to dance your heart out on the beach or catch up with some old friends, the Lit Lounge has you covered. The Lit Lounge is home to some amazing food and beverages, with dishes prepared by award-winning chefs (don't miss out on the BBQ!) and Anguilla's top mixologist, Taffy Hodge. Lit Lounge has also recently partnered with Ethnik Cuisine, an Asian fusion restaurant, combining Caribbean and Asian food to create a mouth-watering menu.
Lit Lounge is one of Anguilla's best spots to hear some great tunes, with everything from pop, soca, reggae, and latin on the ever-rotating playlist! Stay up to date with who is performing by following Lit Lounge on Facebook.
To get the authentic Caribbean experience when visiting Anguilla, a stop at the Lit Lounge will leave an impression that will leave you hungry for more.