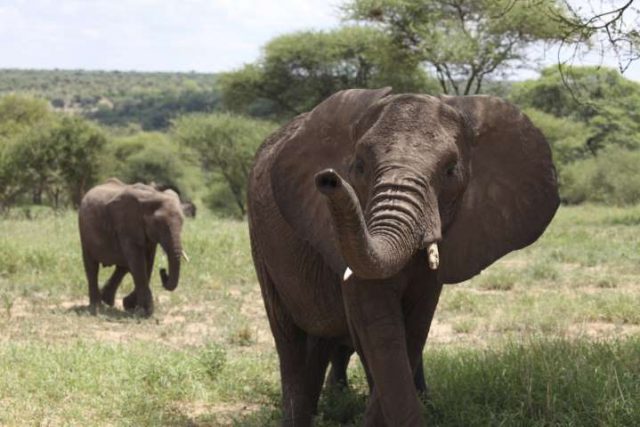 Gondwana Ecotours is thrilled to announce a new 10-day camping safari in Tanzania. Guests will visit four national parks (Arusha, Tarangire, Ngorongoro Crater & Serengeti), get to know the Maasai Tribe, photograph amazing landscapes, spot the Big Five (lion, leopard, rhino, buffalo, and elephant), and camp under the stars. This is a unique trip full of authentic culture, wildlife viewing and photography opportunities. Tours are scheduled for July 13-22, 2020 and August 8-17, 2020. Each tour maxes out at 18 guests. For more information, visit Gondwana Ecotours at gondwanaecotours.com.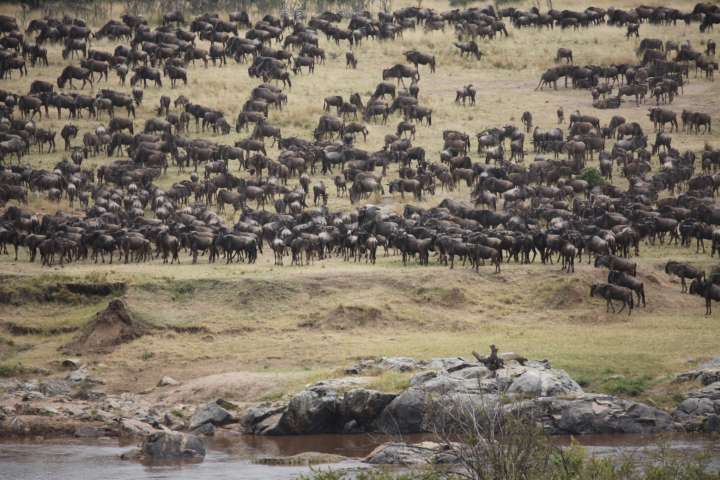 "This is a once-in-a-lifetime safari with extraordinary wildlife viewing opportunities," said Gondwana Ecotours Founder, Jared Sternberg. "One thing that makes our trip unique and more sustainable than most is that we pay Carbon Offsetting for each guest and donate to the Maasai Community Development Initiative on their behalf."
A major highlight of this camping safari is visiting the Maasai, one of Africa's most famous and historic tribes. Guests will sing and dance with members of the tribe and tour a traditional home. Another unforgettable moment is exploring the Ngorongoro Crater at sunrise before the crowds arrive. It is home to many lions and some of the last black rhinos in the world.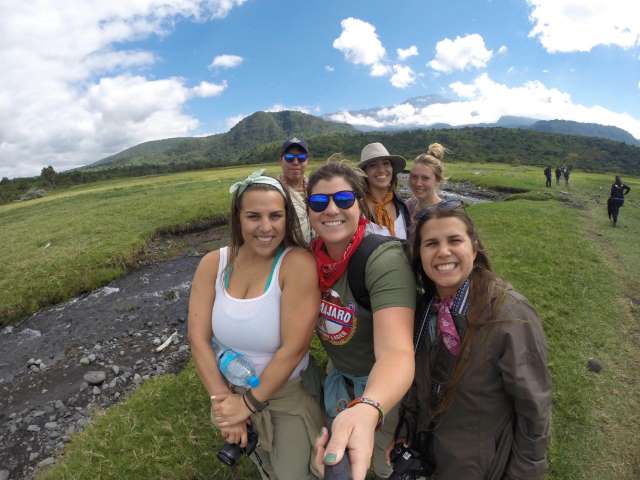 "We will enjoy picturesque picnic lunches in the parks near hippo pools, giraffes, baobab trees and beautiful lakes," said Sternberg. "This safari is full of amazing wildlife and culture, and offers an opportunity to witness one of the most spectacular mass migrations on the planet."
What's Included in the Tanzania Camping Safari Ecotour:
All accommodations and equipment (4 nights at hotel, 5 nights camping)
All meals except for arrival and departure days
All national park entrance fees (Arusha, Tarangire, Ngorongoro Crater & Serengeti)
Unique activities with the Maasai tribe (dancing, singing, home tour and cultural exchange)
Guaranteed window-seat in a private Toyota Land Cruiser with a local guide/driver
Carbon Offsetting for each guest and donations to the Maasai Community Development Initiative
Chef-prepared meals and clean drinking water throughout the safari
All activities and excursions, including safaris and guided hikes
Airport pick-up and drop-off