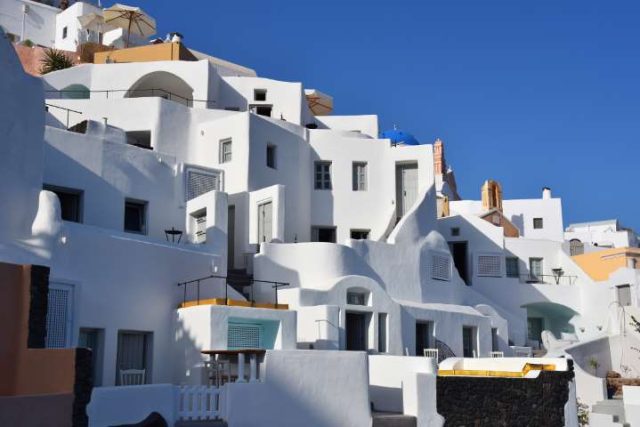 With the Greek summer on the horizon, the 18-room Ducato di Oia Boutique Hotel embodies quintessential Santorini and is ideal for first-time visitors to the destination, ticking the box on this bucket list trip. Santorini's iconic allure is reflected in every aspect of thehotel,from its awe-inspiring cliffside location in Oia above Armeni harbour, to the property's authentic Cycladic architecture, designed with respect to nature.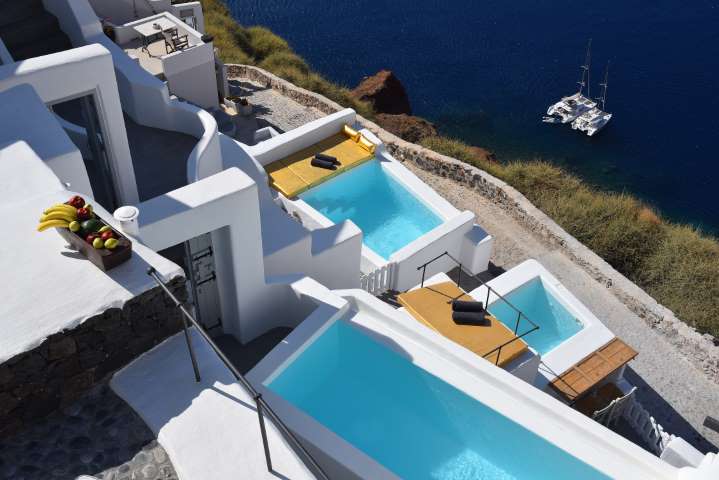 Ducato di Oia Boutique Hotel is an otherworldly sanctuary welcoming guests year-round in 18 cave-style suites and rooms accented with Moroccan statement pieces, indulgent indoor or outdoor plunge pools and stunning panoramic views of the caldera and the Aegean Sea.
Accommodations are named after the Cycladic islands that for four centuries constituted the Duchy of the Archipelago, which inspired Ducato's name.
The Ducato Restaurant embodies Santorini's fiery character with innovative volcanic flavors offering authentic culinary creations made with locally-sourced ingredients paired with local wine and expansive vistas across the horizon.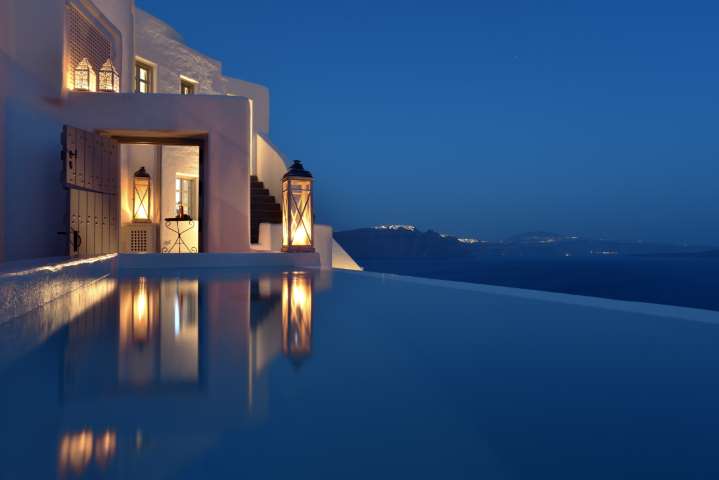 A unique on-property feature is the Terraces, which offers guests a series of activities set against a stunning caldera backdrop including yoga sessions by day transforming into an open-air cinema by night to be enjoyed under Santorini's starlit sky.

Thoughtful modern amenities and authentic local experiences round out the offerings including tours through local villages, hidden gem restaurants, cooking classes, wine tours and tastings, sailings, hiking, and much more to discover the island's extraordinary energy, beauty and timeless charm.