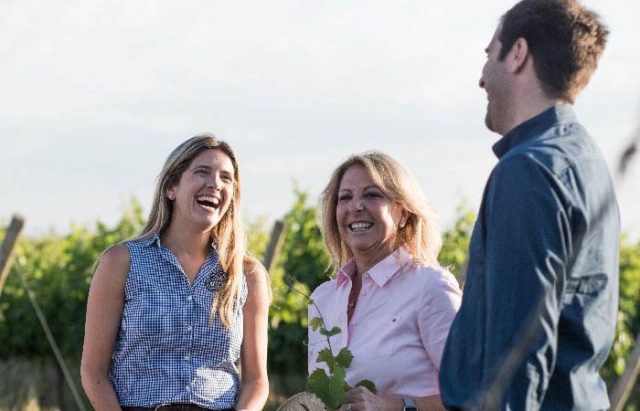 SB Winemaker's House & Spa Suites invites oenophiles to enjoy unique wine and wellness experiences in the famed wine region of Mendoza during the upcoming harvest season. Throughout the highly anticipated harvest season that runs from late February to April, the hotel is offering a three-night experience that immerses guests in wine culture with a visit, tasting and traditional Asado barbeque picnic at renowned Argentine winemaker Susana Balbo's vineyard coupled with luxury wellness experiences on-property. The highlight offering during harvest season if you are staying at SB Winemaker´s House and Spa Suites is a guided tour to Susana Balbo's Wines where guests will learn all about the harvest process and take part in a fully immersive and hands-on activity at Susana's vineyard. Guests will finish the experience with a typical end-of-harvest barbecue among the vines or in the gardens of Susana Balbo Wines with breathtaking views of the Andes.
After four decades dedicated to the wine industry, Balbo, Argentina's first female winemaker, created the bespoke estate and luxury boutique hotel with her daughter, Ana Lovaglio Balbo. The hotel features a sense of place as well as the hostesses' authentic wine roots in everything from design, décor, and setting to culinary experiences, art, wellness, and nature.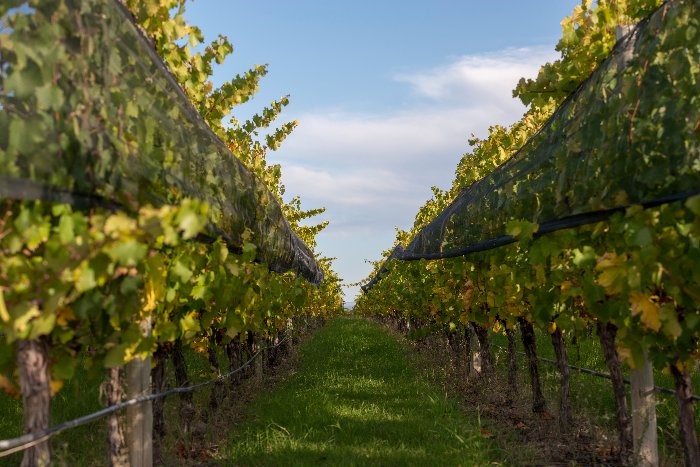 The Harvest Experience begins and ends with wellness as guests enjoy a 15-minute post-travel massage upon arrival and an aromatherapy bath in the in-suite tub, shaped like the concrete egg wine tanks used in the fermentation process. The suites at SB Winemaker's House are also an experience in their own right for in-suite vinotherapy with restorative benefits of grape and grapevine polyphenols. Here at the hotel, guests can also play, taste and discover the challenge of being a winemaker by combining different varietals to create their own custom wine. Unique blends suited to individual tastes can be brought home. Additionally, to commemorate the trip, guests will be sent home with a special gift.
During the harvest season and beyond, the lesser-known region of Mendoza appeals for its dramatic natural surroundings and soft adventure. Additional experiences and expeditions such as Wine Safaris via private seaplane,ultra-premium tastings, open-flame chef's table, custom blending, rafting, tennis, golf, yoga, horseback riding, rappelling, and more can be arranged by the house's Experience Curator. Another highlight during harvest season in Mendoza is La Fiesta Nacional de Vendimia (Mendoza's harvest festival). From March 3-6, the event, annually ranked on National Geographic's World Best Harvest Festivals, celebrates the beginning of the Mendoza grape harvest season, dating back as early as the 17th century.
For more information, visit: https://www.susanabalbohotels.com/sb-winemakers-house-spa-suites-en/.