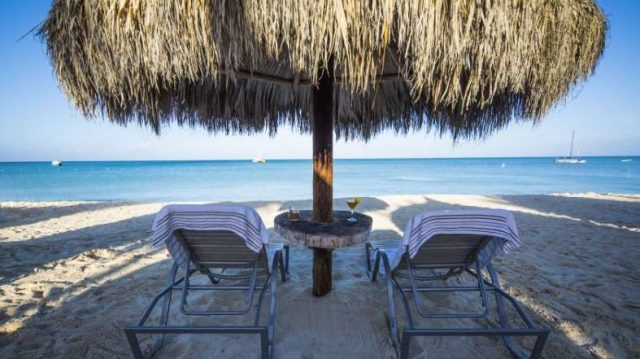 One of the first resorts on the island of Aruba, this year marks Hilton Aruba Caribbean Resort & Casino's 60th year of providing guests with the perfect paradise experience. Situated on 15 acres of white sand beach and lush tropical gardens along Aruba's world-famous Palm Beach coastline, Hilton Aruba offers endless opportunities for guests to enjoy the sunset views, relax on the beach and explore the vast underwater ecosystem – which even includes a number of planes, sunken ships and other safe wrecks to venture through.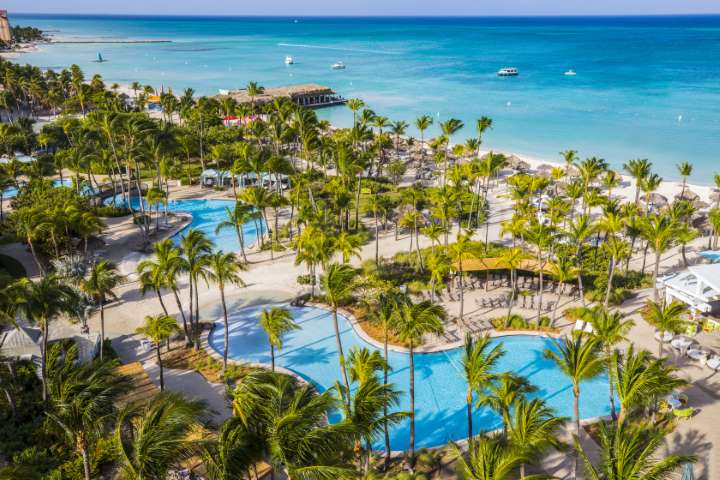 The resort offers guests a wide range of  amenities that are great for all interests and ages including: water activities, unique spa services that incorporate the many different restorative properties of Aloe, five different dining options that create fresh and delicious culinary experiences, yoga classes, an onsite kids club and more.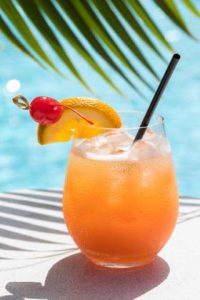 The original architect, Morris Lapidus, shaped much of what is now iconic hospitality design. He is widely recognized for his work with some of Miami Beach's most glamourous hotels, like the Fontainebleau. The resort's recent renovations – including upgraded meetings and events spaces – take on a modern yet relaxing aesthetic representative of the surrounding beach landscape. Snapshots and highlights of the resort's history can be found around Hilton Aruba with the latest being their recently unveiled commemorative caricature mural in Sunset Grille.
For more information visit hiltonaruba.com.