With so much stress currently surrounding children's education, we are witnessing a growing trend in 'wellness for kids' programs in the travel sector. Two of our family-friendly resorts have just launched new activities dedicated to looking after children's mind, body and managing their stress and anxiety levels. Launching once the resorts reopen!
Elounda Peninsula, Crete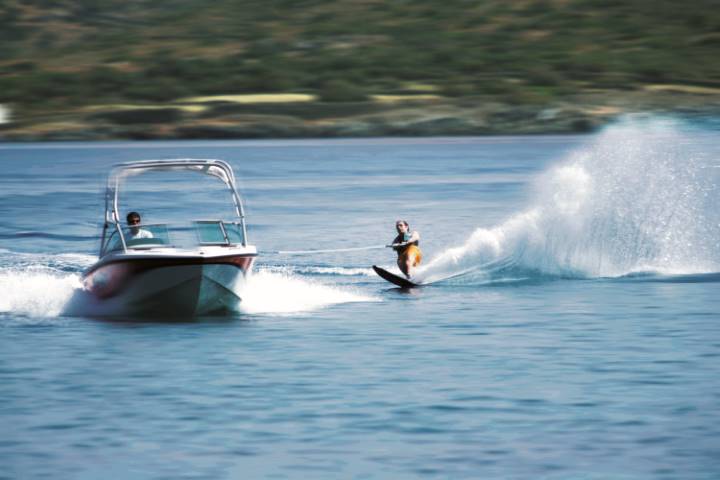 Kids' Spa Wellness Program
The exclusive Elounda Peninsula All Suite Hotel on the Greek island of Crete has worked with the on-site award-wining Six Senses Spa to create an innovative, three-day wellness program for guests aged between five and twelve. This program includes fun wellness, educational and nutritional workshops as well as group spa treatments that are carefully put together to educate and encourage children to integrate wellness into their daily life from an early age. The specialist classes, games and treatments are spread out over the course of three days, with three hours of the program to be enjoyed each day to keep the children engaged and ultra-relaxed. On top of this, young guests can enjoy yoga, Greek dancing lessons and games at the Kids Arc. A separate teens program has also been designed incorporating team sports and waterports. Elounda Peninsula, the only all-suite hotel with seafront private pools in Europe, is ideally suited for families seeking a relaxing and luxurious holiday for all ages. With a wide choice of one, two and three-bedroom suites, many with private pools and direct beach access, offers a wealth of opportunities for families to recharge, re-connect and create lifelong memories.
Quinta do Lago, The Algarve, Launches New Wellness for Kids Programme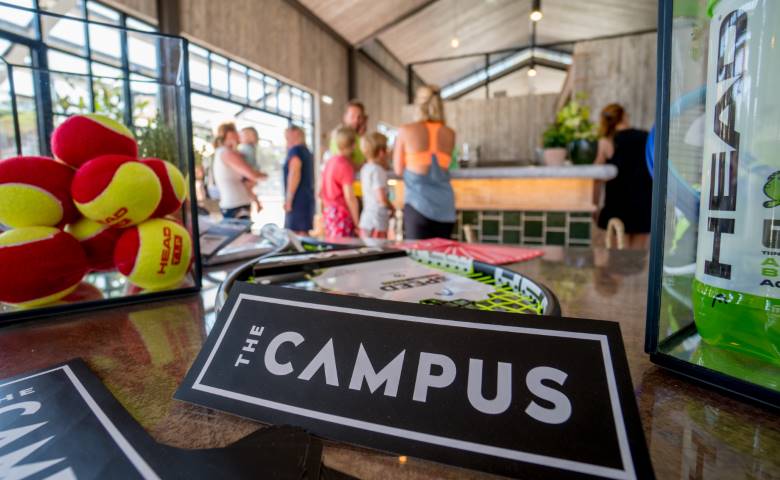 Quinta do Lago resort, situated in the heart of the Algarve, Portugal, is delighted to invite guests to the multi-sports hub, The Campus to enjoy a wide variety of wellness activities for kids – all new for this year. The post-Covid era has seen travellers seeking rejuvenation and a longing to reconnect with exercise in a safe and social environment.
Whilst utilizing the very best fitness facilities and designed to combat the negative impact of screen time with the positive influence of fitness…
The Campus Kids Boxfit builds a strong foundation of athletic and motivational skills that apply in and out of the gym, developing coordination, agility, speed and strength.
Yoga Kids provides a mindfulness class to remind children of their full potential, encourage a cooperative spirit, stimulate creativity and promote relaxation and a good night's sleep.
Organic Kids Play provides kids with a free space for exploration using natural and sensory materials to allow children to follow their own individual impulses and reconnect with the environment and each other.
Kids Hiit is a great way to run off that extra energy, get the heart racing and the blood pumping in a safe and controlled environment where kids can boost hand-eye coordination, focus and problem-solving skills based on circuits of timed exercises.
The Campus
The Campus is a unique €10 million training, fitness and wellness facility catering to elite, professional athletes and enthusiastic amateurs alike. Launched in October 2018 following completion of the second phase of construction, The Campus has recently unveiled a brand-new high-performance center fully equipped with a high-performance gymnasium with technical area, a new center for active living and sports medicine, dedicated studios for cycle and group exercise, stadium specification locker rooms and 25-metre outdoor heated swimming pool.