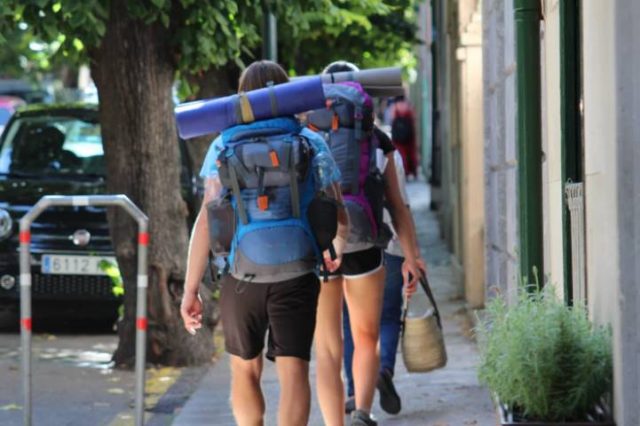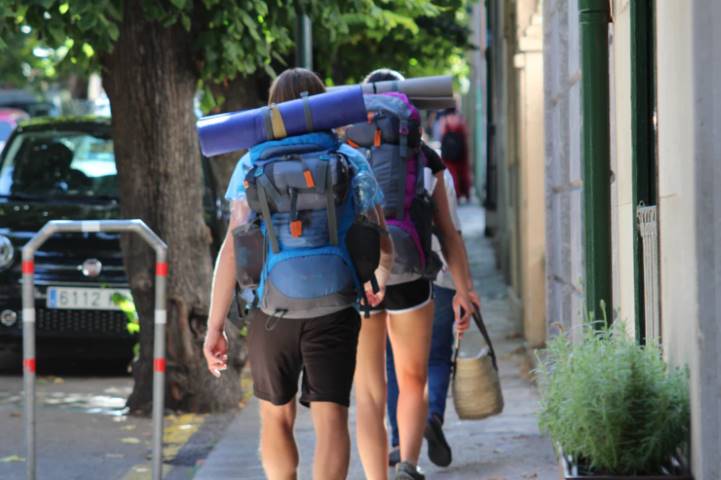 Getting caught up in a legal problem or filing a lawsuit abroad can become a pretty challenging feat to achieve as laws practiced there might not be the same as in the United States. Language difference is a big issue that creates problems in understanding the exact outcomes. Moreover, being unfamiliar with international law can get confusing while understanding the process and the respective rights. In situations like these, looking for a legal defense attorney is always the best choice to take care of legal matters. Let's read on to know more about how to resolve legal trouble with the help of legal defense lawyers when abroad.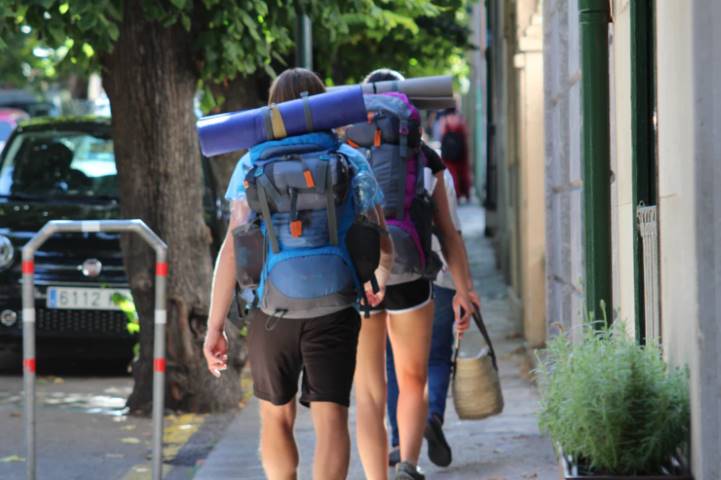 Understanding Legal Trouble
The laws of a region or a place apply to all people residing within. We can find numerous incidents where the defendants were unclear of the implications as they failed to understand the locally implemented law. Cultural misunderstandings are also quite common that can result in you facing a lawsuit abroad. One famous case was the arrest of five Americans outside the Vatican, who were taking pictures of themselves while making a hand sign, representing their favorite football team. However, the same sign in Italy is perceived as heinous and obscene.
Always remember that the rules might not be the same in other countries.
These small matters arising from a difference of opinion can be easily avoided by spending some time researching the local laws before your visit. You can easily find valuable information and guides on the local laws of countries on the internet. The state department has also provided country-specific laws that should be understood before going abroad. Here are a few examples of laws at popular tourist destinations that might seem negligible, but can land you in hot waters if violated.
Driving in Spain while wearing casual footwear.
Chewing gum in Singapore, as it is banned locally.
Bathing or swimming at public fountains in Italy.
Taking part in rallies or political gatherings in China.
Disrespecting the royal family of Thailand in any way.
Just by doing a bit of research and understanding locally implemented laws, these uneventful experiences can be avoided in the first place.
Register with the Embassy
Before you plan your trip, make sure to register yourself with the Embassy or Consulate as it would be easier to get assistance in case you fall into legal issues. The U.S. state department offers a smart traveler enrollment program (STEP) for U.S. nationals that provides much-needed help when traveling abroad. Citizens living abroad should also enroll in the STEP program as immigration attorneys serving Oakland consider it as a best practice. After registering with the STEP program, you will receive accurate information about the traveling conditions, laws to keep in mind, and most importantly, a way that the Embassy uses to trace you out in case of an unexpected event. Moreover, if you have been jailed or detained in that country, the embassy can help you get in contact with your family for help. They also provide an overview of the judicial process.
Among services like STEP, embassies also provide services to help out the detainee or jailed citizens. In these instances, the embassy will give you a list of certified English-speaking attorneys that could fight your case. In addition, the officials can also visit you regularly to ensure you are provided with the essential facilities like hygienic food, environment, and adequate medical care. They also check for any mistreatment by the prison officials. If you want to know more about a country's judicial system, you can search the state department website for detailed overviews.
SOS services
Conventional travel insurance might not come in handy when dealing with legal issues. However, a company providing SOS services can be helpful if a legal issue arises while you are on a business trip, traveling for vacations, or are living there. SOS services provide 24/7 support through a helpline that connects with a local attorney or a lawyer specializing in the country's law. Mostly, international SOS services are used by the corporate industry, international schools to provide the assistance required in case of an unfortunate event.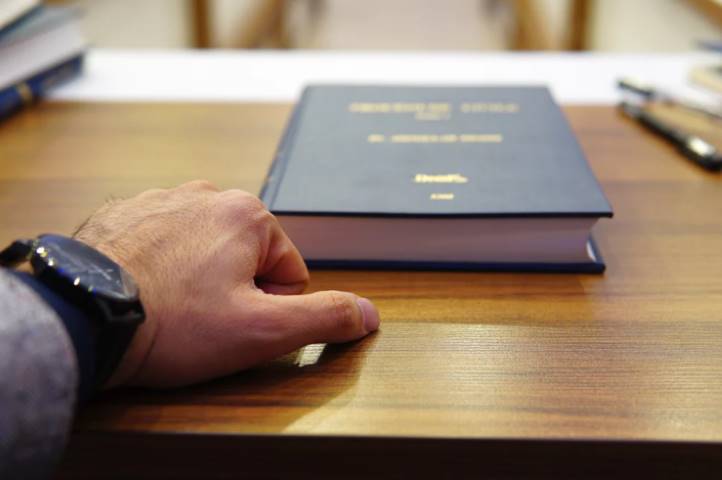 While you can find anyone who could take up your case, only a professional lawyer with expertise in international law will make a true difference. A reliable attorney will facilitate you throughout the process until you are satisfied with the outcomes. So, try to abide by the law when you travel. Always remember to do a bit of pre-travel homework as it saves time in avoiding any form of legal issue and lets you enjoy your time spent abroad.