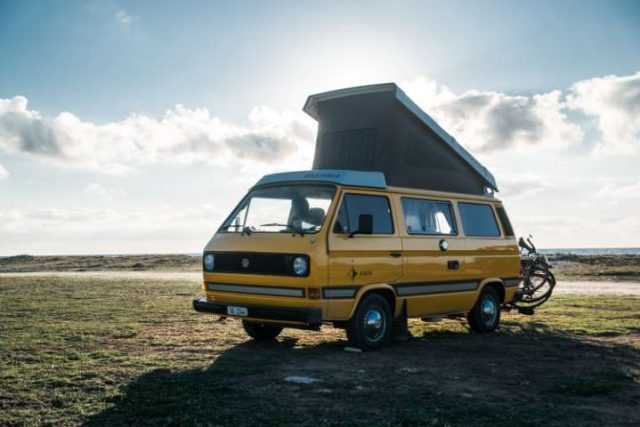 Having the best and enjoyable RV trip requires proper planning. However, not everyone knows how to make a plan that will result in a relaxing vacation. Planning your RV trip requires good organization, sound decisions, and intensive research. If you are going to create some travel plans early, you also have to figure out the cost of the RV trip. You also have to determine the timing, prepare your vehicles, and make some reservations.

Starting early is the best way to handle the tasks associated with planning. Instead of taking care of all the tasks at once, you can do one job at a time. When it comes to making a decision, your desires and thoughts will always be involved. Even the wishes of the people who will go with you must also be taken into consideration. Everyone should be happy during your RV trip.

You do not have to be a seasoned RV camper to enjoy your trip. All you need is a simple guideline so you can visualize your trip in advance and create the kind of vacation that you want.

Plan where you want to go

RV trips are thought to be a freewheeling experience, but people often end up not knowing where they should go. Without knowing where to go, you can spend a lot of money and waste time. Before you go on an RV trip, be sure to come to a decision, which includes the desires and needs of everyone who joins the trips. Your trip should relax your mind and should not provide you with stress. It should be intended for enjoying exciting places, things, and people.

Schedule your trips

Another mistake that some vacationers make is going anywhere with an RV without timing the trip. With this approach, there is a possibility that you will run into problems. As part of planning your vacations, you should know how long you will be going on an RV trip. If it takes weeks or months, take essential factors like the weather conditions into consideration. You should also understand that the charges may change from time to time. Some camping resort charges are much higher on weekends than on weekdays. Adjust your travel plans if you want to save money.

Choose your accommodation

Traveling is the most enjoyable aspect of an RV vacation. This is why you have to choose your destination and your stopping points. Be sure that you do this before you leave home. Pre-planning your destination and stopping points allows you to avoid paying for expensive accommodation or becoming stuck without a campsite. You can also check route planners to have better route options. You can prevent wear and tear of your RV if you drive on better roads.

Analyze the travel costs

Not everyone can spend thousands of dollars on vacation. If you want to make sure that you are not overspending, make it a point to estimate the cost of your RV trip. You need to set a realistic budget that will let you have fun without breaking the bank. Knowing how much you are going to spend on your RV trip will give you peace of mind. Be sure to calculate the total cost including the charges at the campsite.

Prepare travel checklists

The best way to plan your RV trip is by creating a travel checklist. It will help you carry out the task and remember what you have to bring and need to do. Some of the things that are included in your checklist are checking the electronics and mechanicals, loading items, and more. While it can be a time-consuming task, putting all the information on the spreadsheet will help you organize another RV trip in the future.

Check your vehicle

Ensuring that it is safe to drive your RV will be the last step of the planning process. Your RV should be in excellent condition, and you can find this out if you check the filters, hitch attachments, gas and smoke detectors, remote mirrors, fire extinguishers, and other essential components. Check the vehicle for any signs of damage. The last thing you want to happen while on the road, is being inconvenienced by an RV that has broken down. Have your RV checked by Dallas RV dealer for a stress-free vacation.