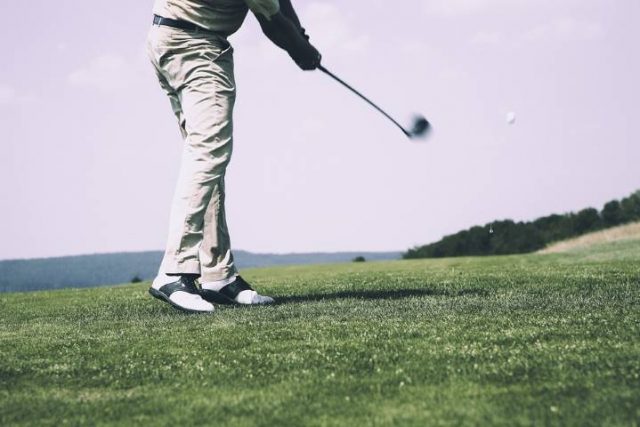 Golfing is a worldwide sport, and the fact that it is popular in many different countries means that you may have to travel to get to important games, events, and tournaments. Make sure to consider important travel aspects, especially when you have to think about your gear, as it is not your typical baggage item.
Here are some tips for your golf and traveling needs.
Cut Out Layovers And Transfers
One helpful piece of advice for anyone that is traveling with large baggage such as golf clubs and gear is to reduce the number of stopovers you have. Every layover will mean that your bags have to be removed, transported, and stored in another plane or transport vehicle. If you reduce the number of layovers you have, there are fewer baggage handlers that you have to worry about mishandling your luggage, as well as fewer opportunities to lose your bags. If you have tournaments or events coming up, it is wise to plan your travels accordingly and not last minute, otherwise, you are susceptible to whatever travel schedules are available.
Club Protection
When transporting your clubs, getting them to where you are is the primary goal. However, you don't just want your clubs to reach their final destination, but you also want to ensure that they will be in a good condition. You also want to do what it takes in order to protect them and keep them in the best possible condition. You can do this with the use of covers to put over each clubhead. These will help keep your clubs in better condition through the traveling process and reduce any harm that can impact them.
Make Durability A Priority
When buying a set of clubs, it is important to consider how you will be using these clubs. If you plan on doing significant traveling and playing in serious tournaments, the experts at The Left Rough emphasize prioritizing the durability of your bags carefully. There is different equipment that you need to consider, not just on the course, but off it as well. This will help with the handling process and keep your stresses and mind at ease knowing that your clubs are safe. Hardshell cases can be more expensive than softer bags, but the price you pay in durability will help keep the clubs in good shape when transporting them.
Oversized Check-In
Consider the size of your clubs and case, as well as the airlines that you are flying or the company you are traveling with. Some airline companies will require you to check in your bag as oversized baggage and can cost you extra fees. It is an extra step that you need to take and can be time-consuming, so be sure to consider this prior to your departure date. If not, you could be scrambling to get your clubs checked, hopefully not missing your flight.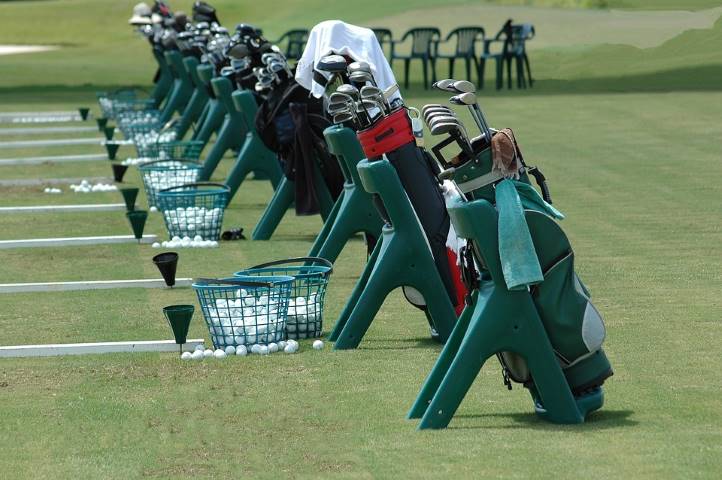 Packing Your Clubs
One of the most important aspects of traveling is packing for the trip. Packing your clubs is no different. There is extra room in your golf club bag for a lot of movement, and that movement can cause unwanted damage in the form of scratches and scuffs. One tip to consider is to reduce that room for movement by packing something soft to add support and cushioning in your bag. You can do this by adding a sweater or towel to your bag. Additionally, some people traveling and wanting to take care of their clubs have recommended packing them upside down in order to better protect the club heads. It is important that you take care of your clubs and packing them properly and considering how you do so prior to your trip will
Shipping Services
If you do not feel confident having your golf gear transported by general airport baggage handling employees, you have other options to consider. One of those alternatives is considering shipping services that will prioritize and handle your gear with extra caution. It will be more expensive than having your gear packed with general baggage, but will help you feel confident in how your clubs get to their destination.
If you aren't traveling to attend and play in golf tournaments, and more so traveling for recreation, consider leaving the clubs at home. Clubs can be expensive to replace if they are lost or damaged, and most places will rent out clubs to hold you over. If you are traveling for a tournament and need to have your own clubs, remember to always take the necessary precautions to ensure that your clubs arrive safely and are ready to perform when you are.