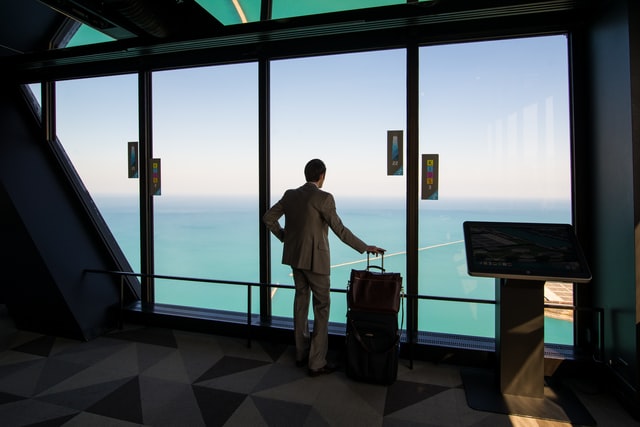 Being an avid traveler is one of the best things in the world, and it's definitely one of those passions that will help you become a richer and more fulfilled person. However, what if you dream even bigger and are passionate about something else – running a successful company? Well, you can mix these two things together and use your love for traveling to boost your company and make it even more exciting and lucrative. In case you'd like to try this idea out, here are a few tips that might help you make the most of this combination.
Connect to people while traveling
If you're on the road all the time and still trying to be a responsible and organized business owner, you need to think about using your time away from home to do something good for your company. Whether you're taking care of smaller errands or working on a new business plan, you can do so much work while traveling, especially if you're going by bus, train, or plane. All you need is a powerful laptop, some free time, and the ability to focus on your work while all those beautiful landscapes are running past you.
However, there's something else you can do while you're on the road – look for potential business partners, investors, clients, and customers who might do something good for your business and help you take it to the next level. Promoting your company wherever you go and whatever you do is a must, so don't be afraid to carry a bunch of business cards with you every time you hit the road. And even though mixing business with pleasure isn't everyone's cup of tea, this can help your company in more ways than one, so start looking at your travels as one of the things that can help you upgrade your business.
Start a new career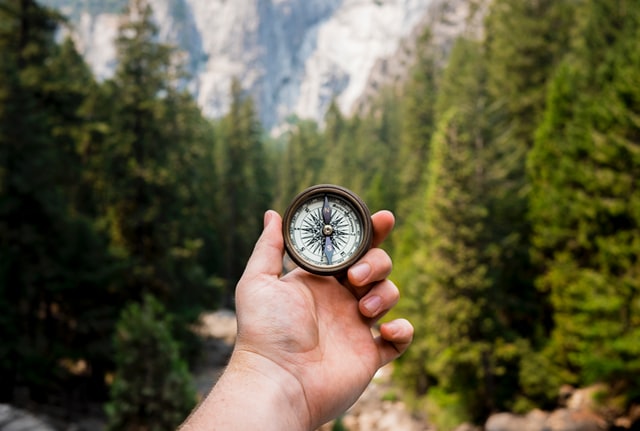 In case you're more interested in your travels than your career, you can always switch lanes and use your passion for traveling as a start for a new career. There are so many things you can do while you're on the road – from becoming a travel blogger or a traveling news reporter to turning into a professional travel photographer or a tour guide – and this idea will help you make the most of your traveling experience as well, which makes it a win-win solution for every traveling enthusiast out there.
The best thing about this idea is that you don't need any formal education to do most of these jobs successfully. If you know your way around words, you can cover any travel-related topic in a cool and authentic way, precisely because you have first-hand experience in traveling. So, just have fun and find a career that interests you the most – and just jump right in!
Launch a new company
If you notice that this is something you might be interested in, you should also think about launching a new company that will help you take your passion for traveling even further. Starting a travel agency is an amazing way to combine these two sides of your personality and mix your love for traveling with your desire to be a successful entrepreneur.
However, doing this won't be simple and easy at all, not just because launching any business isn't simple and easy in this day and age, but because starting a new travel agency from scratch is particularly challenging. You need to take care of different issues and handle your finances carefully, which is why you might think about getting some professional help from a trade finance facility that might be able to help you. Though these services are usually aimed at other sorts of entrepreneurs, you might need all the help you can get, so don't hesitate to look into these ideas right now.
Make your company more visually appealing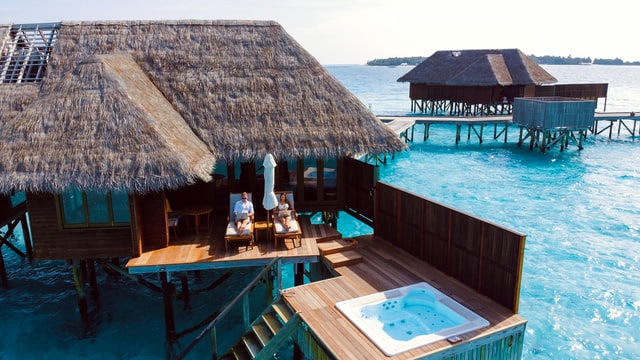 In the end, it doesn't matter what you do and where your company is located – you need to make sure that it's visually appealing and attractive to potential clients, users, and customers. And one of the ways to make that happen is by using visually appealing decor that comes from different parts of the world – to be precise, the decor that you've brought back home with you!
Of course, not just any decor will do just because it originates from halfway across the world, which is why you have to make a proper plan when decorating your space. But, if you incorporate a simple bookcase into your office and use it to display your travel memorabilia, you're going to impress anyone who visits you and you're going to make your company more exciting and intriguing than ever.
Using your love for traveling in your business won't always be easy, but if you're a big fan of being on the road, you might easily use these ideas to help the entrepreneurship side of your life become better and more successful!