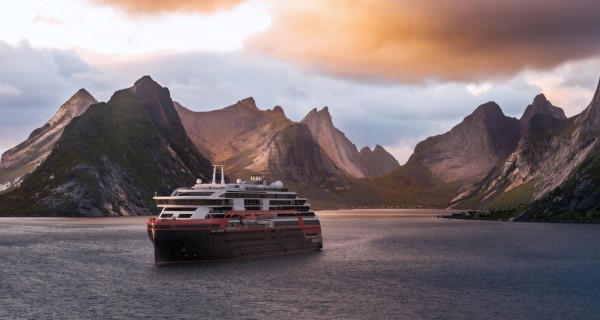 Alaska is a perfect destination for expedition cruising – a true frontier with a rich sense of adventure, untouched wilderness, glaciers, interesting culture and amazing wildlife.
Hurtigruten takes you closer and deeper into the Alaskan wilderness – with 8 to 18 days' voyages covering the highlights of the legendary Inside Passage combined with off the beaten path-destinations rarely visited by other cruise lines – such as picturesque Petersburg.
With the expansion to Alaska, Hurtigruten also introduces the first hybrid powered cruise ship in Alaska. Equipped with large battery packs, MS Roald Amundsen features innovative green technology, premium surroundings and of course Hurtigruten's signature Expedition Team, consisting of geologists, biologists, geographers, historians and activity guides for a maximum of just 500 fellow explorers.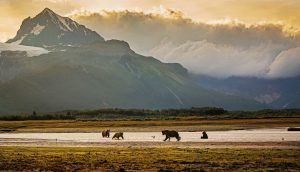 Imagine kayaking in pristine waters, hiking through untouched wilderness and spotting bears, whales, caribou or eagles. And then returning to the comfort of a cruise ship you know is greener than any other ship you have experienced. This is the unparalleled Alaska experience Hurtigruten will offer you, Skjeldam says.
MS Roald Amundsen will conclude her 2020 Alaska season by conducting an epic North West Passage transit – from Nome, via Greenland to Halifax.
More information visit Hurtigruten Alaska expeditions.