Iceland has cautiously opened its doors today with border testing. Initially to the rest of Europe & Schengen Area (today). Then the rest of the world on the 1st of July.
As long as you are happy to be tested upon arrival you don't need to quarantine for 2 weeks on arrival. This means that, if you don't test positive, you can enjoy Iceland the same way you always have. But with one key difference – the crowds are gone.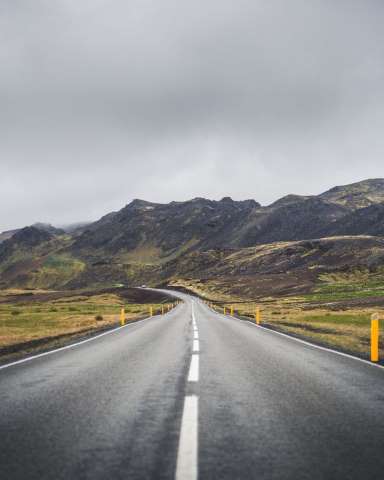 Jokulsarlon Glacier Lagoon – normally a popular spot for tourists will be mainly filled with icebergs and sleepy seals, not people.
The Golden Circle – the most visited area in Iceland for tourists will become a tranquil getaway, bathing in a Secret hot pool practically alone and watching geysers erupt a few feet from your eyes.
Off the beaten path travel – something that would require long distance driving now can be enjoyed across most of the country.
Since there have been only a handful of cases since the start of May restrictions have slowly lifted. Public gatherings are already set at 200 persons – rising to 500 shortly. All public services, shops, cafes, restaurants and swimming pools are open. Basically, all the amazing spots you hoped to experience in Iceland are open again.
It is also not mandatory to wear a mask. In fact, it isn't mandatory to even social distance anymore, though it is encouraged and businesses are instructed to provide this option. The priority for locals is hand washing and extensive sanitising.
Although 6 airlines have committed to flying to Iceland regularly this summer it is still a dramatic drop in frequency. So even if Iceland does become the post COVID-19 hot spot the number of people entering the country will be limited to flight availability.
If you go visit hiddeniceland.is for tour information.