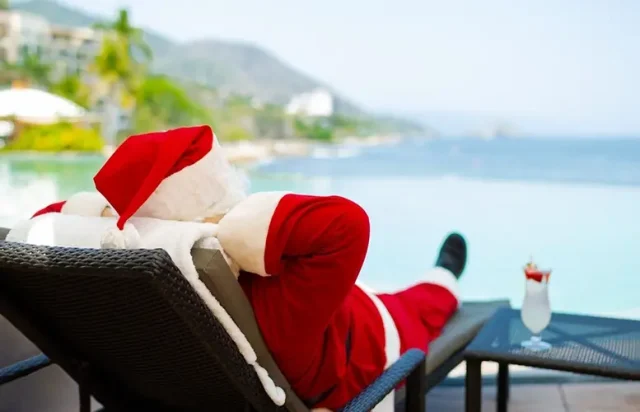 As the festive season draws near, the allure of exceptional holiday and New Year's Eve celebrations beckons. This year, elevate your traditions and create new ones amidst the comfort of TAFER Hotels & Resorts remarkable resorts in Mexico's most premiere destinations. Embrace the spirit of luxury, authenticity and relaxation as you step into an unforgettable holiday experience, with superb offerings at each property, from 24-hour room service, expansive private terraces, spectacular ocean views and much more.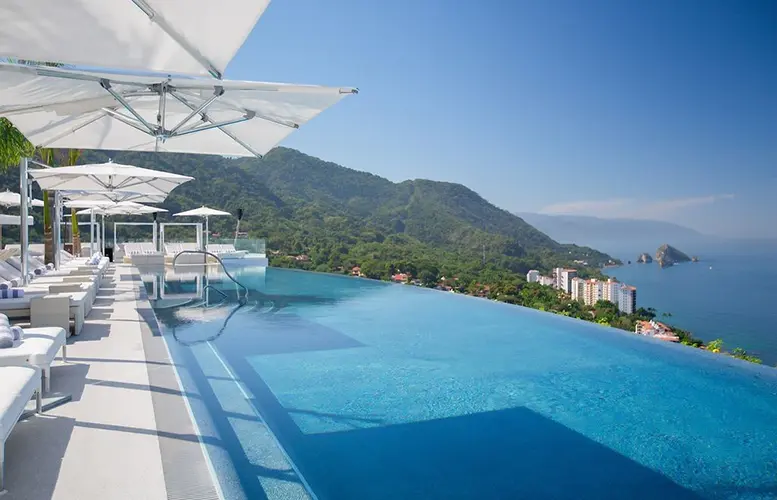 Puerto Vallarta 
At Hotel Mousai, embark in an adults-only holiday retreat with expansive suites boasting unique features that blend luxe amenities, and breathtaking vistas of the Pacific Ocean. Indulge in the pinnacle of luxury by opting for an opulent Ultra Suite or Penthouse, where every moment transforms into a relaxing oasis. Enjoy cocktails on either of the resort's rooftop pools, boasting unobstructed views of Banderas Bay. Treat yourself and your loved one this holiday season and create lifelong memories at this high-design, romantic property. For a family affair, visit Garza Blanca Preserve Puerto Vallarta, nestled along the southern coastline of Puerto Vallarta with several heated pools, an array of immersive activities and excursions, and so much more.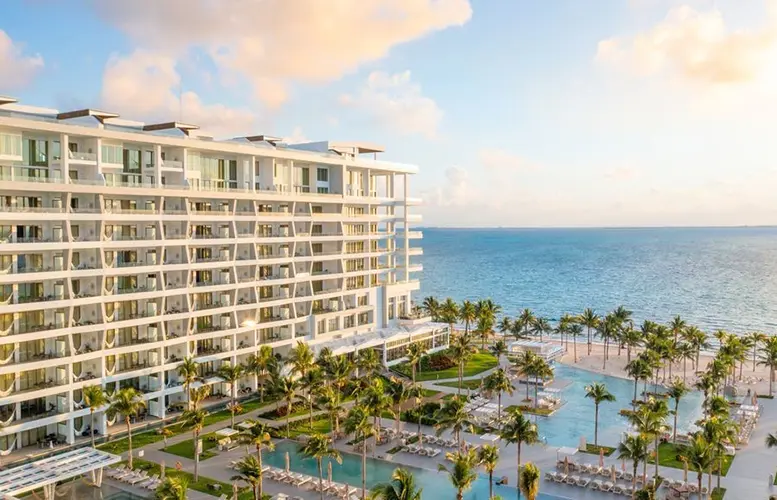 Cancun 
For this year's festivities, unwind at Garza Blanca Resort & Spa Cancun, within stunning oceanfront suites and penthouse lofted residences, boasting 2-, 3- and 4-bedrooms, perfectly tailored for families of every size. These lavish abodes offer up to 6,500 sq. ft. of both private indoor and outdoor space, complete with sprawling terraces, hammocks, luxe bathtubs and spacious walk-in closets. Families traveling with infants and young ones seeking a carefree holiday will revel in TAFER's exclusive Family Program, catering to every parental need by providing essential baby amenities like strollers, car seats, bottle sterilizers, monitors, and more – all thoughtfully arranged before your arrival.
Los Cabos 
Lastly, discover the perfect holiday haven with 3-bedroom suites, penthouses and lavish lofts at Garza Blanca Resort & Spa Los Cabos. These residential retreats offer a luxurious escape from routine, enveloping you in a realm of grandeur. For the ultimate holiday indulgence, choose the luxe 4-bedroom penthouse, adorned with floor-to-ceiling windows, a full-size kitchen, spacious lounge areas and more. Complete with several signature restaurants, including the newly opened Italian terrace, NOI for picturesque al fresco dining, an interactive Kids' Club, and a suite of engaging daily activities, there's no better destination to ring in the New Year.