With families eager to travel and parents in need of a break, newly reopened Hotel Lou Pinet and Hotel Crillon le Brave are delighted to announce the launch of a series of family friendly experiences for the summer season. Lou Pinet has introduced an animator who will be hosting a number of sessions for children from jewellery-making, collage and painting classes to 'pimp your sunglasses' workshops to boost those creative minds. Crillon Le Brave is delighted to welcome Elodie Burgé, who will act as a new concierge service bringing unforgettable experiences to life. Elodie can suggest an incredible selection of activities for families to enjoy, from bike rides through the rolling hills of Provence to tours of the neighbouring castles and factories. With an array of child-friendly activities and entertainment, these boutique French hotels will offer guests the ultimate family getaway and home away from home, with the stunning backdrop of ocean views in St Tropez and lavender fields in Provence.
Hotel Lou Pinet, St Tropez: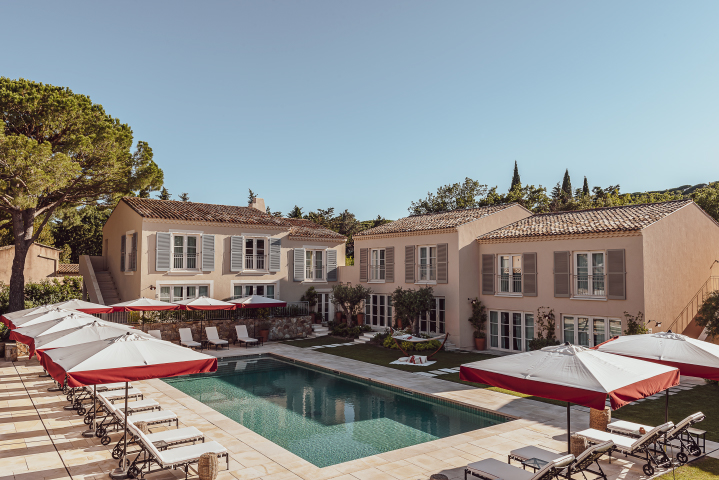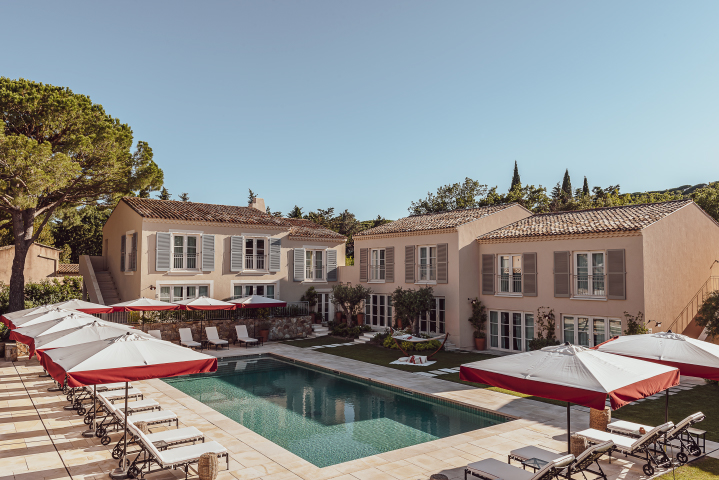 For two months over summer, Lou Pinet will be offering creativity-boosting workshops with activities such as mask making, jewellery-making, drawing, and collage and painting classes, all guaranteed to ignite the imagination of young artists in the making. Budding foodies can learn new skills in the kitchen by getting stuck into baking and cooking lessons. For the fashion-conscious kids, costume making and 'pimp your sunglasses' workshops will add some flair to summer outfits. The new animator will host a number of sports tournaments including ping pong, petanque and a sack race for the more active youngsters. Children will explore the beautiful Mediterranean gardens, making new friends by joining the hotel's treasure hunt.
For July and August only, Lou Pinet's animator will host these unique children's workshops for 2-3 hours in the afternoons, allowing parents to have a few hours of utter relaxation without worrying about their children. This Kids Club offering will be available to children from four-years old without parental supervision and is available to children under the age of four, with parent supervision. Located just five minutes from the Place de Lices, families can explore the region's most sought-after beaches, and end the day jumping in the hotel's pool – the largest pool in the Saint-Tropez region.
Hotel Crillon Le Brave, Provence: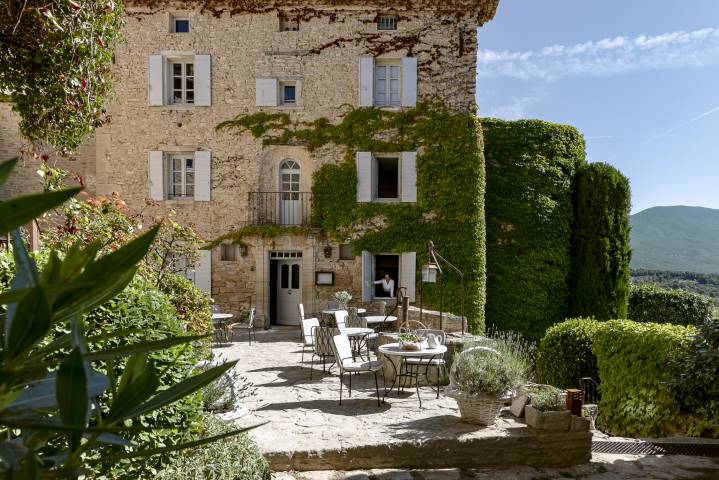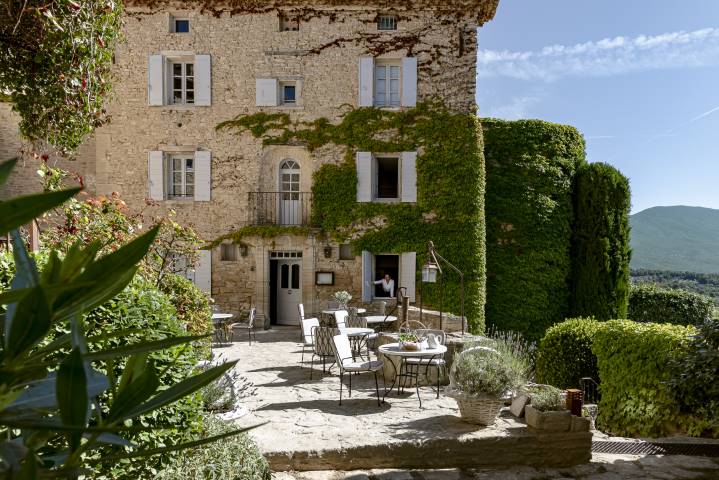 Recently reopened for the summer season, Crillon Le Brave provides an idyllic spot for families and children to take in the sights of the Provençal countryside. Newly appointed concierge Elodie Burgé is on hand to provide in-depth knowledge of the area and can arrange tours of vineyards, nature sites and excursions to local villages for the whole family. Adventure-seeking families can explore the region by taking part in an array of thrilling activities, from hiking, cycling and kayaking, to hot air balloon rides and vintage car outings, Crillon Le Brave offers a multitude of family activities allowing guests to explore the destination. With Elodie's incredible local knowledge and passion for Provence, families will no doubt fall in love with the area, while making memories that last a lifetime.