Living abroad can be an incredibly enriching experience. You get to explore a new culture, learn a different language and make lasting memories with people from all walks of life. But before you embark on such an exciting adventure you need to take time to properly prepare. Certain important considerations should be taken into account before making the big move: paperwork, packing/storage preferences, transportation options, and more. This blog is designed to help guide readers through these complex decisions so they can have a smoother transition when it comes time for relocation!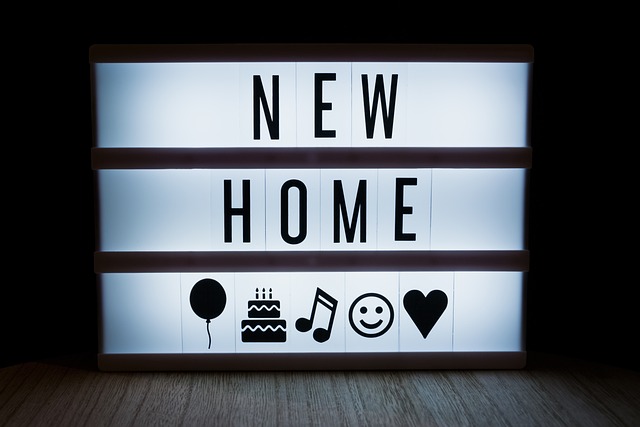 Research the Country And Culture you Are Moving To
Relocating to a foreign country may be exciting and terrifying, especially if you are unfamiliar with the culture and customs. Conducting thorough research before your move will help you adjust to your new environment more smoothly. The local language is an important consideration. Learning even a few basic phrases can make a big difference in breaking down communication barriers. Furthermore, researching the climate of the place might help you prepare and pack wisely. Of course, understanding the political structure is crucial to avoid misunderstandings or confrontations. You may ensure a smooth transition and enjoy your new home away from home by performing extensive research ahead of time.
Think About Your Belongings Transfer and What You'll Need
It's important to think through the logistics of transporting your belongings. Depending on how much you plan on moving with you, there are a few different options available. If you're only taking a few items, arranging for an international shipping service may be the right choice. On the other hand, if you're looking to bring a large number of possessions, then renting a container or hiring an international moving company may be the better option. Experts at PSS International Removals say that choosing the cheapest international removal company may end up costing you more in the long run, both in terms of stress and financially. You need to make sure they are professional, reliable, and have a good reputation. No matter what route you choose, it's essential to research your options carefully and make sure you get the best deal possible.
Build a Budget to Account for Living Expenses and Any Other Costs Associated with the Move
Building a budget might seem daunting, but it's essential for making sure you don't overspend and that you have enough money to cover all your expenses. Start by creating a list of all the expenses you anticipate, such as rent, utilities, groceries, transportation, and insurance. Don't forget to include any one-time expenses, such as moving costs or security deposits. Additionally, you may want to account for additional costs such as travel and entertainment. Estimate how much you will need each month to cover all your expenses and then divide that number by the total amount of money you have saved up to get an idea of how long your funds will last. Once you have a clear understanding of your expenses, you can start to track your spending and adjust your budget accordingly. With a well-thought-out budget in place, you'll feel more confident and in control of your finances during this exciting but sometimes chaotic time.
Learn About the Job Market and Make Sure You Have a Plan for Finding a Job When You Get There
Navigating the job market can be difficult, but with proper preparation, you can enhance your chances of getting the ideal position. Understanding the employment market landscape and the skills in demand is the first step. Research companies and industries that you are interested in, network with professionals in your field and build a solid resume that showcases your strengths. Don't be afraid to seek out help from career counselors or attend job fairs to gain valuable tips and insight into the job market. With a solid plan in place, you'll be well on your way to finding the job of your dreams.
Make Sure Your Qualifications Are Recognized In the New Country
If you're planning on moving to a new country, one of the things that should be on your to-do list is ensuring that your qualifications are recognized in your new home. After all, you've worked hard to earn those degrees and certifications – it would be a shame to have to start all over again. Depending on the country you're moving to, the process for verifying your qualifications can vary. Some countries have strict requirements for documentation, while others may have a more streamlined process. Whatever the case may be, it's important to do your research and make sure you have all the necessary paperwork and information before you make the move. With a little preparation, you can ensure that your qualifications will transfer seamlessly and you'll be able to hit the ground running in your new home.
Investigate Housing Options so You Know What Kind of Place You Can Afford Before You Arrive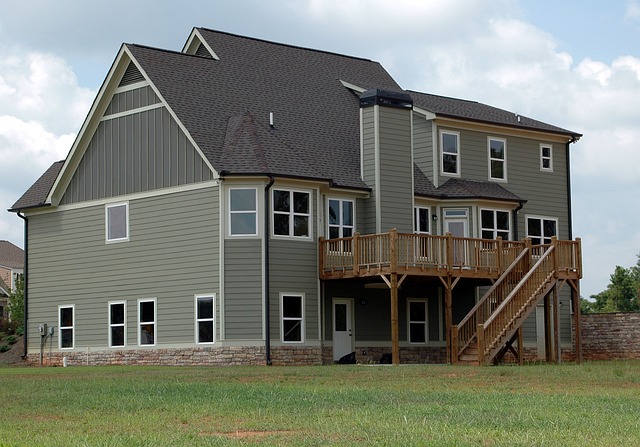 Before you pick up and move to a new city, it's essential to investigate your housing options. With the high cost of living in many places, it's crucial to know what kind of place you can afford before you arrive. Spending time researching the different neighborhoods and types of housing available can help you better plan for the financial side of your move. From apartments to townhouses and single-family homes, each option has its own set of pros and cons. By gaining a better understanding of what's available and what fits your budget, you'll be able to make a more informed decision about where to live. So, before you pack up your bags, take some time to investigate your housing options and gain some peace of mind about your new beginning.
Research Visa Requirements when Moving
Researching visa requirements is a crucial step in this process, as it can save you a lot of headaches down the road. Each country has its requirements, so it's important to thoroughly read through the guidelines and speak with a qualified immigration lawyer if needed. Remember to double-check timelines, processing fees, and any additional documents that may be required. Taking the time to carefully navigate the visa process will allow you to fully enjoy your new home without any unexpected hiccups.
Moving to a new city can be an exciting but daunting experience. With proper planning and preparation, you can maintain control of your finances and ease into your new life. With a bit of effort and organization, you can make the most of your relocation experience and start a new chapter in life.