Astronomy lovers and star-chasers, take note. Nighttime hiking—or biking, skiing, or kayaking—can make for the ultimate adventure, as well as a great way to experience a destination. There's much to love about sunny days, but many great adventures also occur in the absence of daylight. Whether it's springtime and you want to linger outside after a sunset, during summer when the heat compels you to come out after dark, or in fall when nighttime arrives early, several "dark-sky" activities can be found at popular attractions across the globe.

Fortunately, whether you want to go on your own, hire a guide, or catch up with a local group of enthusiasts, these spectacular spots offer visitors opportunities to learn more about the incredible planet we call home. We hope this inspires you to make the most of each moment when you travel!
Bermuda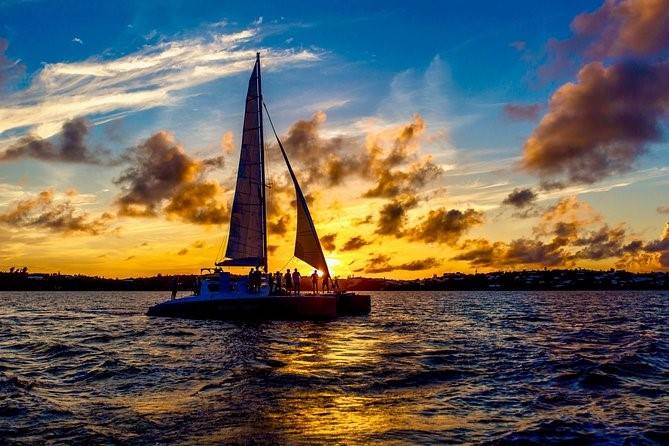 Experience Bermuda's epic sunsets while gilding over Bermuda's colourful reefs in a glass-bottom boat. Enjoy being out on the water during the magical hours of twilight while sipping Bermuda's classic Rum Swizzle cocktails. Or book a diving or snorkelling adventure with Fantasea Diving & Watersports. Sightseeing cruises abound here, including festive sunset sails aboard boats like ÜberVida. You can also learn to sail (or refine your skills) with lessons from a pro, do a deep-sea fishing charter or go on a whale watching tour offshore to spot majestic humpback whales in the spring.

North Carolina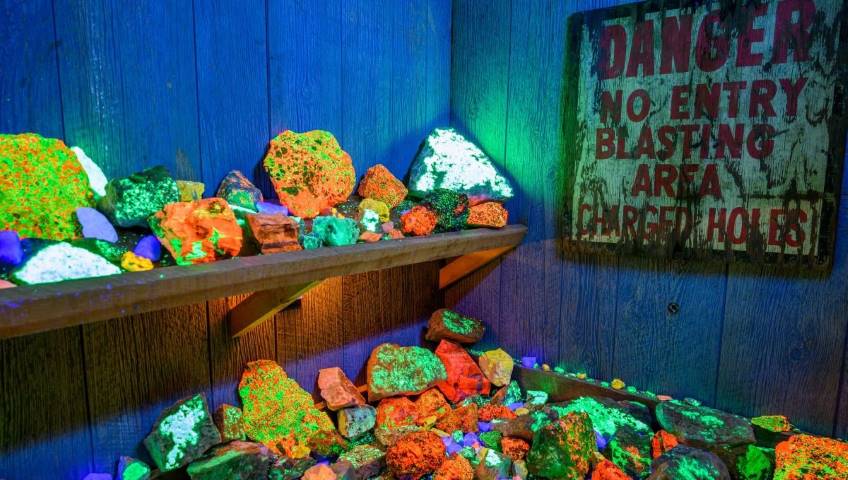 North Carolina has a glittering mining history. Unlock hidden colours and have an "out of this world" experience by heading out after dark for a Black Light Mine Tour of Emerald Village. Here, visitors will find some of the world's largest deposits of Hyalite Opal, a true form of opal that glows a vivid lime green under ultraviolet light, and it's the only known underground Hyalite Opal deposit open to the public. There are 10 of these special tours throughout the year, so it's a truly rare and unique encounter.
Athens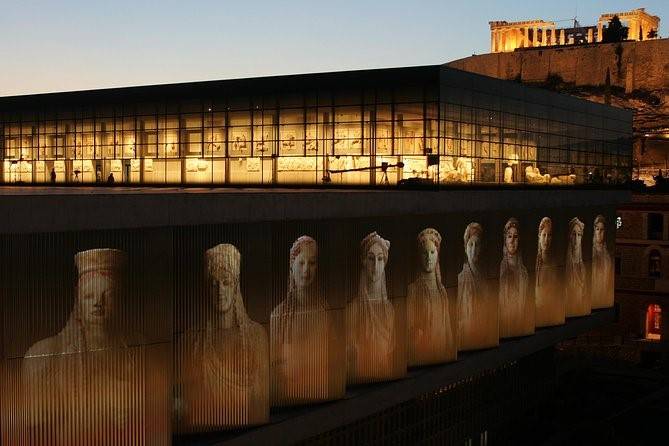 The Acropolis Museum is one of the world's premier archaeological museums, but can be overrun with visitors during the day. Avoid the worst of the crowds with a private three-hour guided night tour. Enjoy taking in the collection of artifacts unearthed at the Acropolis with the insights of a guide and the lit-up Parthenon as a backdrop. Take in views of the Acropolis dramatically illuminated from the museum's balcony and view excavations through the gallery's glass floors.
Arizona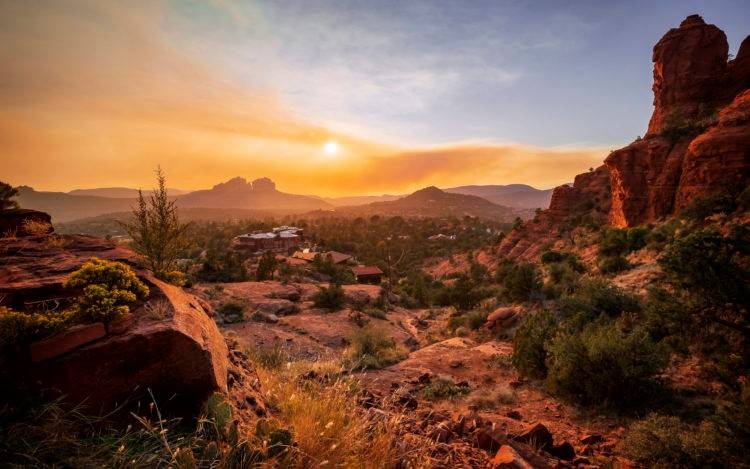 Arizona may be known for its sunny days, but the landscape really comes alive at night. Explore the Grand Canyon State after dark with the following tours, hikes and events. Take in Sedona's world-famous scenery under the stars on a guided, two-mile, full-moon hike in Red Rock State Park. A little further south, and 40 miles east of Phoenix, things may feel a tad more spooky in Lost Dutchman State Park at the base of the Superstition Mountains.
The state parks' popular moonlight hikes happen monthly through fall, allowing participants the chance to enjoy sunset and moonrise from a perch in the park. Reservations are required for either hike.
Puerto Rico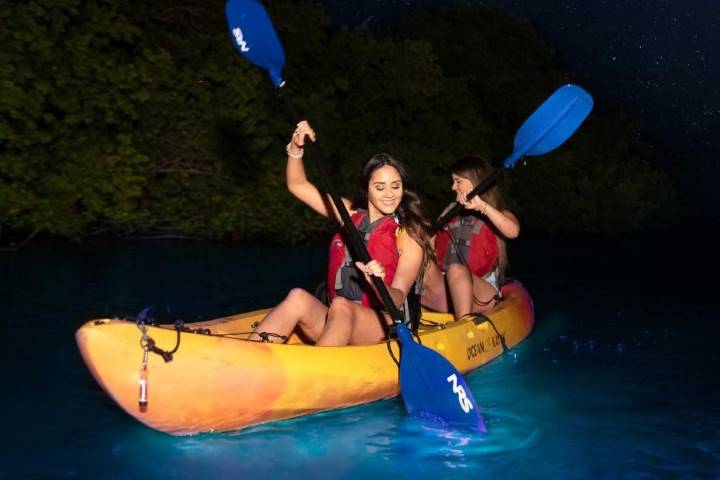 Experience a bio bay night time adventure and discover the rare phenomenon of bioluminescence in a nighttime kayaking tour of the bio bay, laguna grande nature reserve in Fjardo, Puerto Rico. Bioluminescence is one of planet Earth's best-kept secrets. Tiny organisms make the water glow at night. So, when you paddle or splash the water, these organisms light up in a neon blue-green color, and so does everything they come in contact with, giving a star-like reflection to the water. They found the perfect place to live in the Fajardo Bio Bay. Stir the water of the Bioluminescent Bay and lots of sparkles will activate. Glowing trails will swirl and flow with the water.
Nevada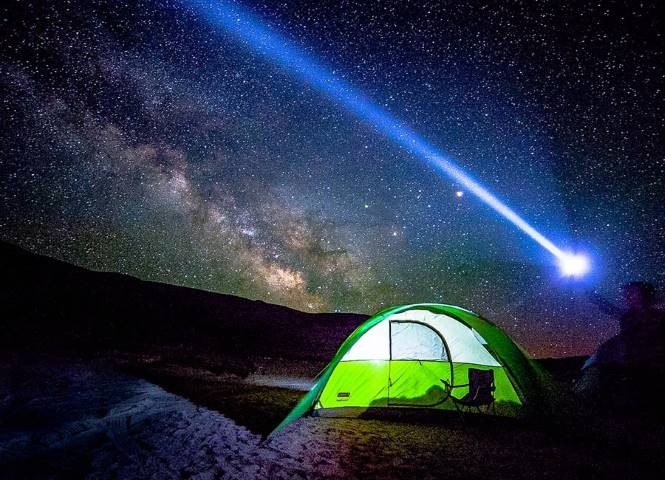 In search of a heavenly reset? Thousands of stars can be seen from any city or town across the Silver State—even places like Reno and Las Vegas deliver celestial shows at times. But the deeper you get into Nevada, the further you find yourself in the nexus of your very own galaxy. With some of the darkest—and therefore brightest skies in the country – Nevada's true darkness abounds, beckoning professional astronomers, amateur stargazers, and every level of starstruck curiosity in between from all over the world. "Half the Park is After Dark" is Great Basin National Park's rallying cry, making it a satisfyingly easy way to get into stargazing in Nevada. Even during a full moon, you can expect a stunning, starry show at Great Basin, any time of the year.
New York City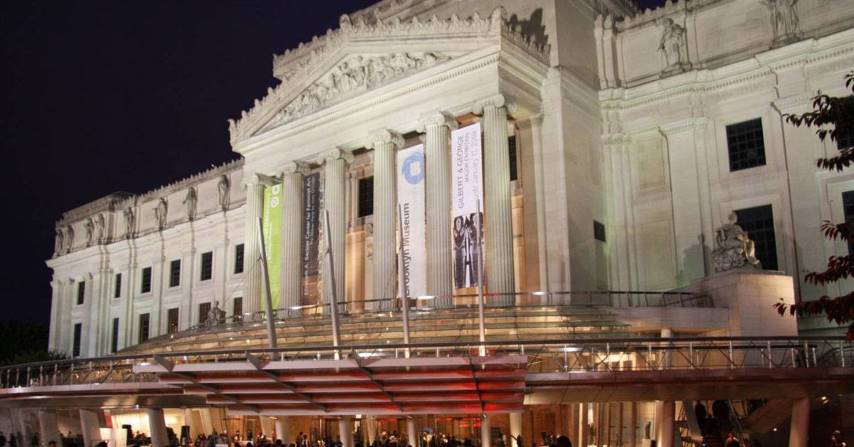 Everyone knows that New York City has some of the world's greatest museums, but fewer visitors might be aware that those institutions are increasingly places to hang out at night, listening to a DJ set or live music and drinking a cocktail.
Missouri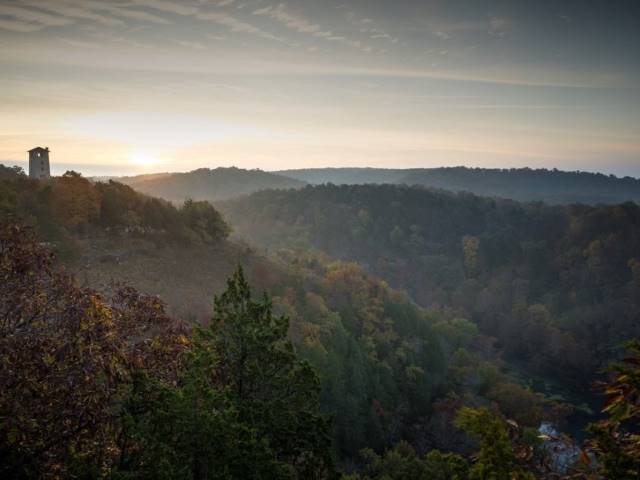 Missouri – Many of the state parks across Missouri open at dawn and close at dusk. However, this summer many of the state parks are opening up after sunset to show you a whole new side of Missouri. If you've always wondered what Missouri State Parks are like after dark, you now have the opportunity to find out! This summer, hikers will have the chance to explore the trails, after dark, at Ha Ha Tonka State Park, Louis and Clark State Park, and Crowder State Park. Each hike will be led by park staff. They will guide you along the trails and help point out nocturnal wildlife along the way.