Packing your tote bag, backpack, or luggage is never an easy task. It requires a bit of planning but having more experience in flying makes you more comfortable leaving things behind. However, there are still a few key things you need to bring every trip that will absolutely make your journey less hassle.
Here are things that should be on every frequent traveler's packing list
Trolley Luggage Bag
In most destinations, bringing a trolley bag is way cooler than having a backpack because it is more convenient, easy to maneuver, comfortable, and a good underseat carry-on. It can also save you from paying excess baggage at the check-in counter.
Most of the trolley bags available have these mini compartments where you can store your documents, especially your important files you need to bring with you and some storage for clothes. There are times when checked-in luggage doesn't come with you to your final destination, being ready for this kind of situation is a life-saving tip and one more thing packing a bottle of sanitizer is also a great idea. Germs and viruses are everywhere. Keeping your hands clean with a sanitizer is a great idea. You may not realize, you're touching all kinds of stuff when traveling. This is your first layer of protection to all kinds of diseases especially this time around.
Noise Cancelling Headphones
A good pair of headphones is an investment. It can help you isolate yourself from the noise other passengers make and very useful in loud environments like a plane or a train. Headphones nowadays are very portable. Some can fit perfectly in your pocket, it ranges from $90 to a thousand bucks. It can also serve as your earplugs.
Portable Battery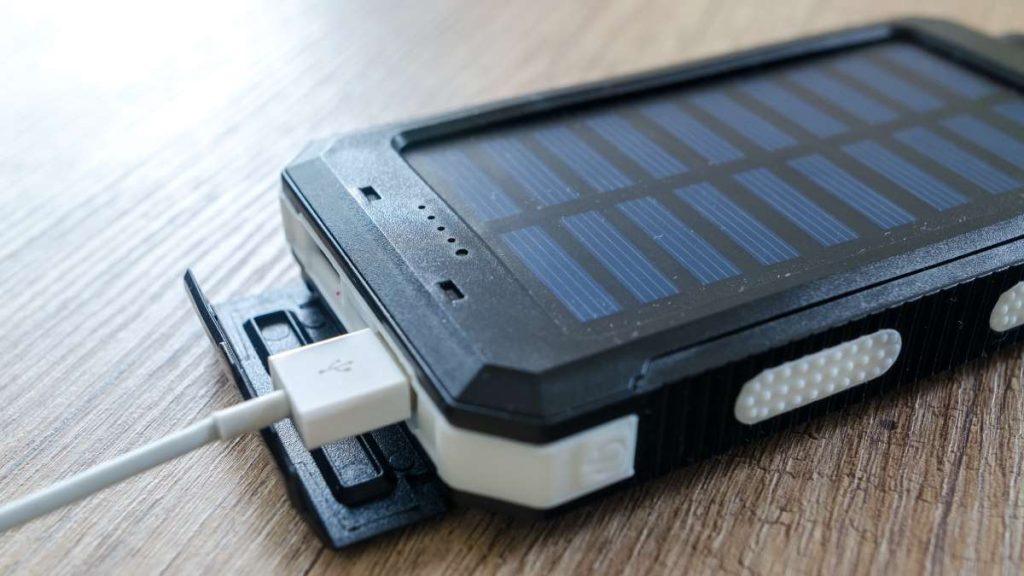 Travelers are always out and about, not to mention you will need to take a lot of pictures and navigation via Google Maps which drains your phone's battery. Only a few airlines provide USB slots for charging so It is always a good idea to have a spare battery pack on hand with you.
Travel Pillow
Traveling is very exhausting if you are taking a flight longer than 6 hours, try to consider bringing a neck pillow while you recharge your mind and body so you can arrive at your destination feeling energized.
Tablets: iPad/Kindle
Tablets are getting thinner and lighter over the years which makes them a great alternative to laptops. It's perfect for watching a movie downloaded from Netflix and reading your favorite books. You can also install some apps there that can help you with your travel plans or write down the adventure and all the brilliant ideas that come all throughout the flight. There are games you can install to your tablet as well to entertain yourself.
Frequently traveling from one city to another can be very tiresome but it doesn't have to be that way. So when it comes to carry-on essentials, packing light and packing smartly can make a long flight feel short and fun whether it be business class or economy.