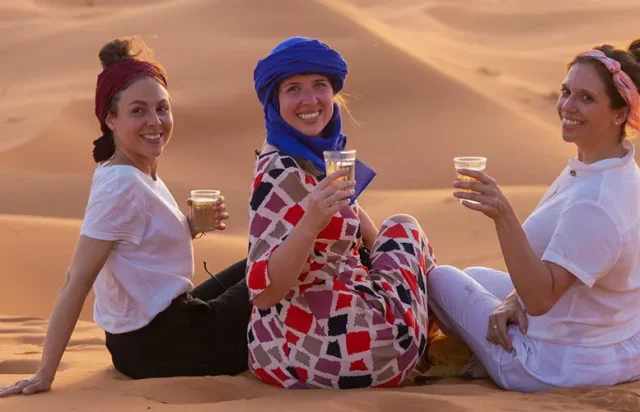 Intrepid's Morocco tours have seen significant growth since the pandemic and the country is now one of its top-selling destinations globally. Intrepid has partnered with the Moroccan National Tourism Office to expand the potential of tourism in the country. The three-year partnership aims to increase the number of visitors in the country to 50,000 each year by 2026. 
With 73 local team members based in Intrepid's Marrakech office and over 2000 departures in the country per year, Intrepid is one of the leading tour operators to the country.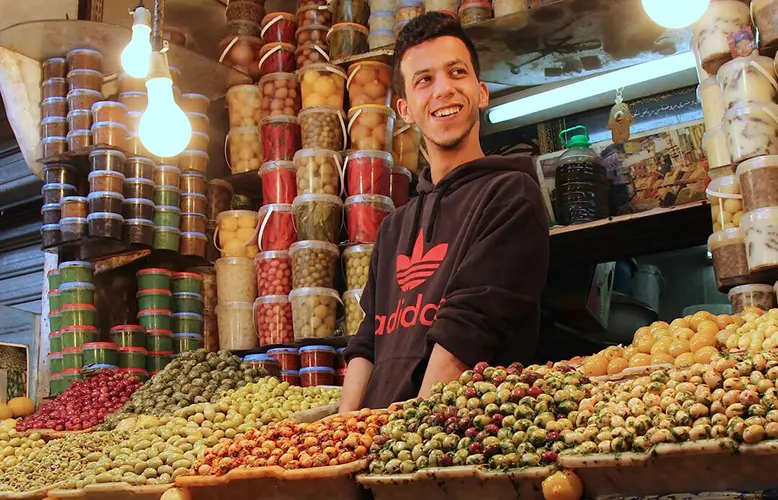 The four brand-new trips include a rare venture through Morocco's best kept secret, the Happy Valley, or Ait Bougmez region of the High Atlas Mountains. Traversing the country's third-largest peak by foot, travellers on Intrepid's Trekking in Morocco Happy Valley in High Atlas (NEW 8-Day Trip)will explore cascading waterfalls, ancient ruins and lush vegetation, stopping for homecooked meals in rural villages while learning about the rich history of the Amazigh people, the community that inspired the name "Happy Valley".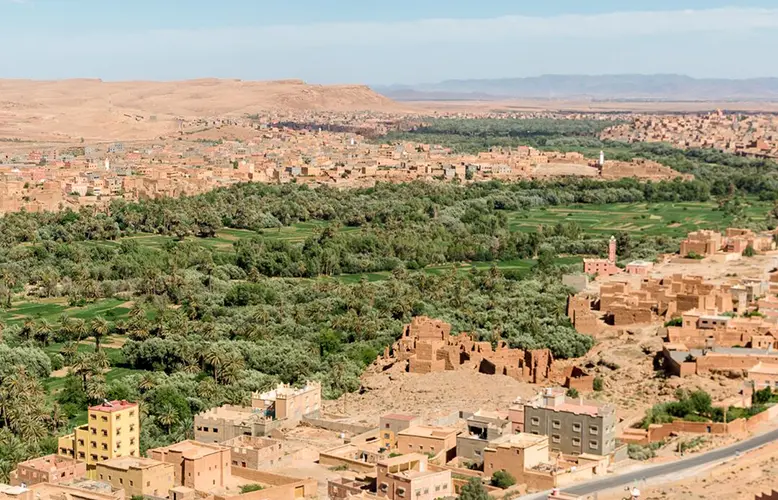 Other New Trips Include:
This all-encompassing comfort-level trip includes visits to the sacred Hassan II Mosque, and Roman ruins of Volubilis, an iconic solar-powered Sahara camping experience among the sand dunes, a unique visit and tasting at a Tawesna teahouse run by local women, hiking through the High Atlas Mountain range, and an exploration of the vibrant architecture and flavours of Marrakech.
The new One Week in Morocco itinerary was developed exclusively for 18–29-year-old travellers, with a perfect balance of bucket-list experiences and unique adventures, providing a taste of all the best of Intrepid's Morocco product. From the bustling city streets of Marrakech to a trek through the High Atlas Mountains, and a solar-powered camp under the Sahara stars.
On Intrepid's new Mt.Toubkal Long Weekend tour, travellers will climb the highest summit in North Africa with expert guides, taking in incredible views of the High Atlas Mountain Range, the Sahara and the Atlantic Coast, experiencing a night in an authentic mountain refuge at Toubkal base camp with like-minded trekkers, and enjoying home-cooked meals full of Moroccan favourites along the way.