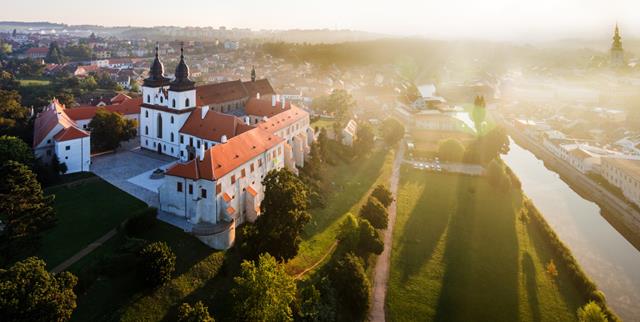 Who's ready for some summer fun in the sun? With travel restrictions lifted and summer months spent outdoors enjoying the weather, the Czech Republic is ready to welcome back the energy and curiosity that travelers bring to these Central European streets.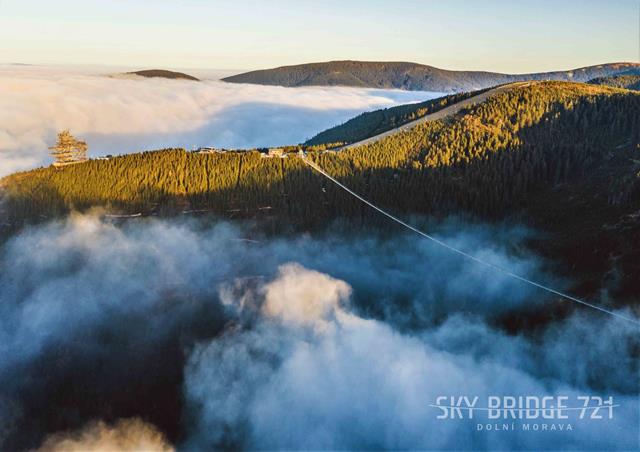 Record-Breaking Sights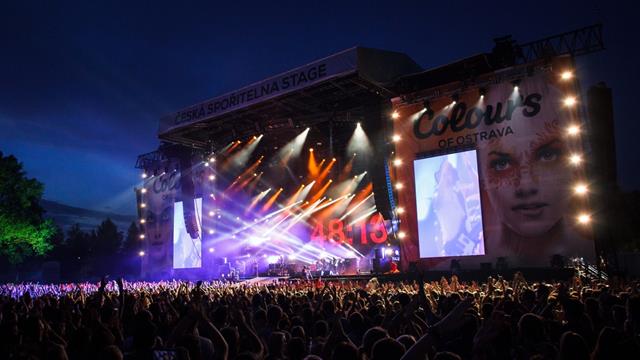 Quiz: What kind of summer festival goer are you…
…shorts, flip flops, and all kinds of musical variety?
Try the annual Colours of Ostrava festival: to see modern rock and pop stars as well as up-and-coming artists in an innovative industrial setting.
…sunglasses on, volume up, and dancing all day & night?
The Beats for Love electronic music festival, also in Ostrava, is made for the die-hard DJ crowd.
…well-worn concert t-shirt and an appreciation for a killer guitar solo?
Add the heavy metal Brutal Assault festival in East Bohemia to your calendar this August.
…quiet appreciation for classical music?
You'll love Smetana's Litomyšl: honoring the birthplace of Czech national music in the composer's hometown, roughly two hours east of Prague in the Pardubice region.
…prefer to skip the music and sip some vino?
Head straight to Czech wine country (aka South Moravia) to celebrate the underappreciated – and delicious – side of local beverages in this beer-loving country.
…more into politics and diplomacy?
The Czech Republic takes over presidency of the European Union Council starting this summer.
Expect a lively atmosphere, nationwide events and exhibits, and a riverside Concert for Europe in September.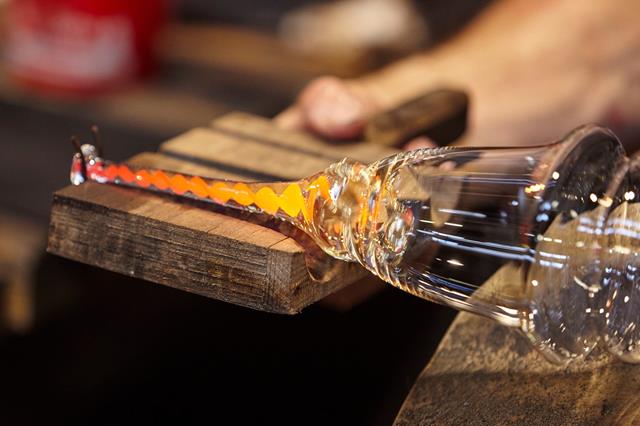 Add Some Art to Your Itinerary
The beauty of pastel buildings lining the streets and rolling hills seen from a cross-country train window are Instagram favorites. The Czech Republic also packs a cultural punch when it comes to fine arts. A few ideas to see traditional and contemporary Czech artistry up close:
1 Get to know a local art nouveau master, Alfons Mucha: Visit the Mucha Museum and stop by the artist's grave at Vyšehrad before departing for Moravský Krumlov in South Moravia, where you can take in the artist's most famous work, the Slav Epic, in all its glory.
2 Hit the contemporary arts scene: Visit the World of Banksy exhibit, stop by Prague's modern art hubs at MeetFactory or DOX. Up for an artistic day trip? Hop on a short train to Kutná Hora to visit the GASK contemporary art museum. You can easily spend hours browsing twentieth- and twenty-first-century takes from contemporary Czech artists on themes like freedom and friendship.
3 See the artsy side of Český Krumlov: While the bus tour crowds disembark and head straight for the chateau, spend some time wandering through the Egon Schiele Gallery or head to the Fotoatelier Seidel for some photographic inspiration. Stick around for the golden hour, or better yet, spend the night in town to enjoy the city's quieter (and less crowded) evening hours.
4 Admire the delicacy of Czech glass art: Centuries-old techniques and modern innovations have been crafting fine jewelry, decorative pieces, and carefully-packed souvenirs since before Czechoslovakia's founding. Fine art pieces decorate the Portheimka Museum and Museum of Decorative Arts in Prague, while the Jablonec Museum of Glass provides a great excuse to hop up to North Bohemia. Get in on the glassblowing action yourself at Karlovy Vary's Moser Glassworks museum & glassmaking experience.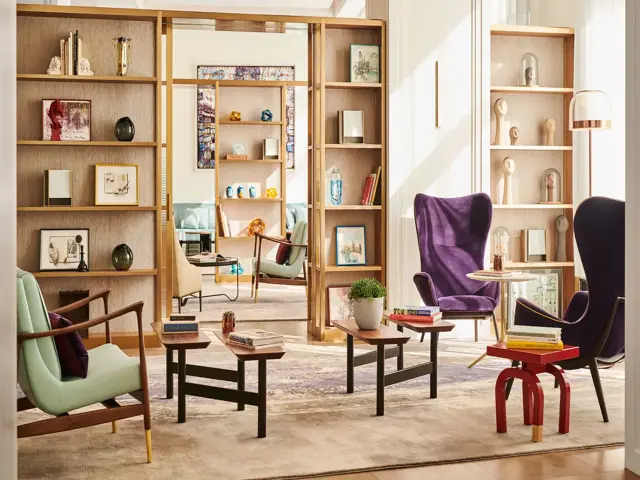 New Hotel News
Prague's Senovážné Square – close to both the main train station and historical city center – gains two new accommodation options. An autumnal color palette inspired by Alphons Mucha (whose namesake museum is just steps away) decorates 168 rooms and suites inside the new, seven-story Julius Residence.
Across the road, contemporary band art deco influences intertwine across Andaz Prague by Hyatt's 176 rooms and suites, while ZEM restaurant incorporates and eclectic mix of Czech and Japanese menu influences and classic Prague coffee house vibes.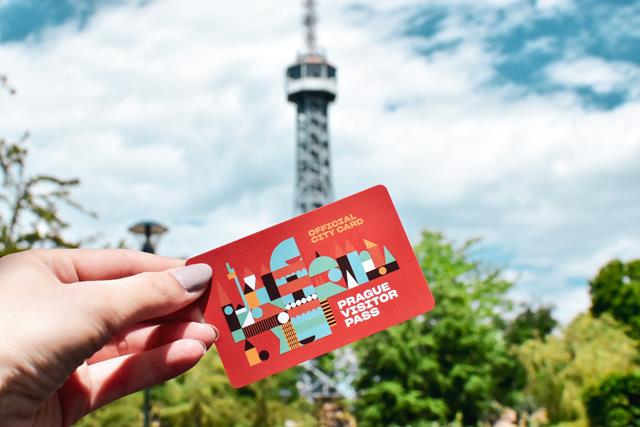 Your e-Ticket Around Town
A few perks of the Prague Visitor Pass:
Includes free entrance and discounts to tons of tourist sites and experiences.
Serves as an all-inclusive, unlimited public transport ticket on the metro, trams, and buses for 48, 72, or 120 hours.
Downloadable in the App Store and Google Play store, or in good old analog form at any included site.