La Paz, the capital city of Mexico's Baja California Sur, has commenced its phased reopening plan in conjunction with the state's color coded safety classification system. According to these guidelines, hotels and restaurants in La Paz may now operate at up to 30% capacity, golf courses and sportfishing operators may resume service and designated beaches may open with limited capacity. Social distancing, masks and strict, heightened safety and hygiene protocols remain in place. Additionally, establishments must adhere to Punto Limpio, a countrywide mandate on safety and sanitation practices.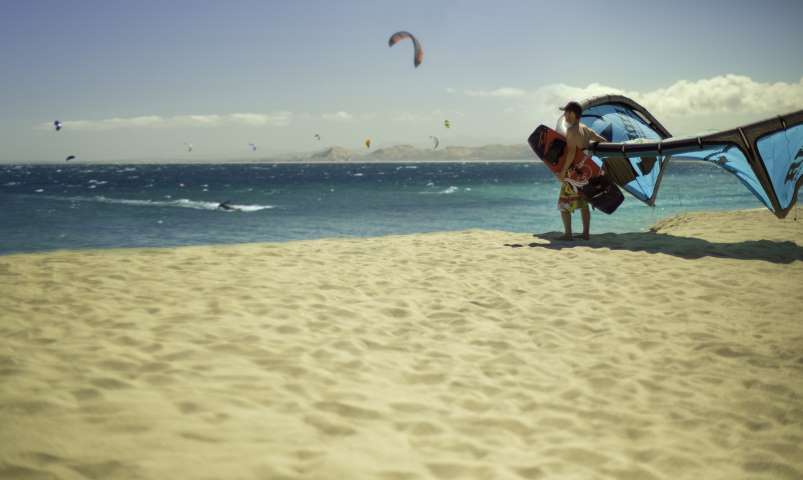 The state of Baja California Sur is a proud recipient of the World Travel & Tourism Council (WTTC) global safety stamp of approval in recognition of its safe travels protocols: "Safe Travels". The stamp allows international travelers to understand which destinations around the world have adopted global standardized health and hygiene protocols.
"While we are thrilled to begin receiving visitors to La Paz, we are keenly aware of the need to be more vigilant than ever," said Fatima Aviles, General Director of the La Paz Tourism Board. "On behalf of both our guests and citizens, we will keep in place limits on occupancy of hotels and restaurants as well as outdoor spaces such as beaches and golf courses and revise as the situation progresses. The good news is that La Paz is a small city with a low population and vast wide-open spaces. Social distancing is a natural here!"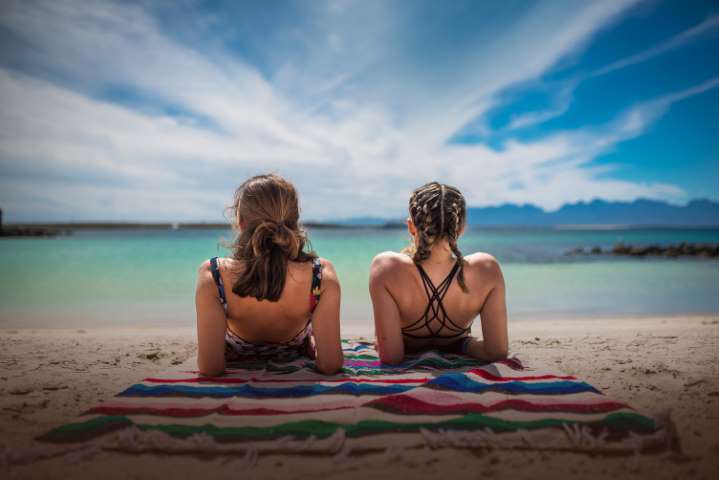 Currently opened hotels include the Costa Baja Resort, Seven Crown Hotel and Marine Waterfront Hotel. Hotels may operate pools, tennis, golf and other activities offered on property but group tour operators have not resumed service yet.
La Paz is located about two hours north of Los Cabos on the eastern side of the Baja Peninsula. Situated on the Bay of La Paz in the tranquil Sea of Cortez, La Paz is renowned for its friendly local community, world class sportfishing, diving and an array of aquatic adventures as well as land-based excursions in the surrounding mountains and desert terrain. La Paz can be reached by flying into the Los Cabos International Airport and driving north or from Southern California, direct flights are available via the Cross Border Express which connects travelers to the Tijuana International Airport where direct flights are available into La Paz.