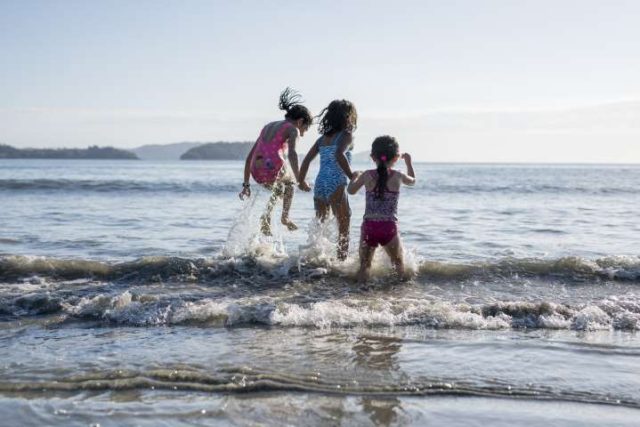 Dedicated to creating a way of life that is healthy, sustainable, fulfilling, lighthearted and fun, Las Catalinas is kicking off family travel season with an exciting new program and offer. This car-free seaside town in Costa Rica has made kid freedom an integral part of its mission since its inception and will feature the following family-friendly extras at no extra charge throughout the month of June:
Dreamcatcher making workshops at the Center of Joy (weekly)
Painting with Plants at the Beach Club (weekly workshop)
Family outdoor movie nights (weekly)
SwimSafe lessons Monday through Friday with ConnectOcean
Saturday treasure hunts and ice cream socials (weekly)
Kids menus available at all restaurants in town (6)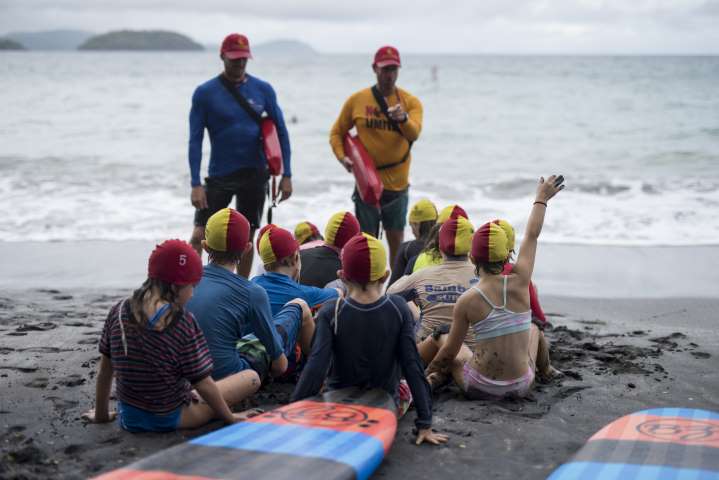 Families booking new reservations through Beach Town Travel with booking code JOVEN (Spanish for 'young') for travel between June and December 2022 with kids under 12 will receive a 12% discount on accommodations. Other family friendly recent additions include a "splash pad" fountain centerpiece at the new Market Plaza, a preschool and education center for kids and a milkshake shop. Reservations can be made via https://www.beachtowntravel.com.