Making ends meet day after day and week after week is exhausting, But this time there's a real shortcut to success you can follow. And it's all thanks to Test Pro's SDET Courses. So read on to see how to launch your career further today.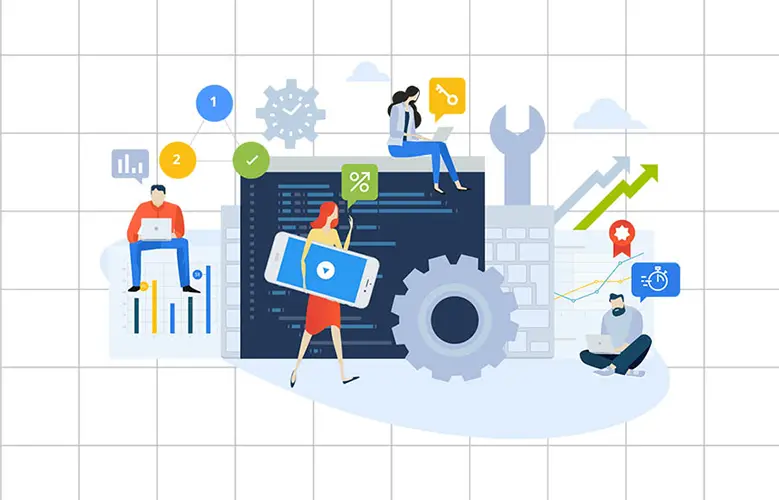 Table of Contents:
What is SDET?
Why should you pick a career in SDET?
Test Pro's SDET Course
FAQs
What is SDET?
SDET stands for: Software Development Engineer in Test. And it refers to software testing professionals who are involved in a given project right from its planning stage. So to make a story short: An SDET is both a test engineer in the traditional QA sense, but they are also developers who take an active process in developing systems before the testing begins.
Why should you pick a career in SDET?
Compared to traditional QA testing SDET services offer one huge advantage: The fact that the testers are involved in development as well.
What this means for companies is that their new systems and applications can be designed from the ground up for future testing. So to put it from the company's perspective: They are getting better results and more guarantees that their software will work as intended.
Of course, there are also notable advantages for the SDET themselves, amongst them the following:
By being involved in the designing process it's much easier for the professional to integrate automated testing solutions on the existing infrastructure.
SDETs earn considerably more than their peers, and they can expect to make more than $100k per year.
Knowing both the existing code and testing means that their work tends to be more efficient than traditional QA methods alone.
It's a heavily in-demand job position, meaning that there are countless job opportunities for SDETs.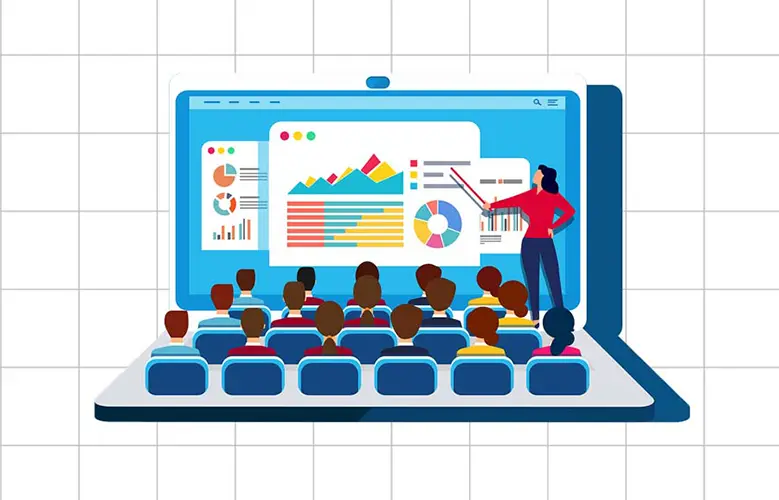 Test Pro's SDET course
Now that the advantages of an SDET career are clear, it's time to take a look at how someone interested can start in the field. And that's where Test Pro comes in.
As part of its commitment to offering the best courses and opportunities in tech and testing careers, Test Pro offers SDET courses designed to launch careers right into six-figure salaries.
Running Monday to Friday the SDET Program is an immersive online experience that prepares its students through three key stages.
QA Engineer Fundamentals: A general look at the basics of QA testing which covers the essential tools and practices a student will need in their career. With an additional focus on preparing the enrollees for real interviews.
Java Core (4 Weeks): An intensive look into Java models and infrastructure where students get to participate in real testing projects and practice interviews further.
Selenium WebDriver (6 Weeks): An introduction to Selenium WebDriver and its automation functionalities aimed at real-life applications.
This immersive program is designed to provide a tester with everything they need to become a proper SDET professional. And the best part: It's been proven to work.
92% of all students who have taken the course have found a job in less than 3 months after its completion. And they've gone to work at major companies like Amazon, Google, or Facebook.
So if you are ready to make a difference and launch your career in testing, you now know where to get started to achieve real results and start earning the numbers you want to see.
FAQs
How much experience do I need?
None. The course is meant for people who want to start a tech career even if they don't have any background in it. So no coding skills are needed, but a basic understanding of a PC goes a long way.
How much I can expect to make after the course?
On average you can expect to make $55 an hour with the knowledge in this course.
What's the hour intensity?
1 hour on weekdays and 2.5 hours on Saturday or Sunday. On top of that expect to need roughly 5 hours a week for practice and homework.