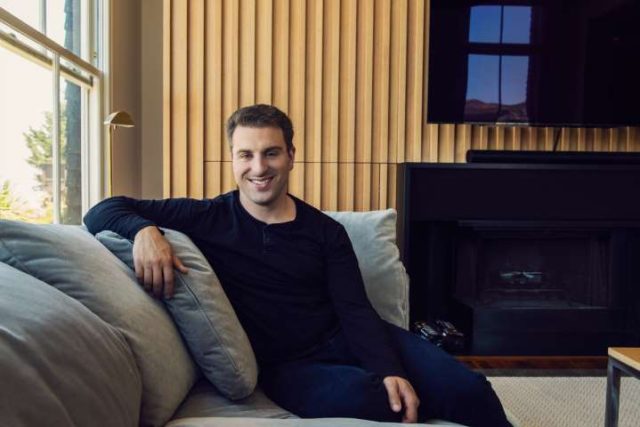 The pandemic has blurred the lines between living, working and travel as more people adopt a work-from-home lifestyle. Key trends Airbnb expects to see include:
People will continue to spread out to thousands of towns and cities, and they will stay for weeks, months, or even longer.
More people will start living abroad, others will travel for the entire summer, and some will even give up their leases and become digital nomads.
Cities and countries will compete to attract these remote workers, and it will lead to a massive redistribution of where people travel and live.
As part of its travel predictions for 2022, Airbnb today announced that its CEO and Co-Founder, Brian Chesky will also be "living anywhere" via Airbnb — staying in people's homes in new towns and cities every few weeks, while returning to San Francisco in the same way that many remote workers travel.