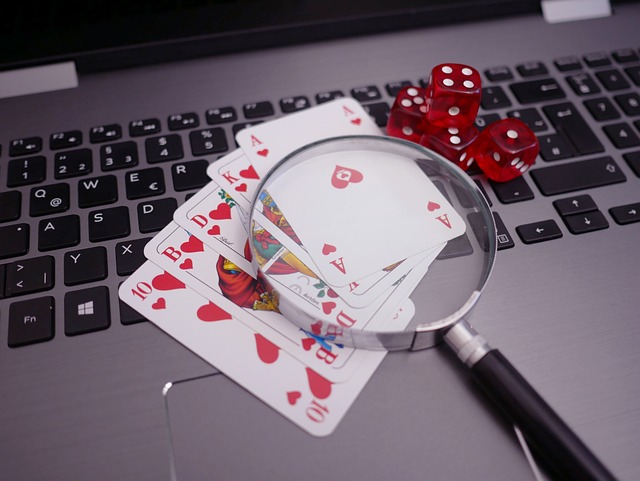 If you are used to land-based casinos and you are changing them for their digital counterpart or you are new to the online gambling experience overall, you may find some trouble when facing the specific terms, such as "online gambling", "gambling apps" or "live dealer casinos". Here, we propose a guide of live dealer casinos for the newcomer player.
What are live dealer casinos, precisely?
Also known as "live casinos" they are ideal for people who are transitioning from land-based casinos to online casinos, for this option allows you to play online (either from your computer, smartphone or tablet) and yet see the live table of the game you are playing, in real time at the land-based casino, with the actual dealer drawing actual cards. You can choose almost any of the games you would in a land-based casino, from poker to baccarat, including roulette. So, why do people choose this option?
Some benefits
· Real-time
The simultaneity factor between the player and the dealer adds up with the background setting you are already familiar with, so it provides a feeling of almost being in the actual casino.
· Interaction
When the dealer is a real person, they can address your questions quicker and can even make conversation and jokes. Thus, this proves to be a more empathic approach. If you have just started playing a specific kind of game, a dealer also helps follow its rhythm and proper conduction. Some casinos offer a live-chat option as well and some include the option of native speaking dealers. Furthermore, as you are playing alongside other players, you can socialize with them.
· Safety
When you know there is a person on the other side, you certify there is no algorithm that can alter your game. This is ideal for those who are not sure about the entirely digital platforms and want to take a first look at online gaming.
· Familiar yet more comfortable
You do not have to go all the way to your land-based casino to have a similar experience through the internet, sitting on your couch on a winter night. This also means you do not have to fit into any dress code.
· Bonus
Some sites reward those who try the live dealer experience through bonuses. Some others include a programme for VIP tables.
· Constant availability
No matter where you are connecting from or the location of the land-based casino your dealer is at, you can sign in and start playing at any time of any day.
Some disadvantages
· Slower times
Interacting with both the dealer and other participants may make each round take up more time than regular online casinos. In case they have a failure in their internet connection, you may also be affected.
· Smaller selection of games
These games work only when a dealer is needed, so games like slots or fish table games are off the table.
· Money involved
While online casinos allow a lower bet minimum, live dealer casinos are closer to the original land-based option, so there is more money at stake.
How to test a site's safety?
Although it may seem almost-in-site experience, do not forget to check the website's information to see if it is safe for you to put your money in it.
· Peer feedback
Look into what other participants have to say about the site you are about to sign in
· Licenses
Each country has its own reputable regulatory bodies that test a site periodically to give them a license. Isle of Man (Gambling Supervision Commission) and Malta (Malta Gaming Authority) are some names to take into account.
· Encrypt your information
Some programs that encrypt information, so that it is shared only from you to your operator, are Secure Sockets Layer (SSL) or Transport Layer Security (TLS)
Which sites are the best rated?
If you are already into online gaming, you may be familiar with some of the top-rated platforms, such as Las Atlantis, Wild Casino, Red Dog, BetOnline or BetUs. Caesars, Jackpot City Casino or 888 Casino are also some famous names.
Do not miss that old familiar casino feeling in the comfort of your home!